Project-based learning (PBL) helps students acquire a deeper understanding of concepts by actively participating in real-world challenges.
And as a bonus, PBL not only helps to build knowledge of curriculum but also helps students develop key skills, such as autonomous study habits, self-assessment skills and time planning!
Download free PBL for STEAM worksheets and templates here!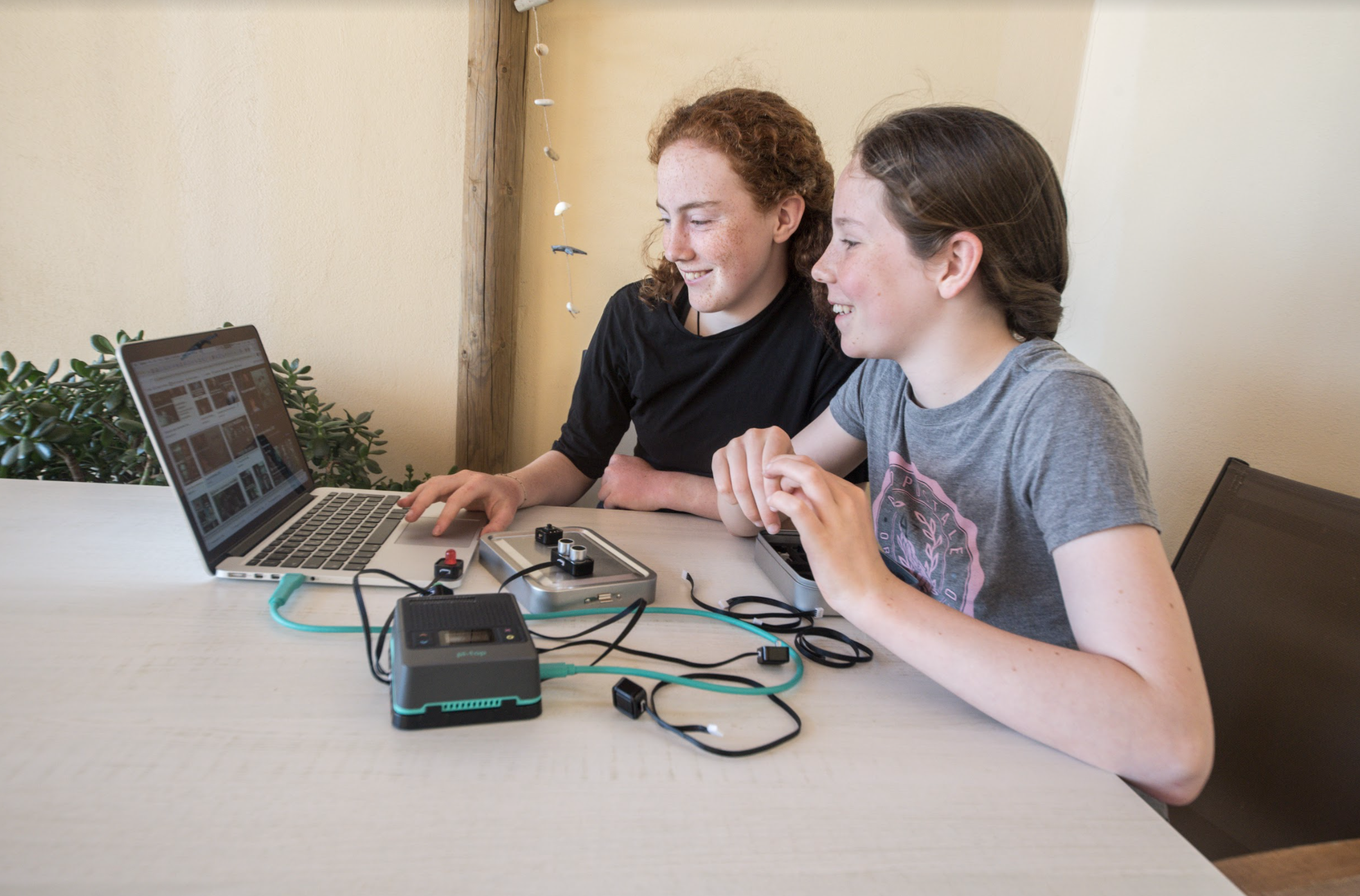 If you've looked into implementing PBL into your classroom but are a bit overwhelmed with getting started, have no fear! There is no perfect way of achieving project-based learning in a classroom, so start slowly with simple classroom activities and work your way up to a full PBL classroom.
The Difference Between Projects and Project-Based Learning
You may have heard someone use these two terms interchangeably. However, the difference between projects and project-based learning is actually quite significant.
Students are given projects in school as one-off assignments. Project-based learning, on the other hand, consists of working on meaningful and engaging projects and activities over a period of time. You can think of a project as a lesson within a course and project-based learning as the entire unit.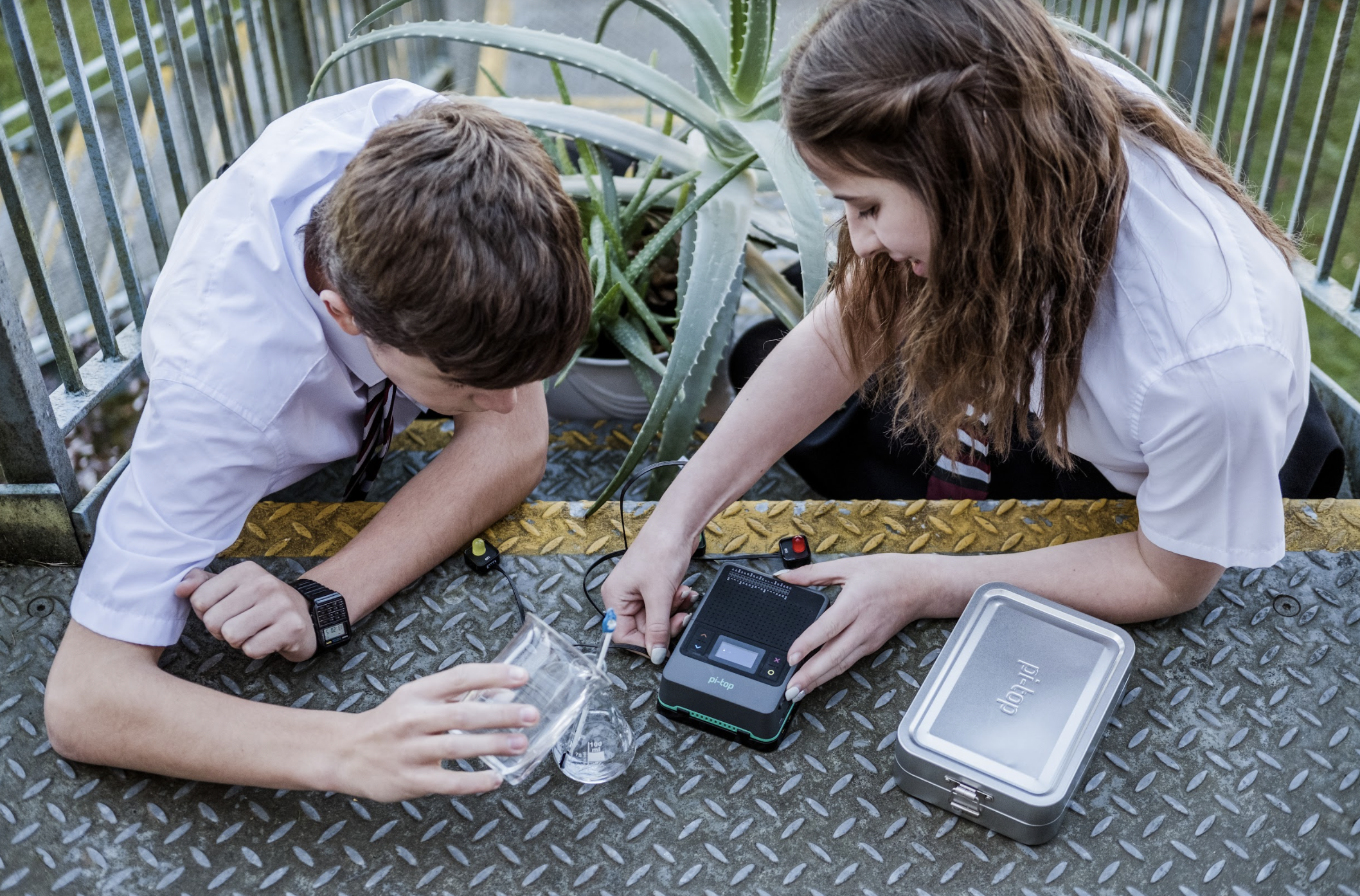 One of the greatest distinctions of project-based learning is it's mission. Students do not complete a project simply for a grade. Project-based learning teaches students about the world and requires reflection and interaction.
Project-Based Learning and the Computer Science Classroom: Think STEAM
Computer science is a part of the STEM curriculum, which consists of science, technology, engineering, and mathematics. There has been a recent push for STEM and STEAM education across the nation to prepare our students for a technologically advanced world. The question is: What is STEAM?
STEAM is a conglomeration of science, technology, engineering, art, and math. STEAM can combine multiple subjects and allows students to understand how different subjects interact and support each other. This way of learning greatly benefits students by helping them to see how the full spectrum of subjects work together to develop and apply knowledge in a meaningful way.
Click here to find out more about the case for creative STEAM learning with 3 project ideas you can try out with your class!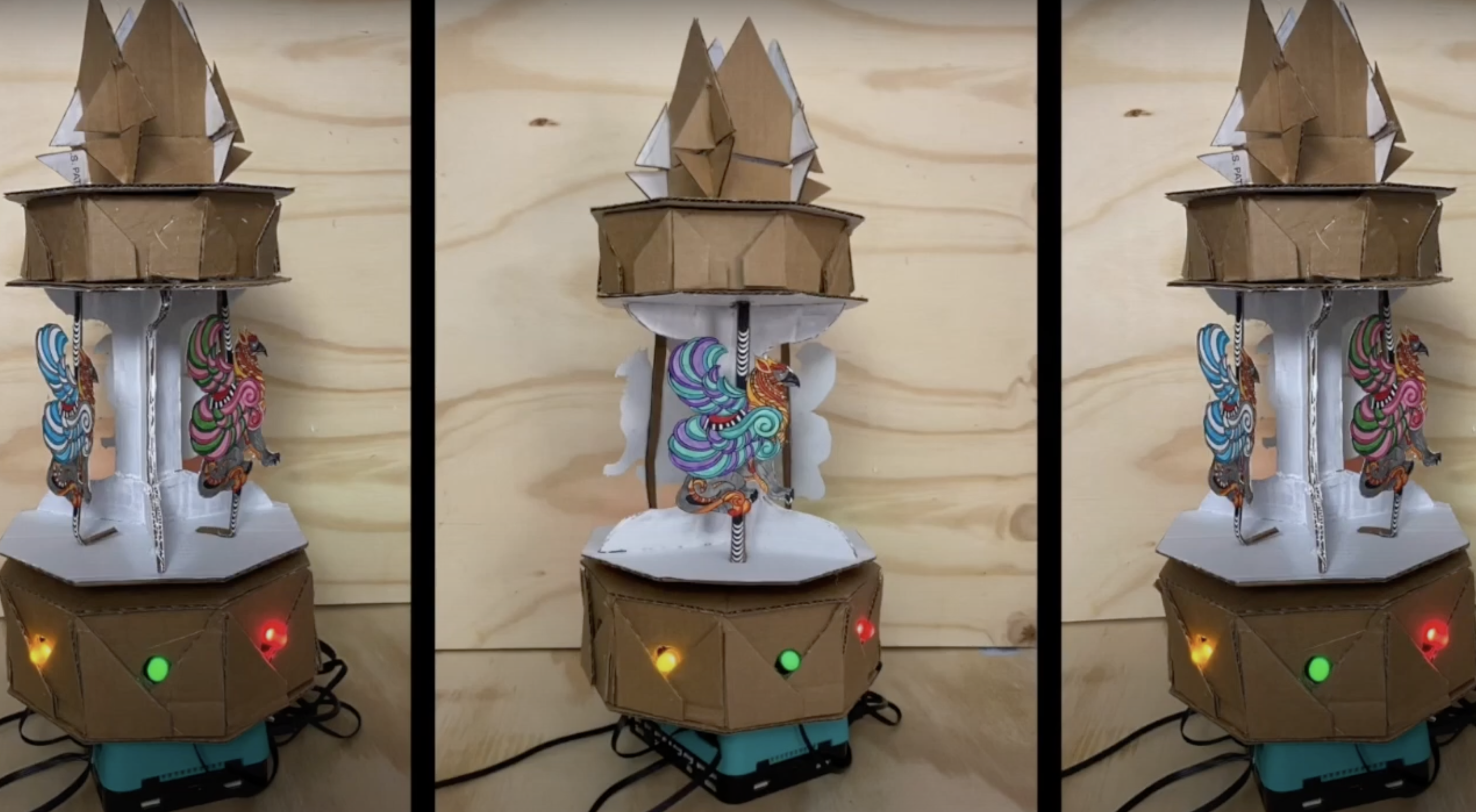 A creative STEAM projects available on Further: The Fairground Carousel
Implementing PBL in computer science classes can be particularly daunting for some teachers. However, it doesn't have to be complicated. Here are some great ideas to get you started!
Free Raspberry Pi Resources for Computer Science Project-Based Learning
There are some great free STEAM resources available to you when you use our pi-top devices in your classroom. The pi-top [4] uses a Raspberry Pi "brain" to help teachers start implementing engaging computer science lessons quickly and easily. You can look online for a wide range of projects for all ages and skill level, or take a peek at some of our favorite project lists below:
9 Steps to Incorporating Project-Based Learning into Your STEAM Programs
Once you've reviewed some project-based learning ideas and feel ready to get to work, here's some steps to get started:
Identify the standards in which the project will align to and assess
Identify the project topic
Establish the driving question - these questions are open-ended and discipline-centered
Plan and create assessment(s):



- Formative

- Summative

- Group

- Individual

- Pre-assessment

- During project

- Post project

Determine who will be the audience in which students are to present their culminating projects and findings to
Provide a project summary
Identify the 21st-century skills and determine which ones will be assessed or simply leveraged
Establish a project duration and timeline of activities
Determine daily lesson goals within the scope of the project duration
Need Help with Project-Based Learning?
Whether you're a teacher looking to implement STEAM concepts into your courses or a student wanting to expand your knowledge outside of the classroom, pi-top has you covered. We offer everything that you will need in order to build and code, including the pi-top [4] computer, project kits, step-by-step guides, and online support.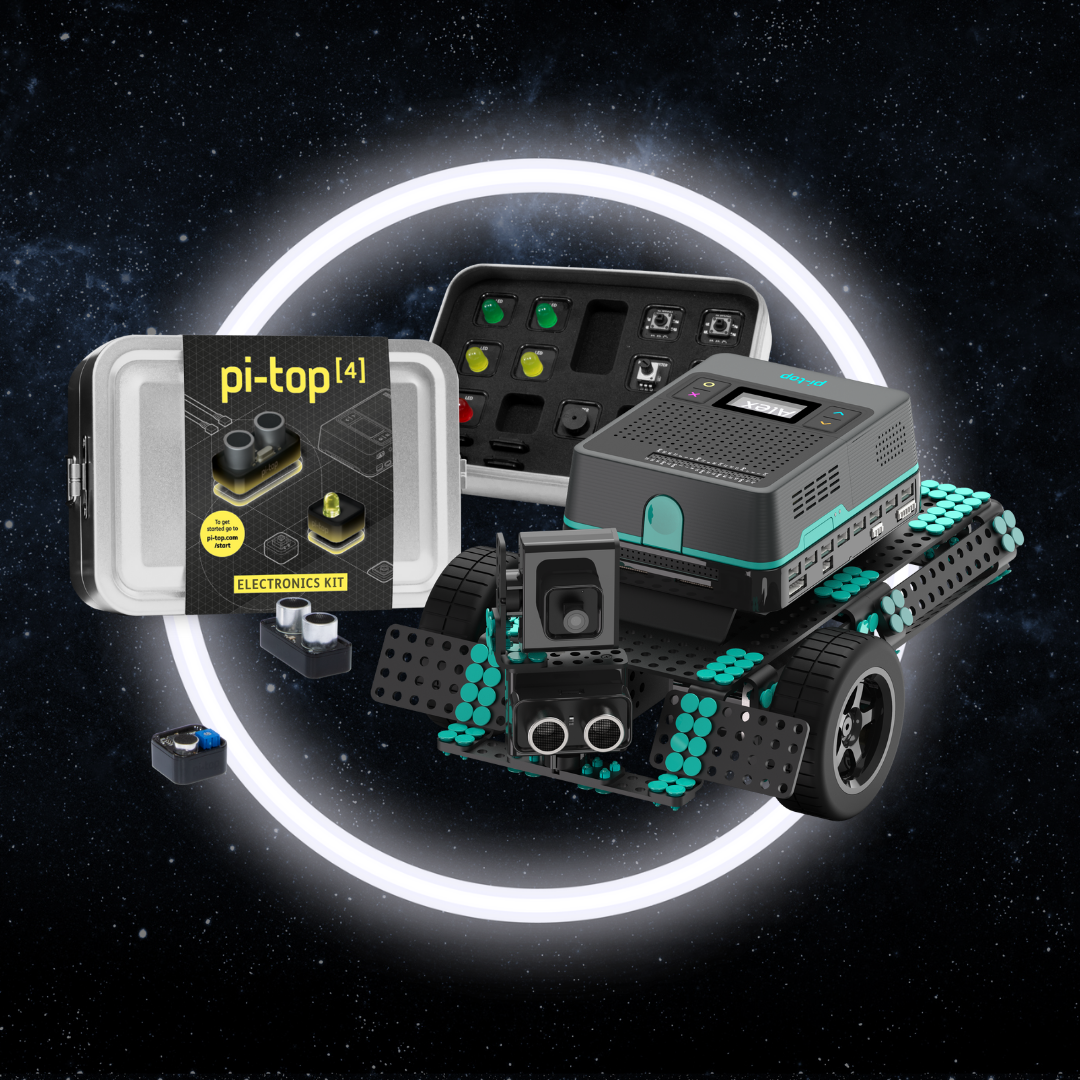 Check out Further to learn more about available educational resources and products for all skill levels in order to make project-based learning a rewarding and memorable experience.
You can
contact us
at any time through our contact form and email. Our
forum
also covers topics on projects and product queries for even more project-based learning ideas.