Products

powered by Pi.
Powered by a unique Raspberry Pi programmable ecosystem

, pi-top blends step-by-step coding, robotics, and engineering lessons with hands-on hardware applications.
Accessories and
Project Kits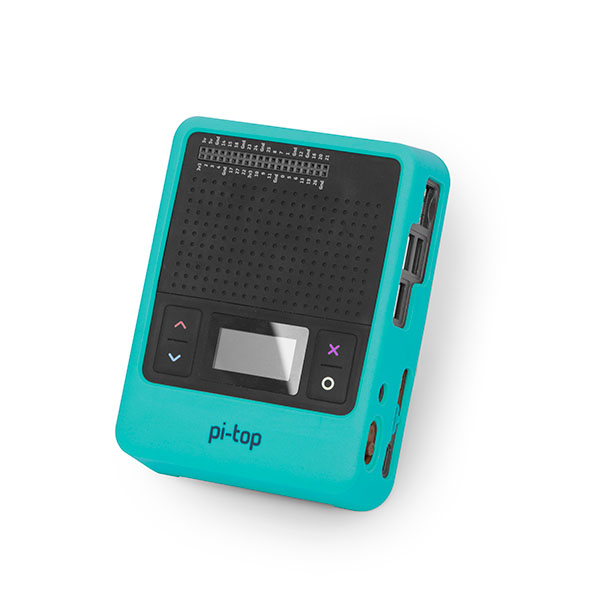 Protective case
Add a splash of colour to your pi‑top [4] with this protective case.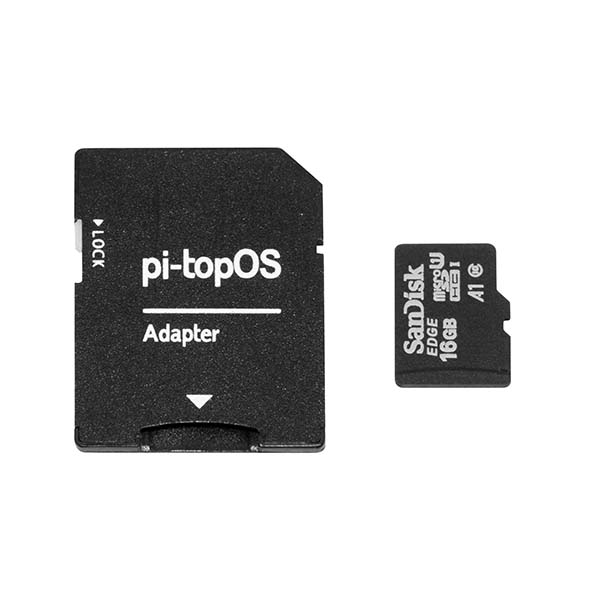 pi‑topOS SD Card
Pre-installed with the latest pi‑topOS. Adapter included.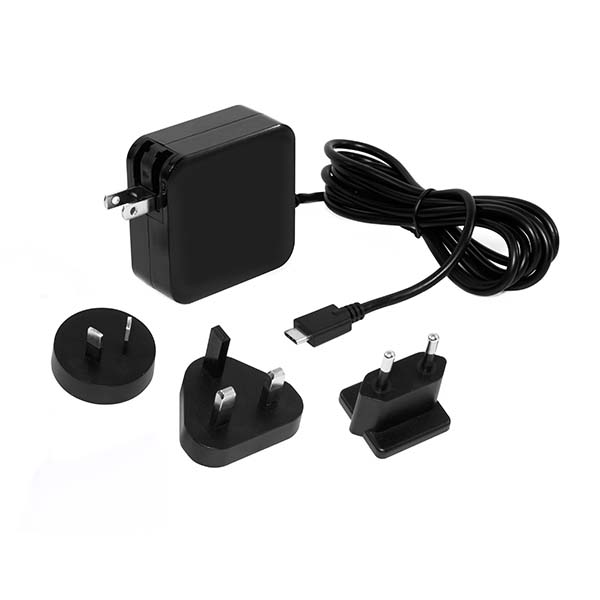 Power Supply Unit
15V 36W USB-C PD Power Supply for pi‑top [4].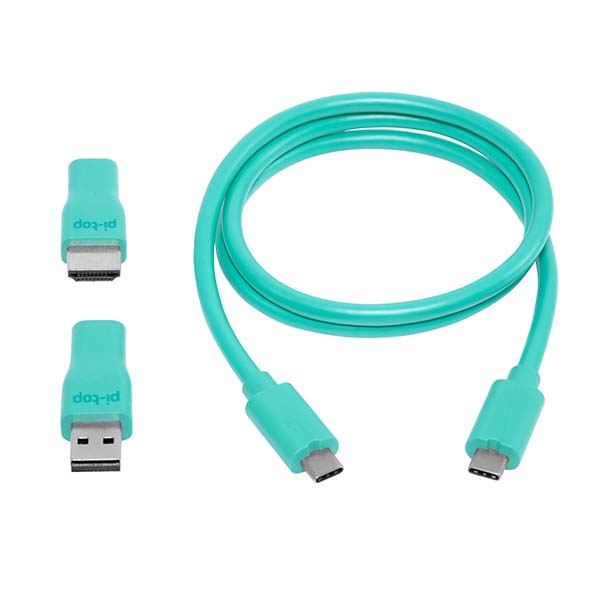 Display Cable
Connect your pi‑top [4] to a laptop, tablet, desktop computer or HDMI monitor. Includes the Display Cable, HDMI & USB adapters.