Single Sign-On with
Clever or Google Classroom
Sync your classes and students with Further - no manual set-up. Talk with us about integrating with other cloud-based LMS.
Align to a range of
standards
Filter content based on curriculum requirements, to ensure students have the skills and experience they need.
Monitor your
students' lessons
Include tasks within projects that students need to complete. At any time, you can view student responses to tasks and give feedback using comments.
Training sessions

& facilitator guides.

We provide training and guides to help educators use pi-top's ecosystem within their classroom for better learning outcomes.
Customise

your lessons

Teachers can add or remove sections, and change them to reference items available in their school.
Step-by-step
teacher guides
Scope & Sequences documents with detailed teacher guides help teachers plan lessons.
Access a
world of challenges
By combining Further with our hardware, students in a physics, chemistry or design class can learn with hands-on physical computing and coding.
Deploy code

from Further to a pi-top

Our 'Code Runner' allows students to write code on their computers, send code to the pi-top [4] for execution, and interact with it in real-time.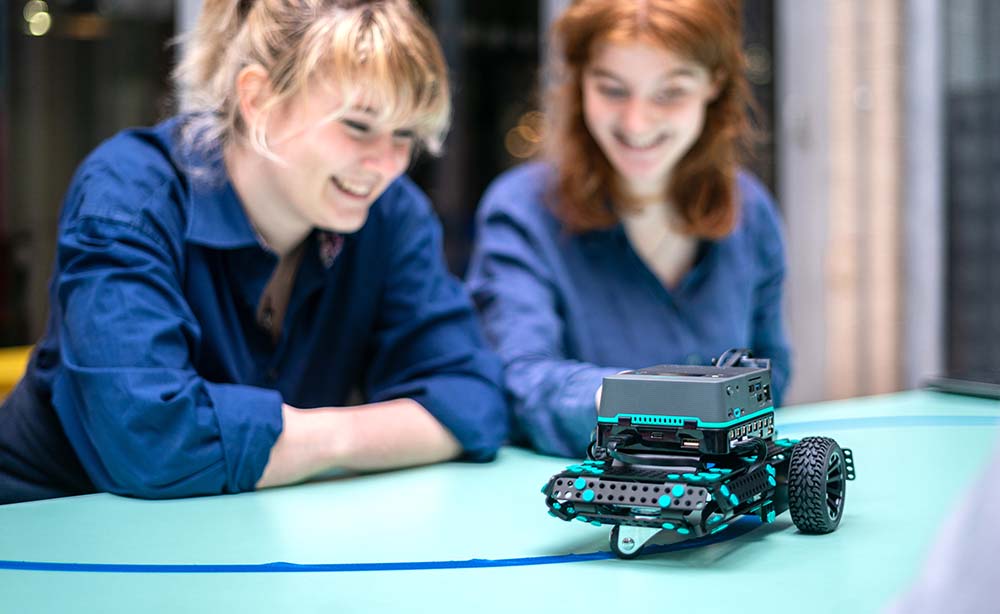 "The key challenge for me was bringing learning to life with creativity. I love the physical element of the pi-top [4] and the range of projects that can be developed."
Emma Williams, Assistant Principal Academic,
Wyedean School
Computer Science and STEAM
Further gives students the tools to meet key STEAM standards while building the important soft skills crucial for their future. Skills attained through Further lessons include:
Coding
Robotics
Engineering
Electronics
Critical thinking
Leadership
Problem Solving
Creativity
Check out some of the easy-to-implement activities in Further!
+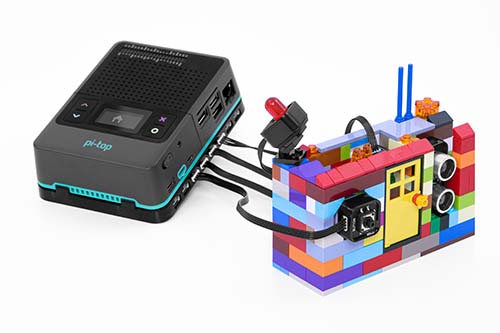 +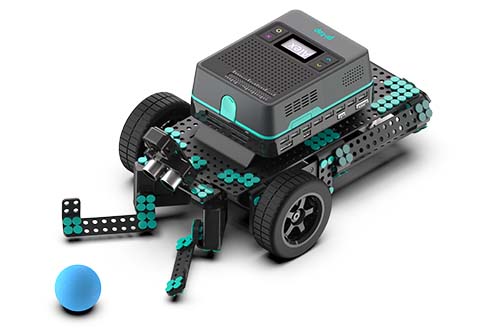 +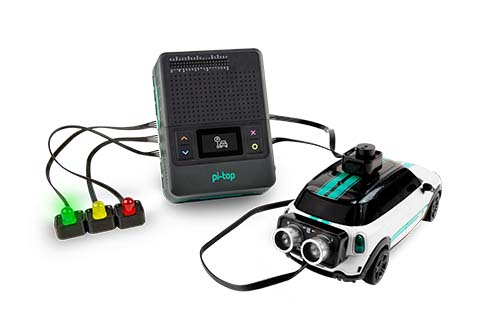 +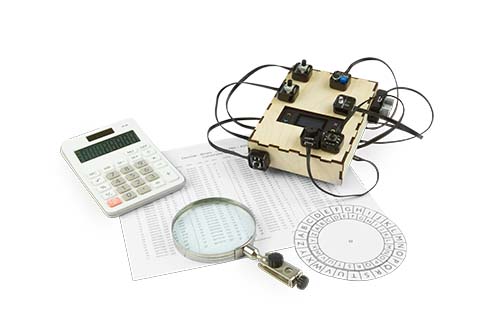 "The Further lesson platform really ties it all together, incorporating the physical components with lots of engaging online activities, that students of all ages and skill levels are able to take on."
Justin Higgins, Computer Science & IT Teacher,
Thorpe St. Andrew School & Sixth Form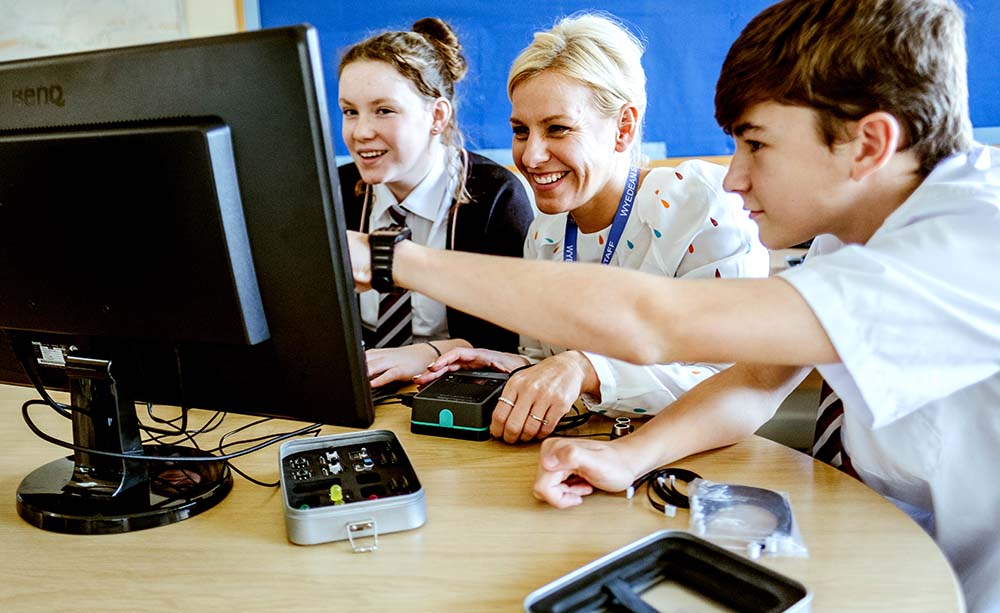 Classroom

Further Licensing
| Included features: | |
| --- | --- |
| Access to all public projects | |
| Save progress in projects | |
| Deploy code from Further to a pi-top | |
| Register using Clever or Google account | |
| Create new projects | |
| Training sessions & facilitator guides | |
| Synchronize students/classes with Clever & Google | |
| Manage classes of students and assign projects | |
| Monitor student progress and add comments | |
| Assign tasks in projects to assist with assessment | |
| Customize existing projects | |
| Assign state standards to projects | |
| | |
Want to learn more about how you can nurture your students' passion for technology with pi-top and Further? Get in touch!