Top Reasons Why Every Student Should Learn How to Code
Whether you're a teacher or a parent, you want the best for your children in school. We all want students to have the access to an education that teaches them valuable life skills and prepares them for their future careers.
As technology continues to advance and play a central role in our lives, we must consider how younger generations are introduced to computing. It is becoming increasingly important for schools to offer programs in courses such as computer science and robotics. This article will mention the top reasons why every student should learn how to code, as there are numerous lifelong benefits to understanding this universal language.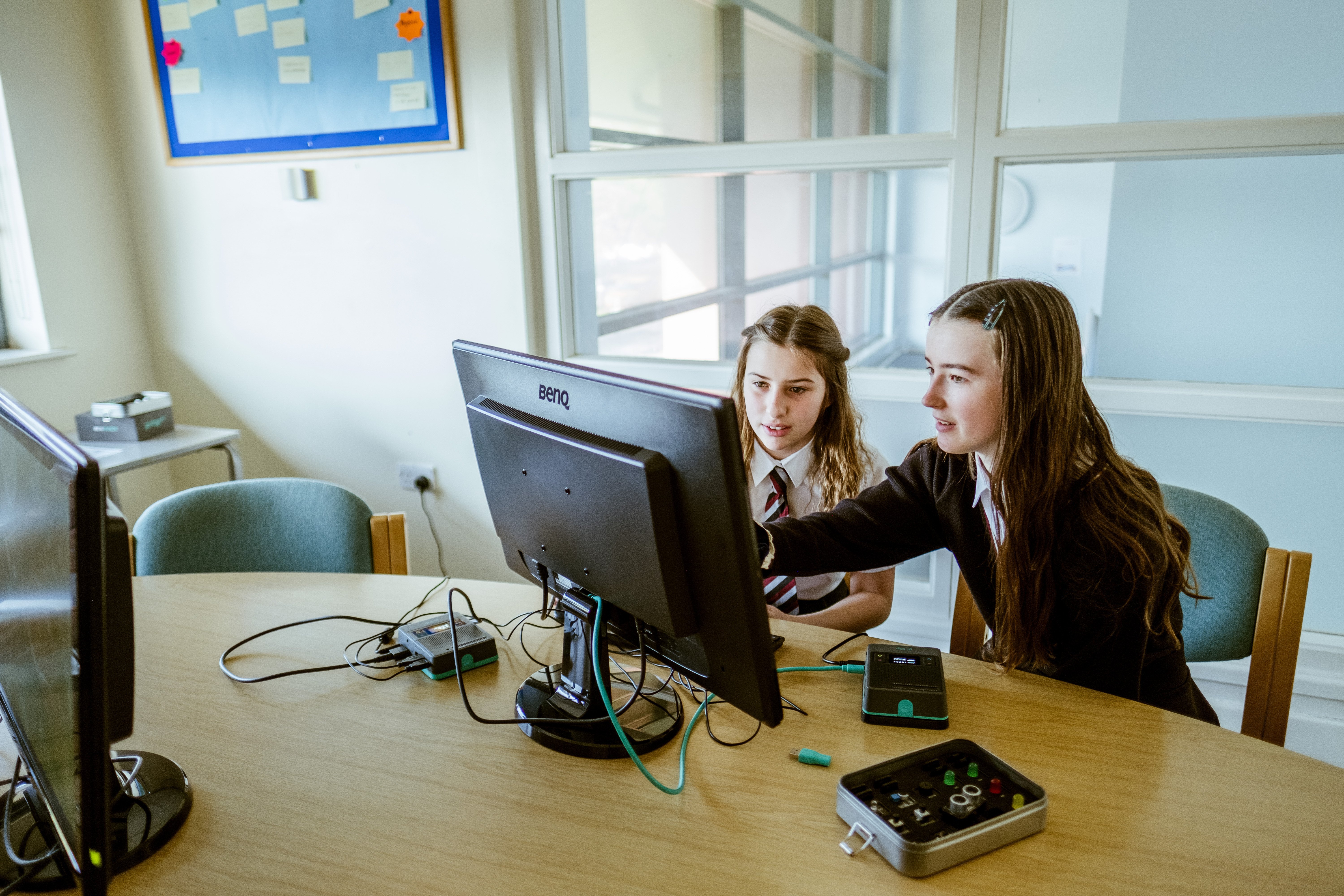 Coding Helps Children Develop Problem-Solving Skills
Kids who are introduced to coding will have the chance to develop their problem-solving skills at an early age. Coding requires patience and the ability to break down complex problems into simpler ones. Students who are able to put in the time code will reap the benefit of conquering challenges through their own abilities.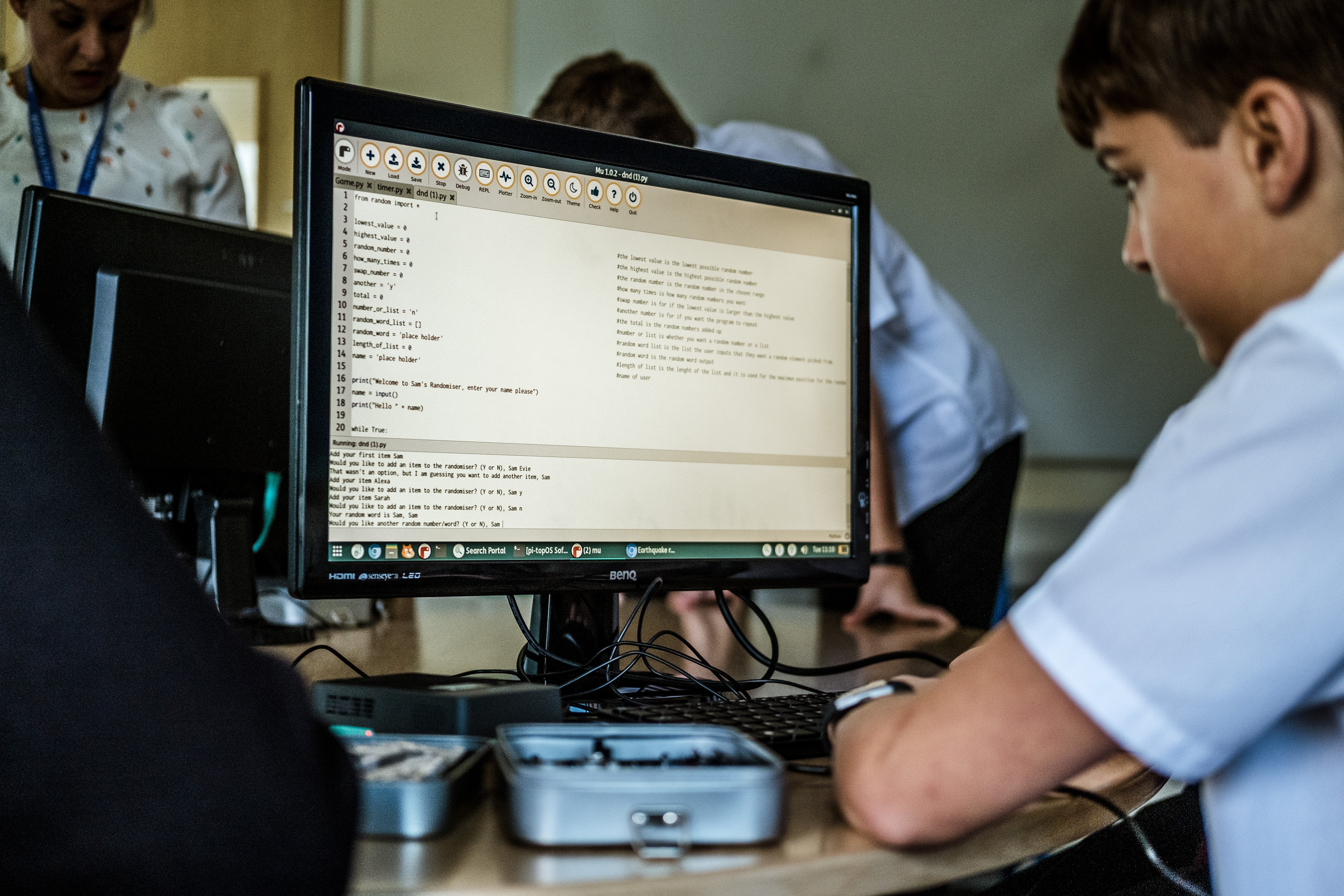 The problem-solving process of coding goes as follows:
Define the problem.
Find the root cause of the problem.
Come up with alternate solutions.
Pick and try a solution.
Evaluate the result; if need be, repeat steps 3 and 4.


When coding, students can test their solutions through trial and error. They aren't expected to have the perfect answer immediately and can instead take the time to experiment without pressure or consequences. Through coding, students learn that problem-solving will never lead to a dead end. Missteps are a chance to gain more insight, and students develop resilience through this process. There aren't many other experiences out there that offer this level of interactivity with problem solving.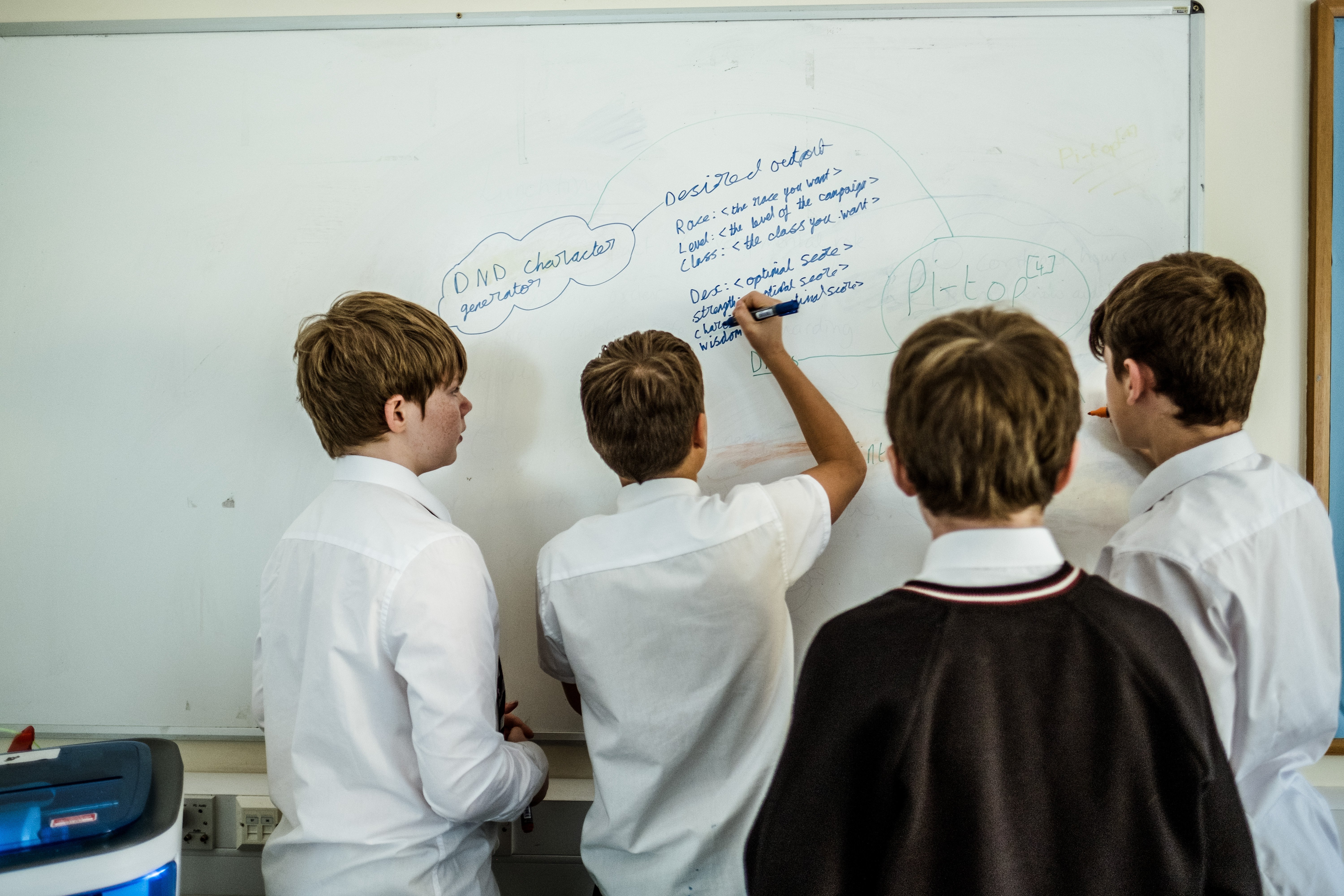 Coding Turns Students into Lifelong Learners
With all the changes in technology that we experience, it's no doubt that our understanding of computing has a serious impact on our lives. Everything we know is affected: how we socialize, how we perform in our careers, and how we experience the world around us. There is no sign that our ties with technology will cease; therefore, in order to adapt, students must become lifelong learners.
When students learn how to code, they are able to express themselves through an entirely new language -- an abstract, universal language that can be used to communicate with computers. Students have to figure out the computer coding languages like JavaScript, Python, and Scratch and think creatively about how they design their solutions.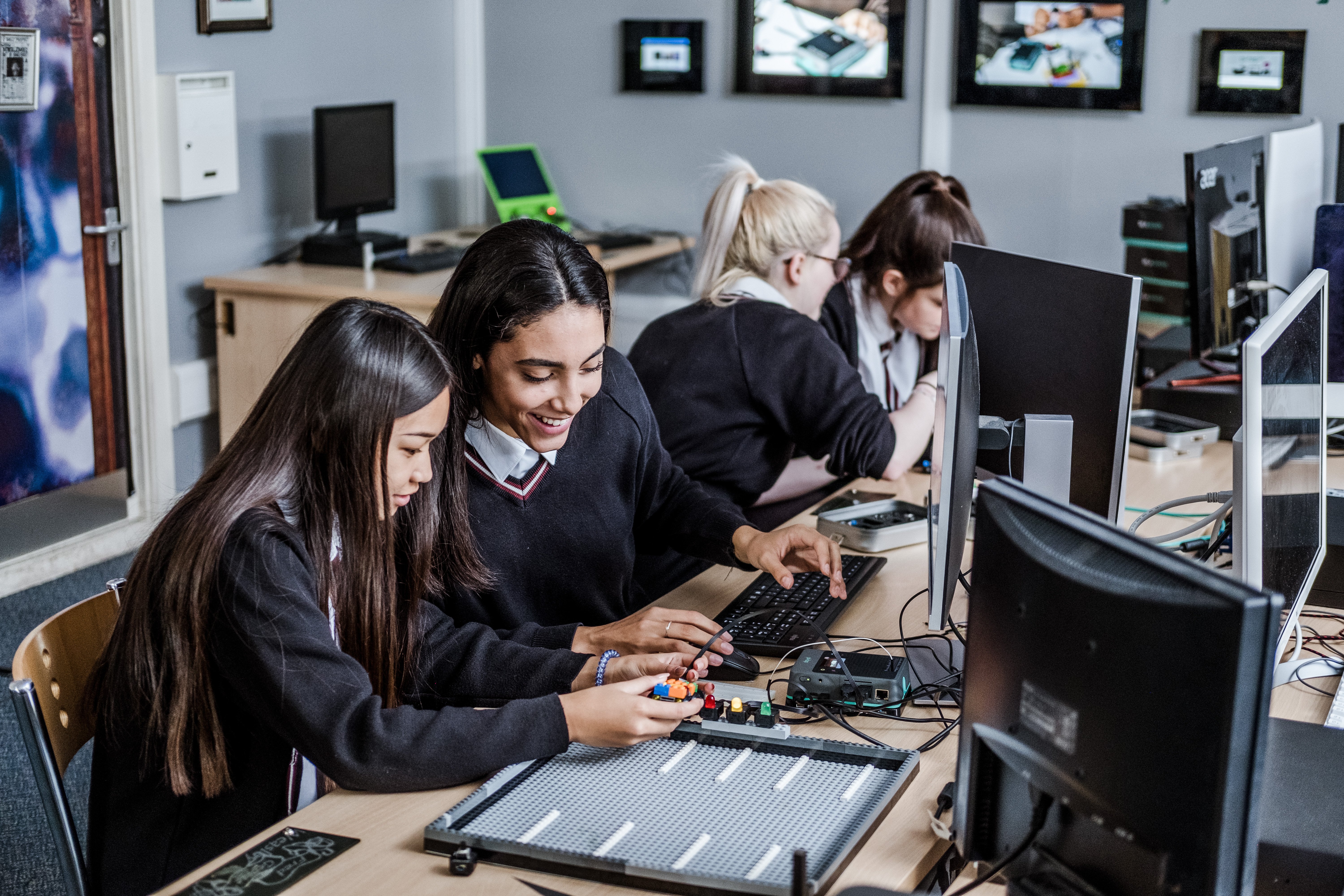 Every student deserves the chance to explore the world of coding, and we want to help. You can access our virtual resources (such as our projects, courses, and products) here. We provide students with everything they need to build and code, including project kits, guides, and active support.