The pi-top FHD Touch Display and Bluetooth Keyboard are the two latest products to join the pi-top accessory family. We test them in our demo series video.
---
Take your pi-top [4] anywhere
One of the great things about pi-top [4] is that it can be connected to with a wide array of devices like monitors, laptops or even tablets. We've also created a line of specially designed pi-top [4] accessories such as the pi-top [4] Protective Case, and our latest addition, the pi-top FHD Touch Display and pi-top Bluetooth Keyboard.
The display is Full High Definition (1920x1080) with multi-touch capabilities, and the keyboard has a built-in trackpad and works over USB and wireless over Bluetooth. They're sold separately, but needless to say, they work great together. The Bluetooth Keyboard magnetically attaches to the base of the FHD Touch Display, and works as a great screen protector when you're on-the-go!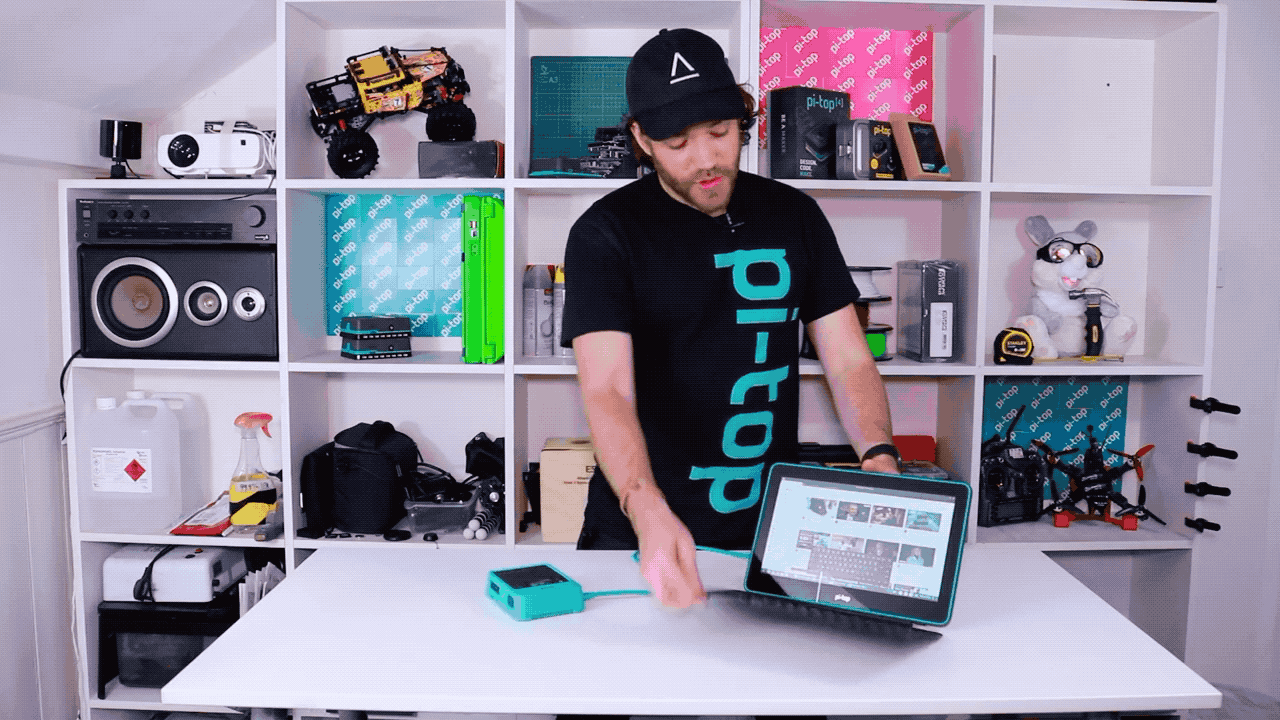 What topics would you like to see us cover next in our Demo Series? Let us know in the comment section below!