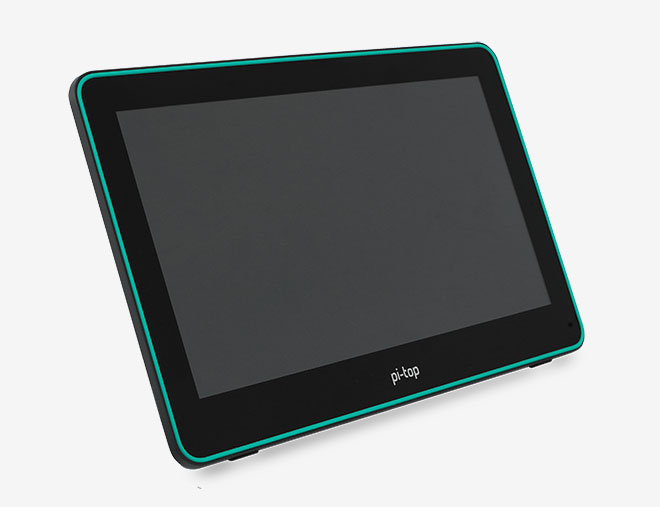 Bring the
power of touch

to Raspberry Pi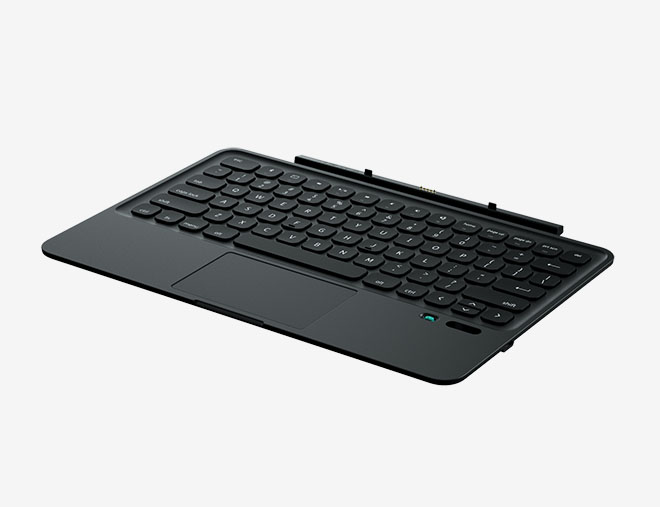 A bluetooth keyboard that
has you covered
Plug & play
Gesture support works out-of-the-box with our operating system, pi⁠-⁠topOS, allowing you to use the pi-top FHD Touch Display as a control interface for your own projects as well as a standard 'mouse mode'.
+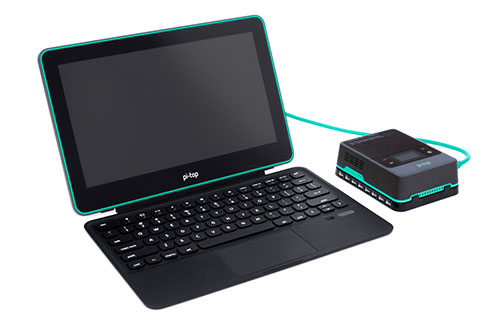 +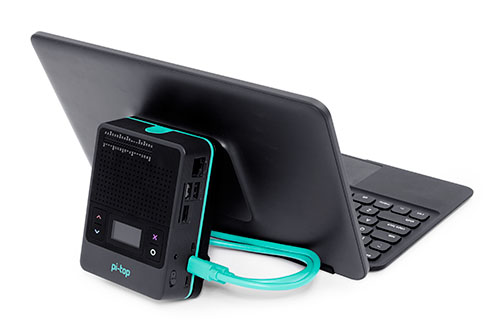 +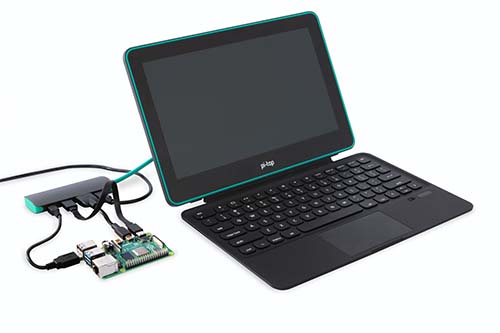 +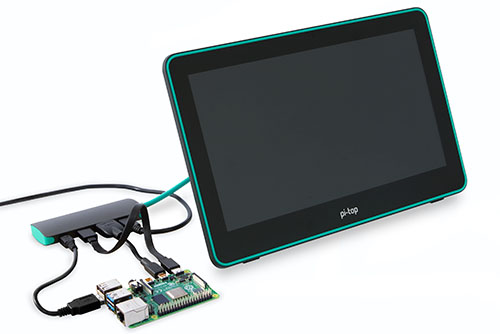 "This setup is packed with clever ideas and we love the keyboard, touchpad, and Raspberry Pi integration. Hands-down the best way to use Raspberry Pi on-the-go.

Verdict: 9/10.

"
Lucy Hattersly
MagPi, The Official Raspberry Pi Magazine, Issue #101
Product specification
FHD Touch Display
11.6" Touchscreen (pi-top Display Cable and adapter not included)
pi-top [4] portable computer is not included
You'll need to connect to a pi-top [4] to a monitor, keyboard & mouse, or a laptop, tablet or our FHD Touch Display and Bluetooth Keyboard.
You will also require an internet connection to access our Further project library.
FHD Touch Display
Size & Resolution
11.6" | 1080(h)x1920(w) | 190ppi
Features
10-Point capacitive touch, IPS (>80° viewing angle)
Connectivity
USB-C 5V/3A input, HDMI 1.4 Type-A input, USB-A 2.0, 5V/3A output
Compatibility
Works with Raspberry Pi using XXXX
pi-top [4] DIY Edition & pi-top [4] Complete using the pi-top Display Cable
Bluetooth Keyboard
Battery
3.7V, 740 mWh (200 mAh)
Charge time: 1 hour
Use time: 36 hours