Faisal Karim, Director, Edutech Middle East, a pi-top value added reseller, looks back over the summer camps.

This Summer Edutech was involved in two summer camp programmes that saw over 5,000 young, local Emiratis taking part in designing, coding, and making.
Coding Workshops Boost New Library Membership By 70%
Edutech partnered with the local public library system to run a series of Summer coding camps in 8 public libraries across Dubai. Over 2000 young people attended the library based camps with 70% of them then going on to sign up for a new library membership.
The camps were designed to:
attract young people to their local libraries
introduce young people to coding and provide an introduction into the skills that they'd need for high tech careers.
The library camps ran over 4 weeks from Sun - Thurs with free public drop-in sessions, which largely attracted children from the surrounding areas.
A morning and afternoon camp ran each day with a session for ages 6 - 9 and one for 9-12 year olds. The 9-12 year old sessions were run using pi-top [3] Makers' laptops.
Edutech ran the sessions with our own trainers and for the pi-top sessions we created a variant of the Octaves and Chatbot projects found on pi-topCLASSROOM.
Each pi-top session lasted for 4 hours and began with a half hour introduction to pi-top [3] and an introduction to the project brief. The young people then started hands-on building and making.
Over the four weeks 2000 young people attended the library based Summer camp sessions with half of those coming from the 9-12 age group using the pi-top [3].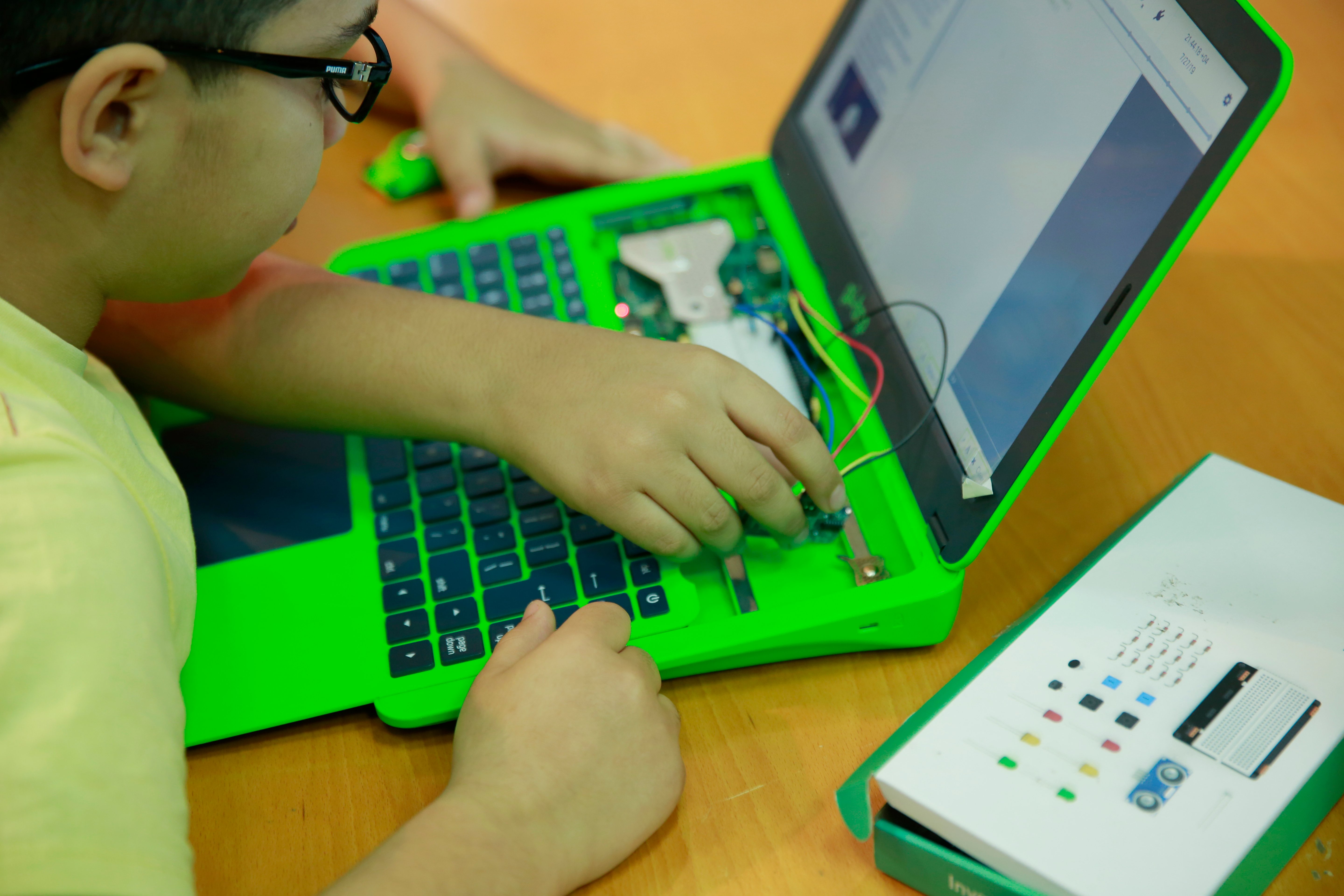 Key Outcomes
Many of the young people who attended the camps had never been to a library before and after attending a session over 70% of them signed up for library membership.
The sessions were a great way to raise awareness about high tech career opportunities and skills such as computer science and coding with young people, particularly from more remote locations.
The workshops were a great way for us to introduce the local Emirati's to high tech tools including electronics & sensors and programming with Python. For many, it was their first time to see a maker product such as pi-top [3] and they were quite captivated by it.
The camps saw particularly high levels of engagement and interest in technology from female participants so this is something that we will be looking to build on in the future.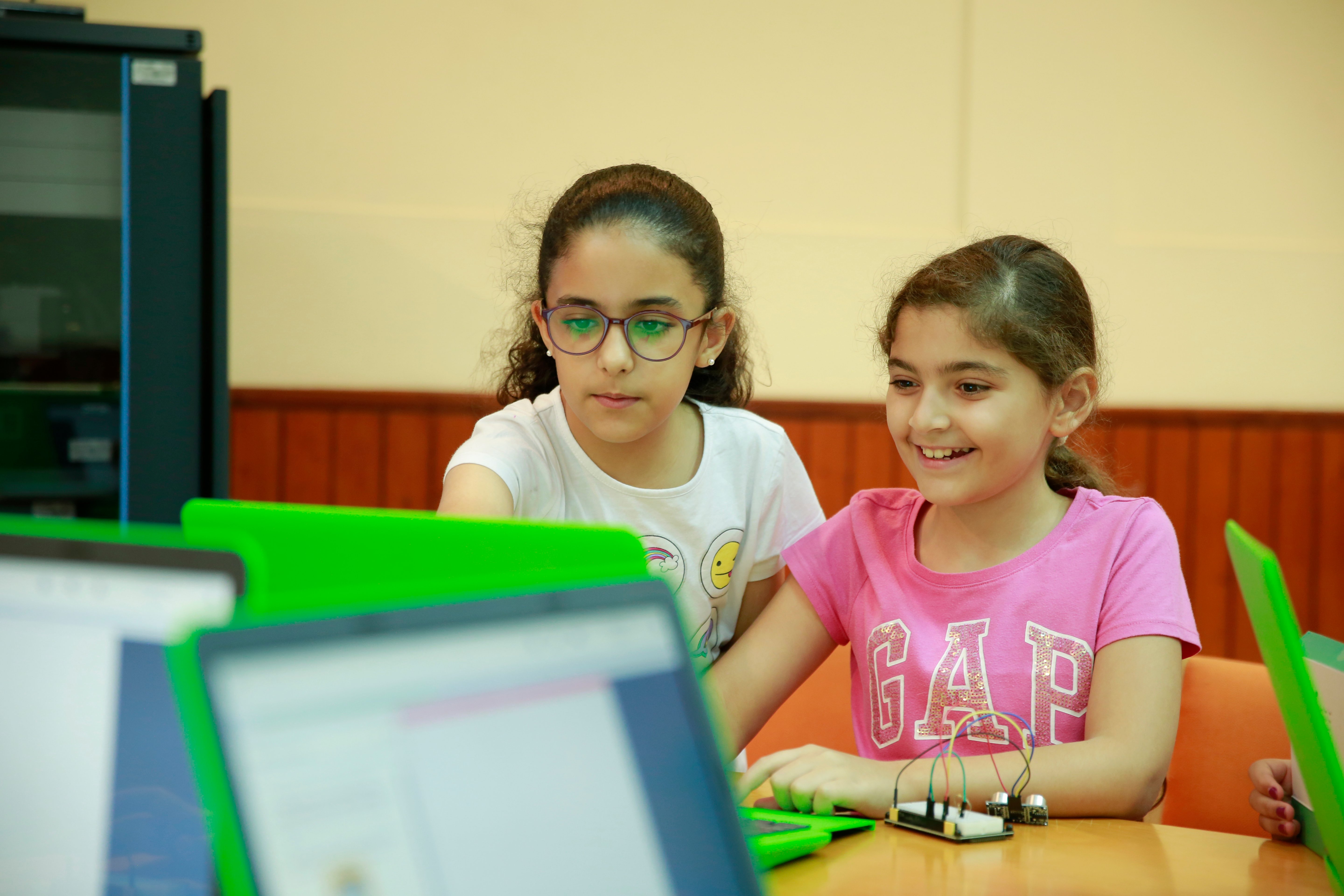 The Future

Edutech is now looking to create and roll out regular coding and making programmes at the public libraries in Dubai as well as more STEAM camps next summer.
TRA Summer Camps

The Telecoms Regulatory Authority (TRA) also hosted a series of summer camps that included activities using pi-top [3]'s that attracted 2500 students. The camps ran for a week in 7 different locations across the UAE. The TRA theme was robotics and AI. The pi-tops were used to get young people coding and understanding more about AI.
The Future
TRA was very impressed with the pi-top's and are looking at how they can play a more prominent role in their camps next year.