If you work in the education field, you are familiar with professional development, which can feel like yet another item to add to the load of teachers' responsibilities. However, since computer science is becoming more popular in schools (and is often a requirement now), professional development can give teachers the tools, resources, and inspiration they need to improve their teaching as well as student achievement in computer science courses.
In recent years, STEAM-based projects and lesson plans have proven to help student comprehension by giving them hands-on experience. While this is fantastic news, it can also be overwhelming when it comes to brainstorming the ins and outs of computer science STEAM projects, especially for those who are not computer science experts!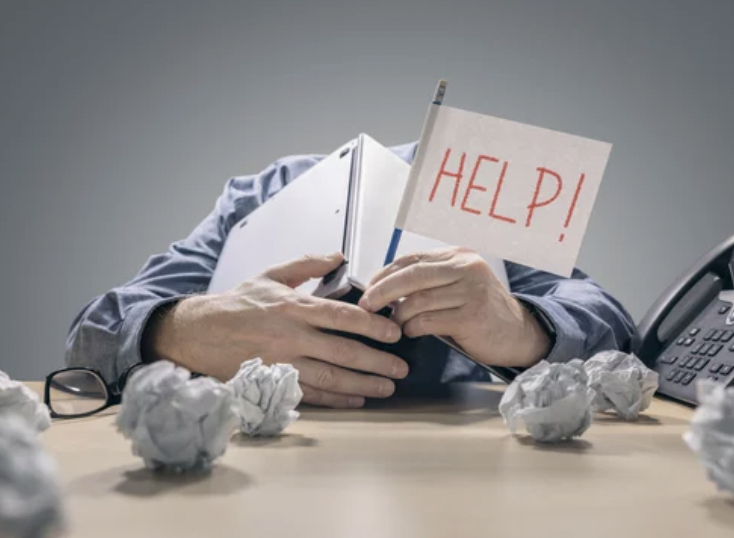 However, computer science doesn't need to be intimidating! It is important to remember that when it comes to computer science in the classroom, you don't have to be an expert, but rather step into the role of learning facilitator and allow yourself to learn computer science skills right alongside your students.
Professional development can set you and your students up for success by giving you the training and resources necessary to knock out those STEAM projects and any other computer science lessons you wish to teach. Here are some well-respected resources that offer free professional development to educators to get you started on your computer science professional development journey.
Self-Paced Professional Development for Computer Science Teachers
Whether you are looking for professional development that is ongoing, a one-time workshop, or an immersive program, code.org offers many different options. Their self-paced online professional learning is ideal for teachers with limited time in their schedules. It is a free program that allows educators to complete modules at their own pace.
There are beginner-level modules that explain everything from the ground up for you. The code.org website is filled with so many resources that can be used in the classroom and are linked to the learning modules, which makes it a great resource.
Codeilicous has free computer science workshops for educators at all comfort levels. Their workshops are both pre-recorded and free to download, as soon as you're ready. You can also sign up for their live workshops advertised in their newsletter Code Bytes.
Computer Science Teaching Resources with Instruction
Many schools have begun to utilize Google Classroom for day-to-day instruction which makes Google for Education a great learning tool for teachers. Google for Education has a free computer science curriculum that works directly with Google Classroom, making it ideal for those teachers who already use that platform with their students.
CS For All Teachers is a virtual community of educators who are interested in teaching computer science. To begin learning, you can select the grade level which you teach, which is then broken down into resource and discussion posts.
These groups are filled with ideas, lesson ideas, and support from other teachers, which creates an optimal learning environment for those who are just starting out teaching computer science.
Learn to Code for Free
While W3Schools is not just for educators, it is a fantastic resource filled with tutorials that teach you how to code. The videos are accompanied by quizzes and exercises to complete to test your new knowledge. Completing some of this practice can give you the confidence you need to start teaching your students.
How Does pi-top Help with Professional Development?
pi-top can make teaching computer science fun and easy! We offer online resources, like our classroom and personal project libraries, and training webinars on ways to implement computer science in the classroom. We also provide you with detailed step-by-step plans that walk you through each computer science lesson - allowing you to teach the content, even if you're a beginner yourself!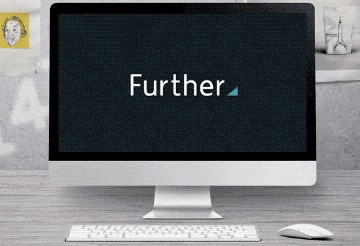 You can sign up for one of our live webinars including:
Or view recorded webinars that we offer including:
If you want to connect with people from across the globe and discuss our projects and products, check out our forum! Networking doesn't have to be just through in-person meetings.

Our active, welcoming community is a great asset for teachers who are looking to implement computer science into their classrooms. You can also contact us at any time through our contact form and email.