School's out and so are we!
We're going on summer break but stay tuned for a new batch of webinars in August.
Using pi-top with your current computer science tools
How to use Further in your Classroom
About the hosts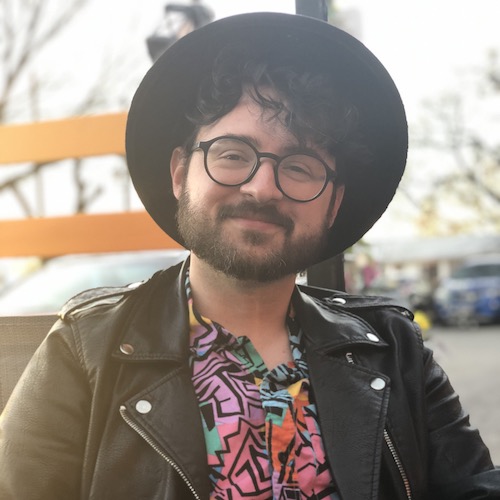 Eli
Eli is an informal STEAM educator who started teaching classes in art, design, and making. Through local museums and maker spaces he has designed and taught classes for kids and adults covering topics like 3D modeling, 3D printing, vector design, laser cutting, physical computing, coding, basic electronics, and more.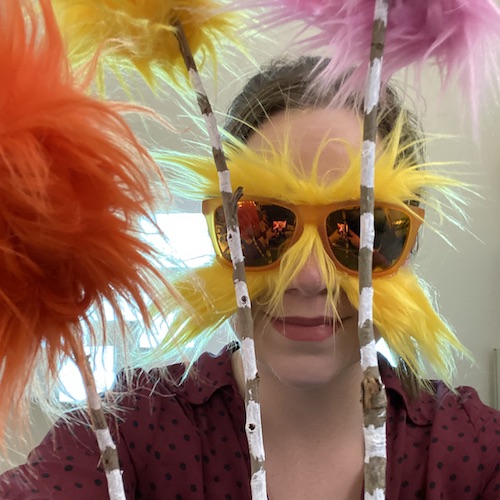 Marielle
Marielle is an ISTE Certified teacher with 6 years of training educators at the district and state level. Marielle's experience includes 8 years of classroom teaching experience at the secondary level in Engineering, Engineering II, Physical Science, and Environmental Science. She has extensive experience in writing grant proposals, and has been awarded 15 grants, several of which were used to lead her students in building prosthetic hands for underprivileged children.