The world of STEAM has made it possible for students to learn critical thinking and problem-solving skills while working on fun projects that allow them to express their creativity.
STEAM, which stands for Science, Technology, Engineering, Art, and Math, can benefit any course, especially computer science courses! STEAM allows students to take those hard-to-understand computer concepts and apply them to real-world situations.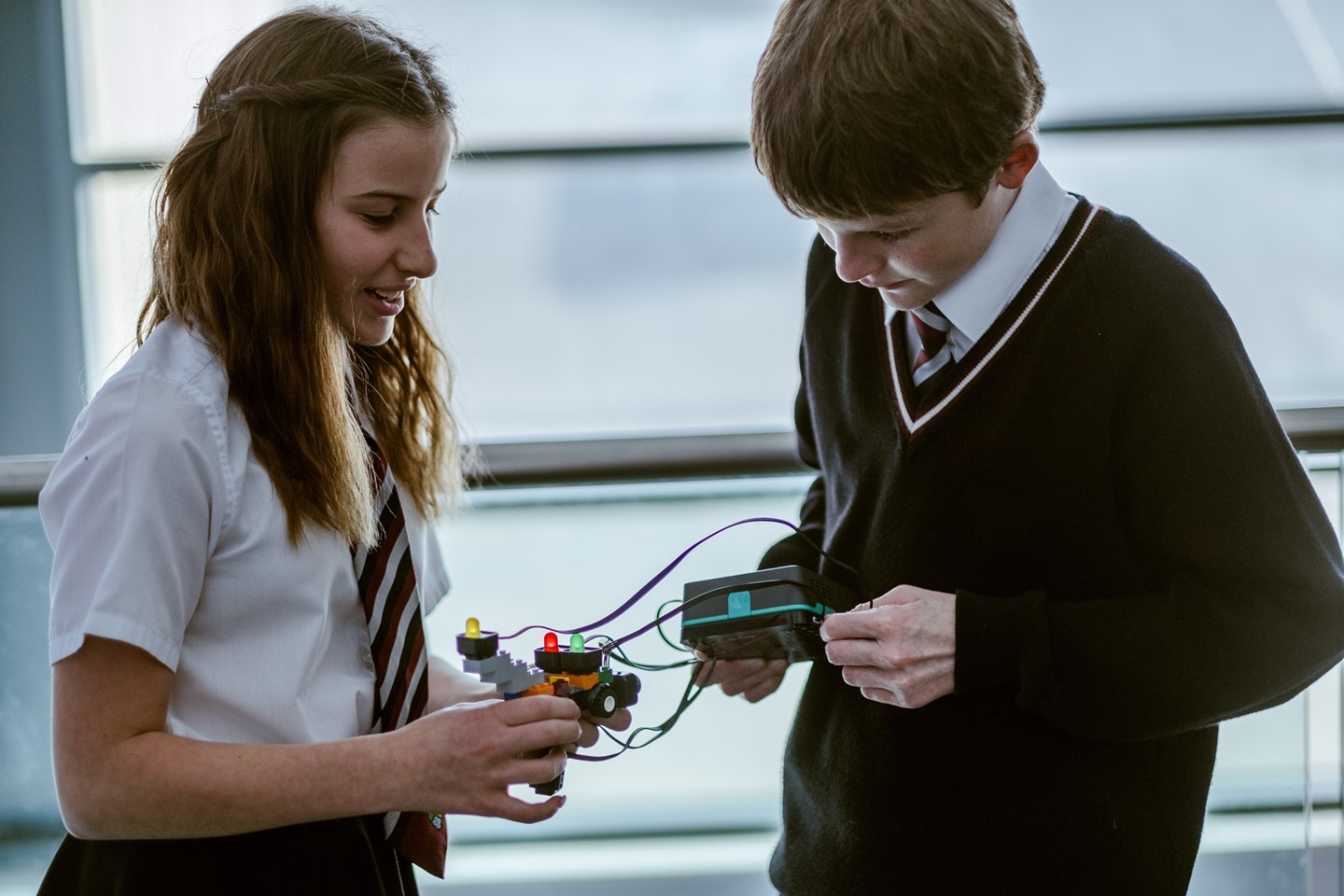 But as essential as STEAM-based projects are, they can pose a number of challenges for teachers—including the difficulty level for elementary students. As an early childhood educator, you may be thinking "How do I teach my little ones STEAM when I'm not good with STEAM myself? ", or "I don't even teach computer science—how am I supposed to integrate STEAM into the classroom using technology?"
This is why we're here! We know the workload of a teacher, so we have provided some examples of STEAM projects below to take the planning and prep work off of your plate. Each project is geared towards computer science in the elementary classroom and will help drive home technology skills such as sequencing, coding, programming, and even electrical engineering!
STEAM Projects for Elementary Students
Build a Star Wars Galaxy with Code
In addition to the specific projects listed above, you can find other projects for beginners at Kodable.com and Code.org to keep your students engaged in hands-on computer science activities.
Remember, the goal of any STEAM project is for your students to be inquisitive and problem-solve the issues themselves. This means, as a teacher, you can keep them on track by working and learning alongside them! You've got this!