It's no secret that technology has boomed over the last 20 years. This era of increasing digitalization has opened up countless employment opportunities in the US, helping to modify the workplace as we know it. While teachers have long been knowledgeable of the fact that they are sending students out into a quickly-evolving world, the extent of that is more true now than ever.
Some are wondering about the necessity of computer science education as a requirement for graduation. After all, many working adults lack a formal technology education, yet still utilize technology in their daily work.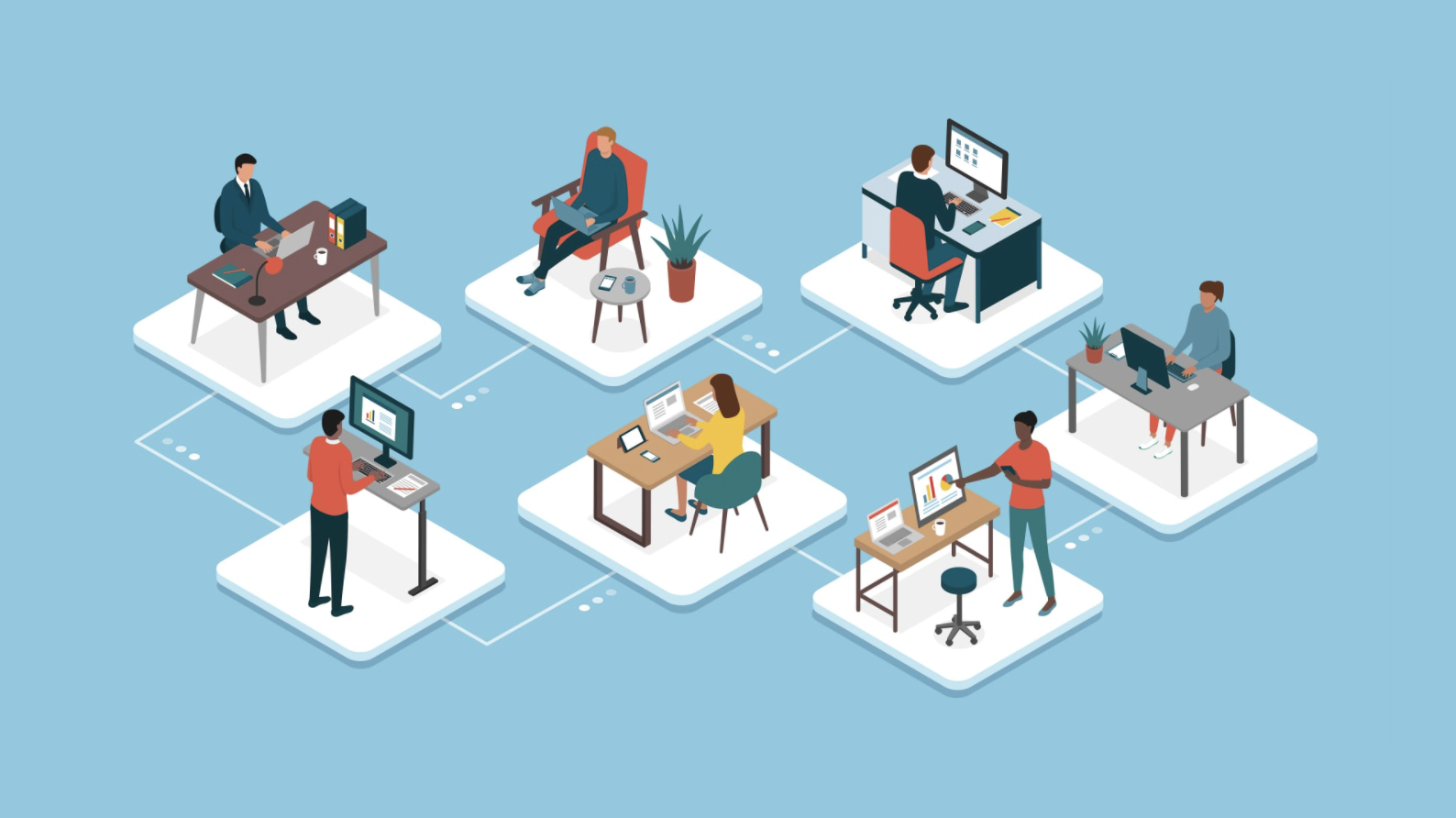 While some states have already required computer science credits for high school students to graduate, there is a lack of continuity across the nation as to what counts as 'sufficient' technology training for graduates.
Let's take a look at understanding the question, should computer science classes be mandatory in high school?
Which states have made computer science mandatory for high school students?
Currently, 33 states have adopted K-12 computer science curriculums and, of those, 24 states require some amount of computer science credits to graduate. The states that have mandated computer science approach this requirement in two different ways:
1. The requirement of a computer science course in addition to the typical required course work.
2. The allowance of computer science courses to fulfil other graduation requirements (for example computer science as the substitute for a Math course).
Arkansas, Mississippi, and South Carolina are the only states in which students are required to take a computer science course without any substitutions to required coursework.
The number of states making these requirements is aggressively growing each year as states increase funding to add and expand already existing computer science curriculums.
In 2019, California appropriated $1 million over four years for a computer science coordinator and $37.1 million to the Educator Workforce Investment Grant Program to establish learning programs for teachers. Other states are expected to follow suit in this investment into their computer science education programs and, in turn, their future workforce.
Why computer science classes should be mandatory in high schools
Today's education system should be emphasizing career readiness and helping our youth to be prepared for their future - whether they're headed to college or down a different career path. Computer science can be a valuable tool to meet this goal.
Mandating computer science classes in high school sets a foundation for students' understanding of everyday and advanced technology and helps them to be aware of the potential STEM jobs available to them.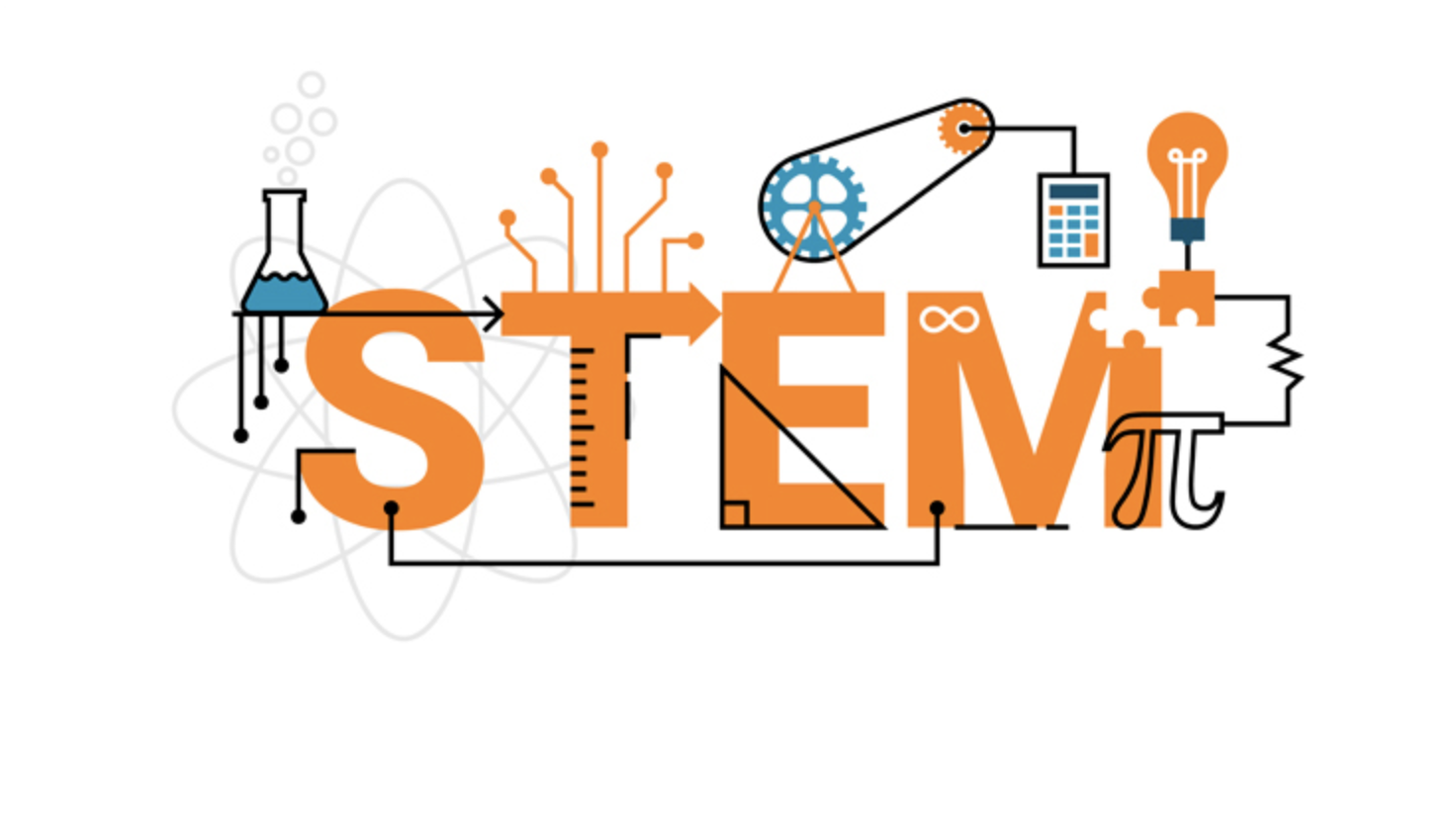 Computer science skills are necessary in almost every industry, making job availability and stability a major plus for those interested in this field. More so, IT and other tech jobs have become very lucrative. Learning about the career options and greater earning potential involved with STEM based professions can factor into a students decision about their future.
While numerous students may find their passion does not lie directly in the world of software engineering and integrated technology, a foundational knowledge of computer science will still prepare them with soft skills such as efficiency, proper online communication, and responsibility.
Most professions today require the daily use of a device and making sure you know how to take care and utilize that device are helpful habits that can and should be learned even before high school.
How do mandatory computer science classes prepare students for the future?
Beyond the career possibilities associated with advanced technology knowledge, computer science skills deepen many of the necessary soft skills including:
Critical thinking
Logic
Problem solving
Creativity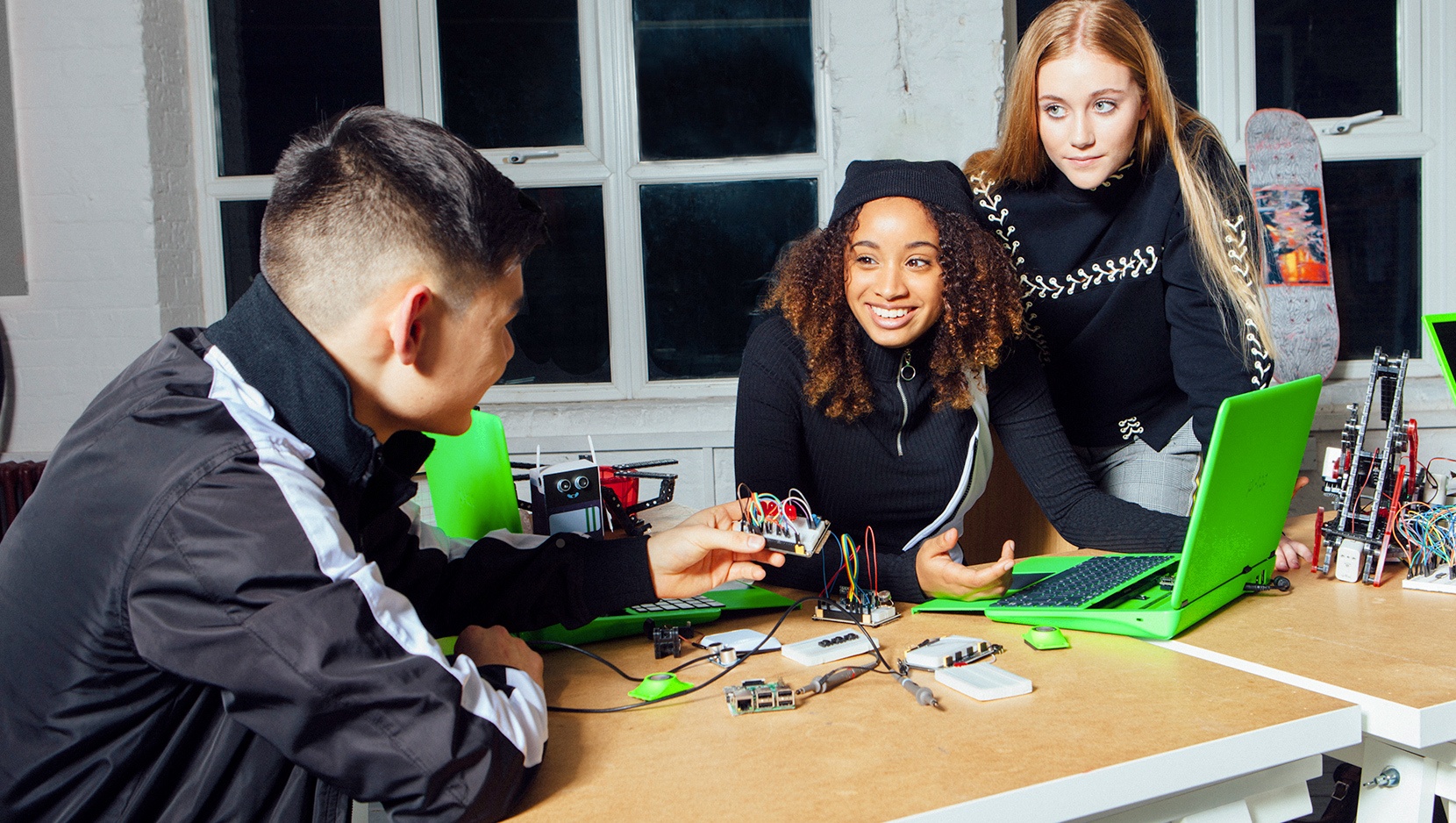 In addition, computer science classes teach students to both use and create technology through computational thinking. Learning to think about a problem or a task in these ways creates an analytical backbone that is useful for all students going into any profession.
Having all high school students take a computer science course helps to create a more equitable education in which all students are exposed to skill sets and career paths with high earning potential.
---
Are you looking to implement computer science into your school's curriculum? Come along to our webinar on March 31 to discover the pi-top ecosystem and how you can use it to prepare your students for their future careers.
Simply register here.