In our ever-changing world of advanced technology, it is of the utmost importance that we prepare our students with problem solving and critical thinking skills. These kinds of skills can be further developed through science (including computer science), technology, engineering, art, and math — subjects that fall under the collective known as STEM/STEAM.
Every student deserves equal access and opportunity to a STEM education, no matter their age, gender, or location. In order to meet the educational needs of our students and provide them with the proper content knowledge and literacy in STEM fields, students need quality learning environments.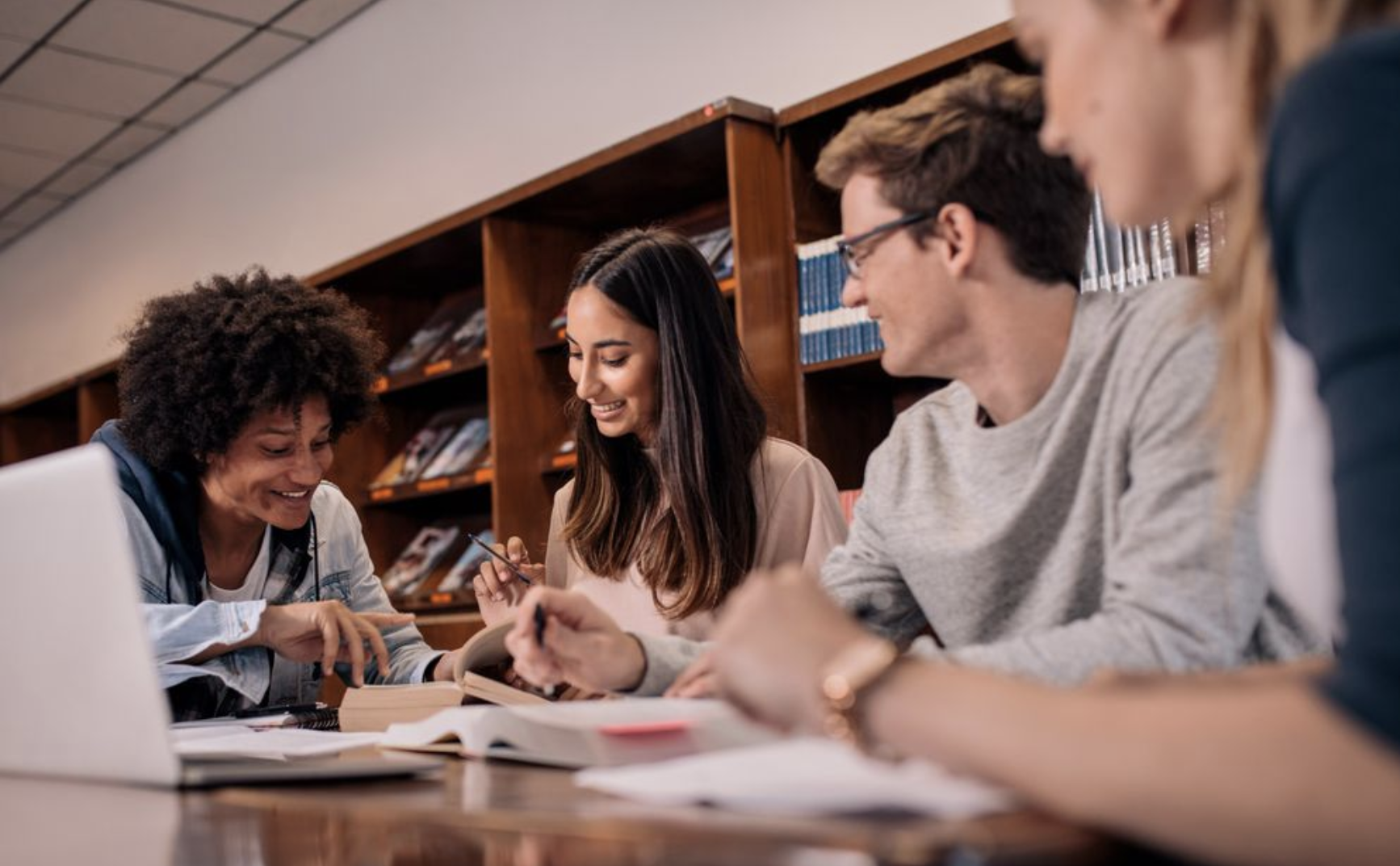 Below is some information you may find useful when applying for STEM/computer science grants. These grants can offer funding to your school for lab supplies, software, professional development, and more. Included are some of the most popular grants available, as well as writing tips for your grant application.
What Are Some Popular STEM/CS Grants?
When applying for STEM and computer science grants, it's important to note several things, including:
Application deadlines (whether they be rolling or due on a specific date)
Eligibility of the grants (whether they be public, private, charter, homeschool, etc.)
What the overall award consists of (grants offer a range of award amount - from $250 to $100,000).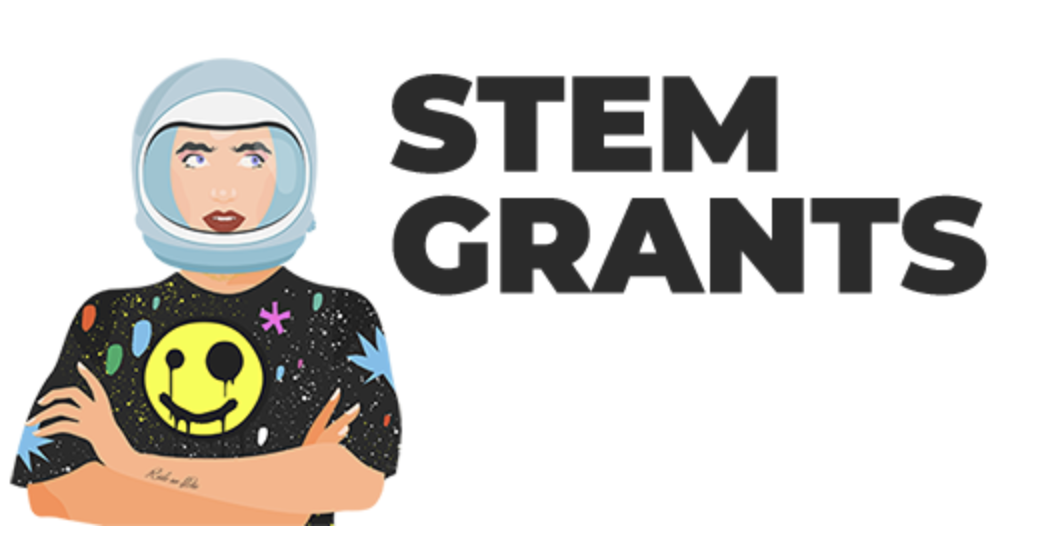 Stem Grants offers a monthly updated list of grants for K-12 and nonprofits. At the top of the page, they include awards that are due on a monthly to yearly basis, as well as rolling applications.
Some of the notable grants are included below:
Rolling Deadline Grants

Company

Award Amount

Application Eligibility

$250 - $100,000

Other (Homeschool, nonprofits)

$2,500 - $15,000

Public, Private, Charter, Other (Homeschool, nonprofits)

Varies

Public, Private, Charter, Other (Homeschool, nonprofits)

$250 - $5,000

Public, private, charter, state/private college or university
Founded in 1989, the OMRON Foundation, Inc. was established to coordinate charitable OMRON efforts on a national level. The OMRON Foundation accepts preliminary applications for their grants year-round. They focus on supporting the areas of mathematics and science. The foundation also has programs to offer aid to disaster relief, health, and Japanese American cross-cultural enrichment. Funding is approved for one year only, and the Foundation typically prefers to fund specific programs rather than general operating requests.
The Cruise Industry Charitable Foundation (CICF) encourages education within the primary, secondary, and higher education levels, particularly for underrepresented populations. CICF focuses on the subjects of mathematics, language arts, and science. The organization hopes to help students gain basic life skills, participate in citizenship and public services, and increase their passion for STEM projects.
The Shell Oil Company accepts grant applications year round, and they offer support to K-12 and higher education programs. Shell provides grants to boost students' mathematics and science skills. The organization also funds projects at vocational and technical schools for chemistry and refinery technicians. All applications must be submitted through their online system and will take approximately four to six weeks for review.
Finally, Walmart has a Community Grant Program with an annual grant cycle to support the needs of local organizations and communities. Applications can be submitted at any time within the cycle, and there are eight general areas that Walmart seeks to fund: hunger and healthy eating, health and human service, quality of life, education, community and economic development, diversity and inclusion, public safety, and environmental sustainability.
Other Means of Supporting STEM/Computer Science Programs
Our main goal at pi-top is to support students and teachers in building key STEAM skills. We believe that every student should be a lifelong learner in order to have a strong foundation for a rewarding and successful career in any field. If you are looking for more resources, including courses, projects, hardware, and community discussions, check out our website.
Check out Further to learn more about available educational resources and products for all skill levels in order to make project-based learning a rewarding and memorable experience. You can contact us at any time through our contact form and email.
---
Calling all educators!
Always wanted to write a grant for computer science or STEAM programs and don't know where to start? Or maybe you have written a few but weren't successful? Then we have the webinar for you!
We'll cover everything from the buzzwords and topics for narratives, documents you may need, where to find opportunities, and we'll share examples of successful grants written by an experienced teacher.
February 10, 2022 04:00 PM in
Central Time (US and Canada)
Registration open now! Sign up here.