Last week at pi-top, we celebrated Computer Science Education Week, a cause dedicated to getting young people excited about Computer Science and inspiring conversations about why it is so important. We hosted our biggest competition ever, 5 Days of pi-top, with 5 challenges aimed at igniting a passion for Computer Science in students, and we were so excited to see so many students enjoying STEM learning!

Below are some projects, inspired by CSEdWeek and it's mission, that you can try out at home or at school this festive season. All four projects do not require screen time, enabling students to learn crucial computer science concepts without the need for a computer! They can also all be adapted for older age groups by adding more advanced steps, so there is something for everyone.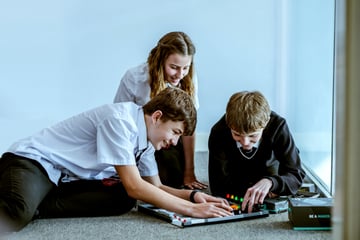 1. Christmas Tree Art - Unplugged Coding Activity
This unplugged Christmas tree activity is a great way to introduce younger kids to the concept of code and, by adding more complex steps, could be a fun activity away from the screen for older kids over the holidays.
Using pseudocode, described by Our Family Code as "a mix of everyday language and code that describes an algorithm", kids can understand the fundamental principles of how code works, without the need for a computer. Simply draw a triangular Christmas tree shape and follow the pseudocode to draw your Christmas tree art!
Our Family Code is a great resource for coding activities for kids, created by Toni, who describes herself as a "Maker Mom". We love that! We've featured their Christmas tree unplugged coding activity in this article but be sure to check out Our Family Code if this kind of activity is your thing as they have a tonne of cool projects!
Check out this activity here.

Another project idea from Our Family Code - this worksheet activity is the perfect festive activity for younger kids. Students learn the importance of sequencing in coding by using basic commands to navigate Frosty to the town before he melts. Print the worksheet out, cover it in a dry erase pocket sleeve and get to work saving Frosty!
Check out this activity here.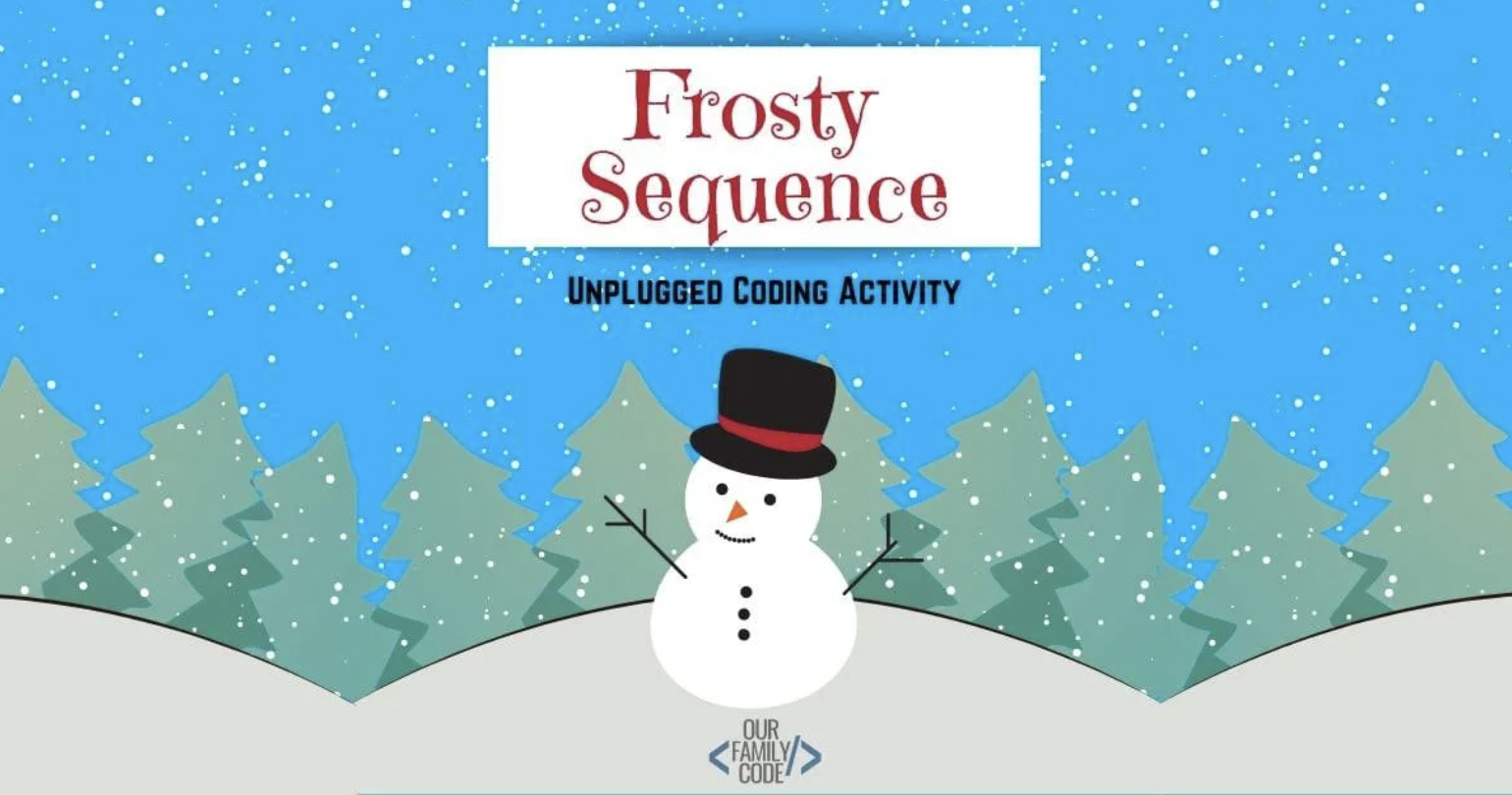 3. Simple Holiday Circuit STEAM Project
This activity combines art and STEM learning to create an engaging and fun STEAM project for kids to try out this holiday season!
The Learning Hypothesis provides a simple circuit lesson and a short introduction to circuits before breaking down this creative STEAM project into simple and easy to follow instructions.
Have your children draw a festive design (or print one off to colour in). They will then build a simple circuit using an LED to light up their festive masterpieces!
Check out this activity here.
BONUS -
This activity is great for teaching kids how simple circuits work. To branch out further into electronics and teach them how to write and execute lines of code to control circuits, why not use your pi-top [4] and our Electronics Kit for this activity? Follow this tutorial on Further to learn how to programme an LED for your artwork.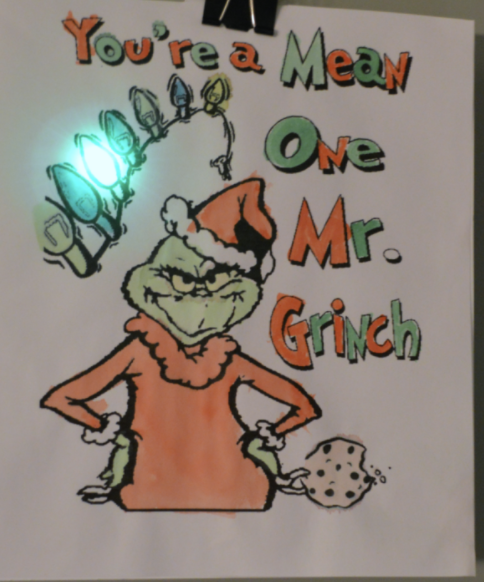 4. Candy Cane Coding STEAM Activity
This crafty unplugged activity teaches children how the ASCII Binary code works (all the zeros and ones that translate into the coding languages we know today)!
Using red and white pony beads and some pipe cleaners, decide which colour is zero and which colour is one. Then students follow the handy coding print out to work out what sequence of beads is needed to spell out their names, looping the beads onto the pipe cleaner and looping it at the end.
Check out this activity here.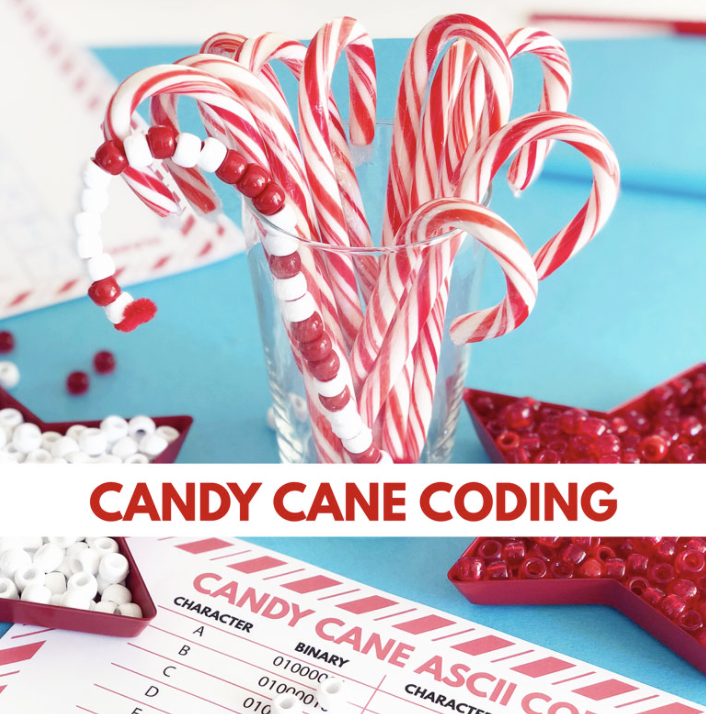 We hope you enjoy these STEAM holiday activities inspired by Computer Science Education Week! If you do try them out at home or school this festive season, let us know on Twitter, Facebook or Instagram (links to our sites can be found at the bottom of this page). We love to see people getting excited about STEAM learning!
Check out our huge holiday sale running until December 31, 2021! With massive discounts sitewide, like 15% off of our complete Robotics and Electronics pi-top [4] supersets, you don't want to miss this: pi-top.com/icing-on-the-cake