The team that plays together, stays together.
It's been a busy few months for everyone at pi-top. We've launched a new product, refreshed a current one, designed and built several hero projects, updated our website, shot a jaw-dropping promo video unlike anything else in the industry, and smashed it at both the Bett Show and GESS in Dubai. And on top of all that, we also somehow found time to move offices!
So we thought we deserved a little day trip as a break, and headed to the Centre for Computing History in Cambridge to explore their collection. The museum houses a vast collection of computer hardware, software and consumer technology from the late 1960s pretty much up to the present day, and best of all, you can play with and interact with pretty much most of it.
We were invited by the centre in return for donating a lot of our old stock and demo units we no longer have space for in the new office. One of their amazing volunteers, Keith, was able to mix and match parts and, with the Raspberry Pis we'd also given them, assemble over a dozen fully working pi-top units.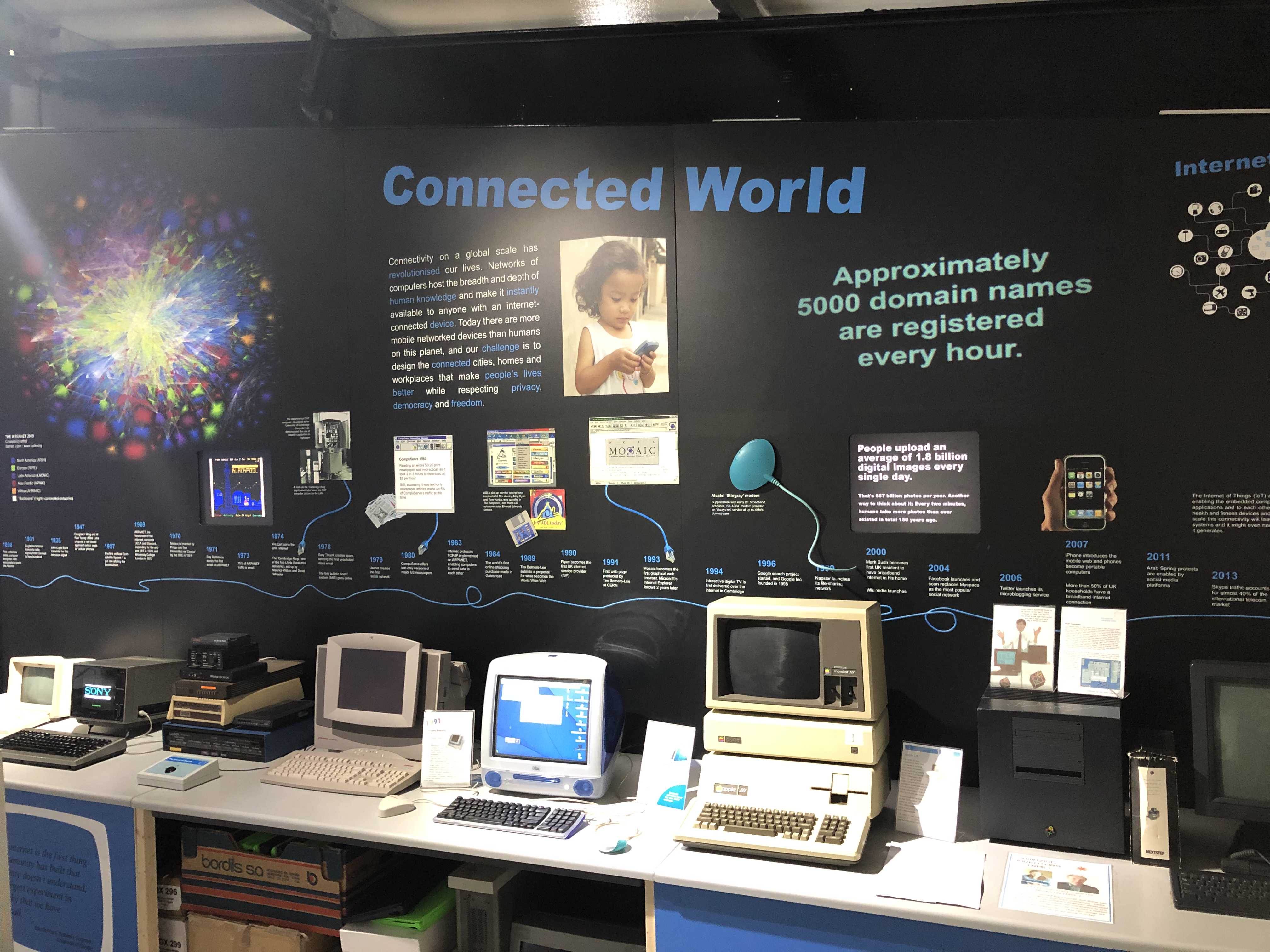 The centre plan to use this as a new part of their outreach programme, where they visit schools that find it hard geographically, logistically or financially to come to Cambridge. Consequently, they're looking to appoint someone based in the North or South West of the country who has the technical skills to deliver a computer history and coding session in schools. If that sounds like you or someone in your network, get in touch with Jason at the museum to find out more.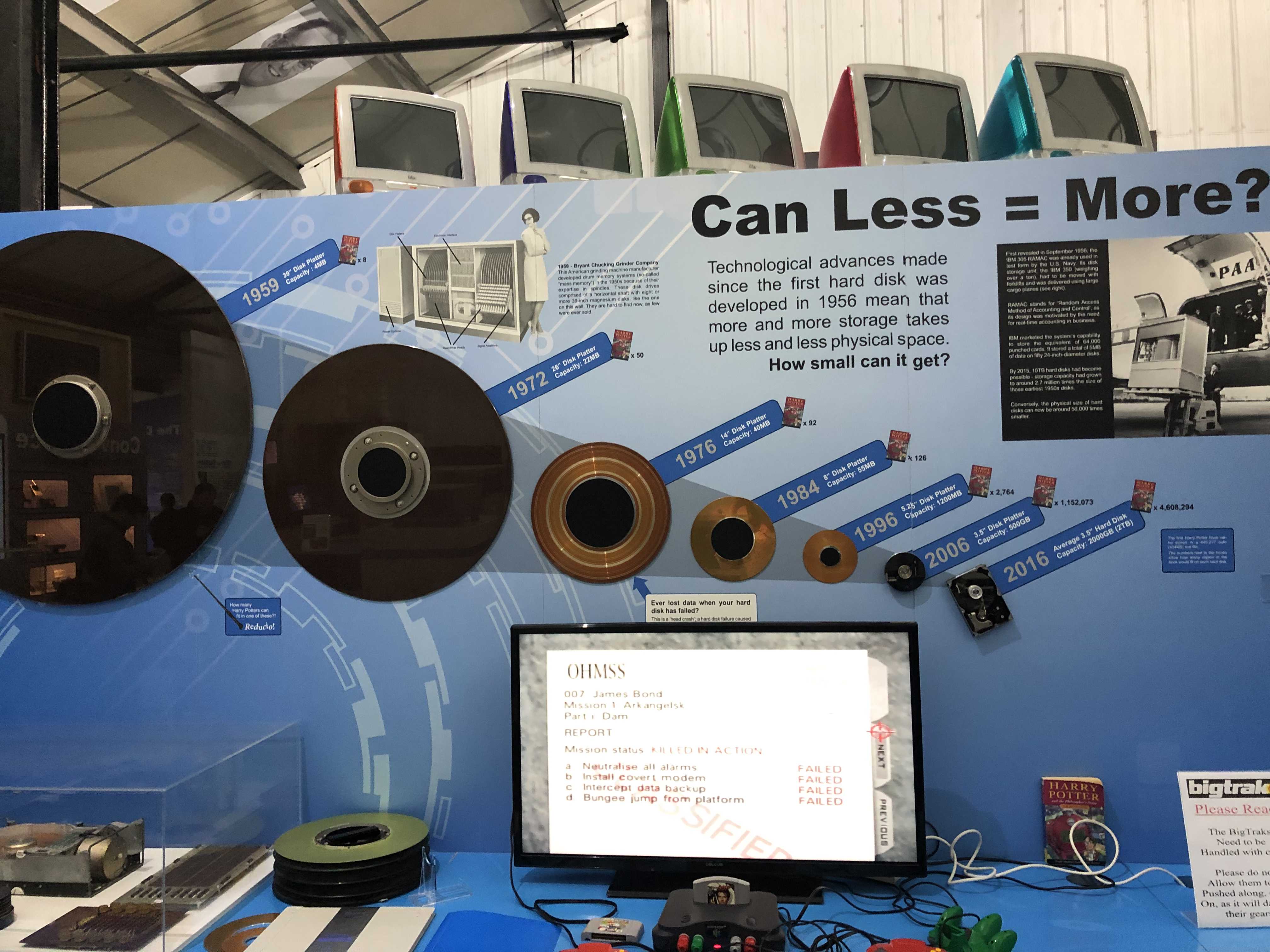 But back to our visit. We're not the first company to design and bring a piece of hardware to market. Lots of other very smart people have tried and succeeding in doing this. And to a certain extent, what we're doing is building on their prior efforts. This was a chance for the product and engineering team to examine and play with old hardware. The learning team meanwhile explored the 80s Classroom, stuffed with BBC computers, the machine on which Raspberry Pi CEO Eben Upton learned to code (listen to our podcast with Eben here). The museum also has a Valiant Turtle, programmable via Logo. Also in there is The Domesday Book project from 1986 on laserdisc, which is now less accessible than the original 1,000 year old book in the national archives (even the BBC's 2012 Domesday Reloaded project is now also archived!)

Finally, a few of us stayed on to take part in one of the museum's monthly gaming nights, where I lost badly at Goldeneye on the Nintendo 64.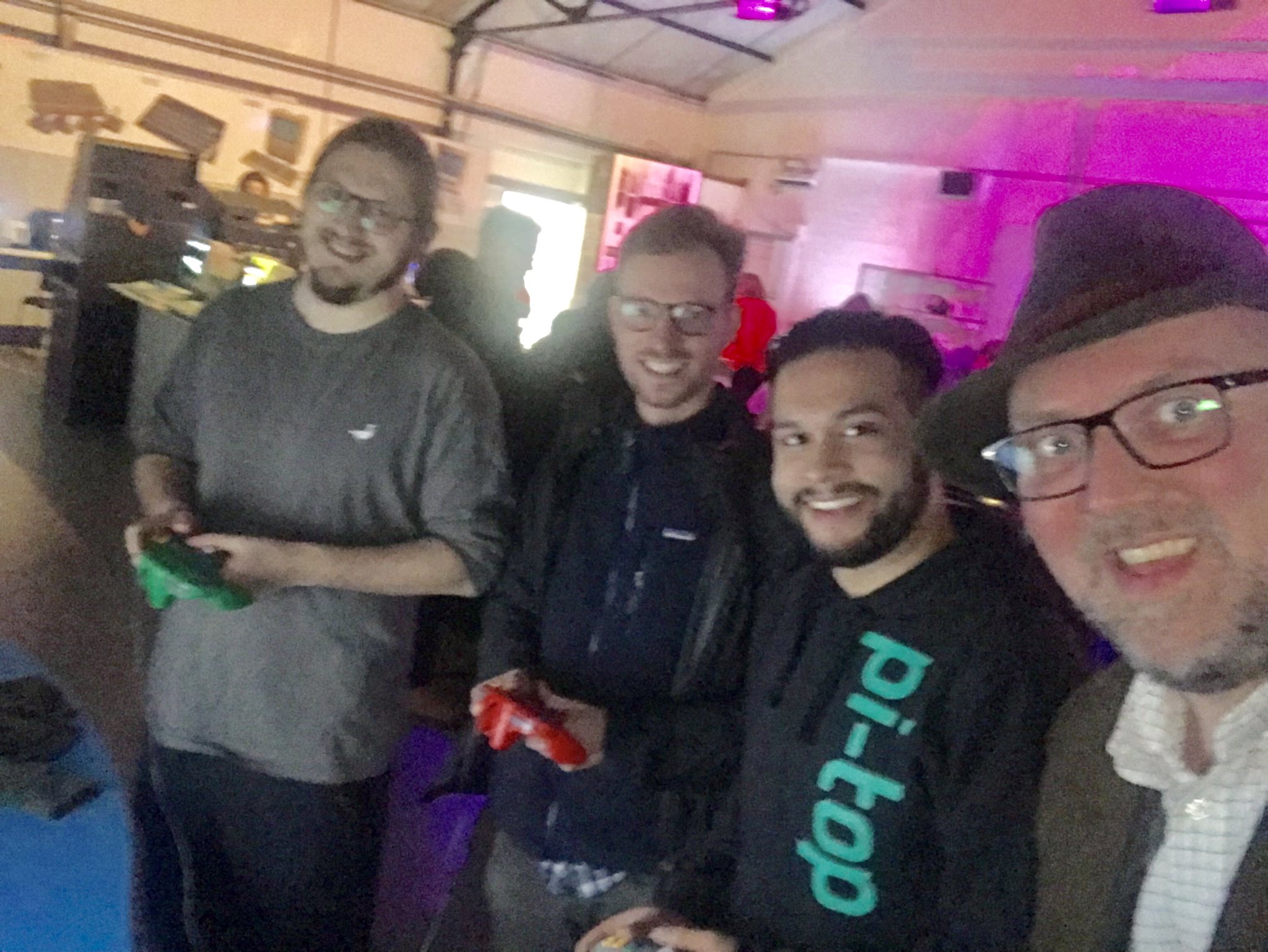 If you're a school and would like to find out more about the museum's education projects and outreach programme, there's plenty of information on their website. It really is a great space that does fantastic work in explaining to the current generation of school children the history of personal computing and bringing it to life.