This year we've shared many wonderful stories about educators, makers and technology enthusiasts from all over the world on our blog. And so looking back (and according to our stats) these are the ones you enjoyed, shared and read the most.
Finally, we'd love to hear your thoughts on our content and what would you like to see on our blog in 2019. Would you like us to feature your school? Want to see more project ideas? Either way, let us know what you think or tag @Getpitop with your suggestions.
---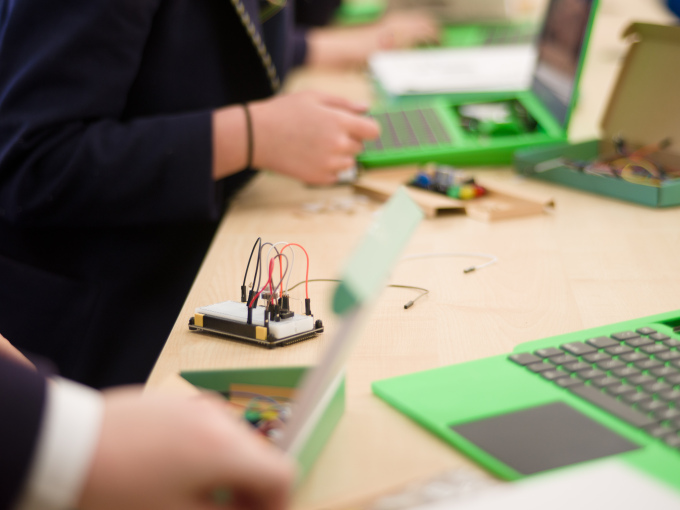 Most of us have been through an education system which taught us how to pass exams, learn facts by heart and do mental arithmetic while sitting in rows of desks facing a teacher and a blackboard (or whiteboard, if you're younger than me). We believe there's a better way of teaching and learning for today's students.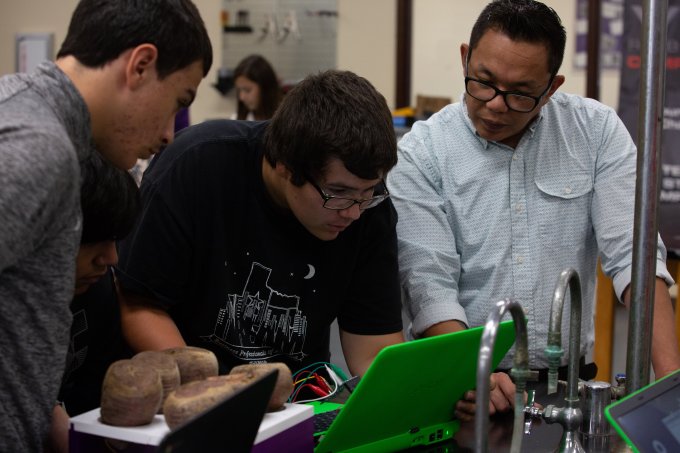 "Many of us grew up in the pre-computer or closed system computer era, and for them [the parents] to see their children hack a computer to make things is very awe-inspiring," says teacher Jerald Jolito. Jolito is an instructional technologist, science and robotics teacher at Pecos High School in Texas. The school started using pi-tops in their STEAM lessons early in the year, so we sat down with Jolito and his students to find out how they were getting on.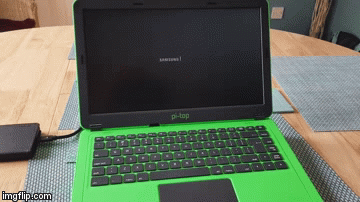 We love it when people hack and mod pi-tops in ways we hadn't even thought about and this one is a beauty! Rob Knight, self-confessed tinkerer and tech enthusiast turned his pi-top into a smartphone laptop dock. Here's how.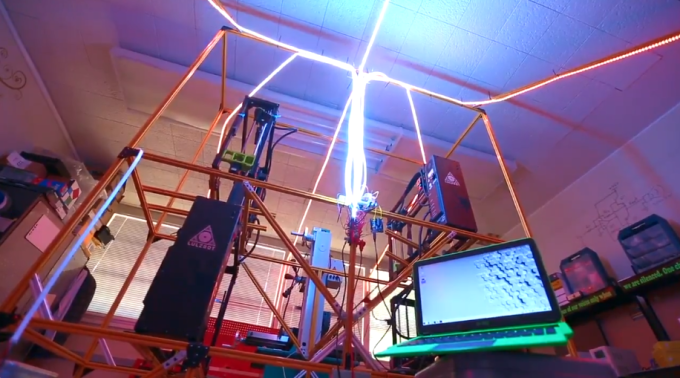 Ever wondered what can you make with a pi-top? This blog post showcases what our amazing community has been up to and we're sure it will give you the inspiration that you need to build your next project. If you're left hungry for more don't worry, there's also part one.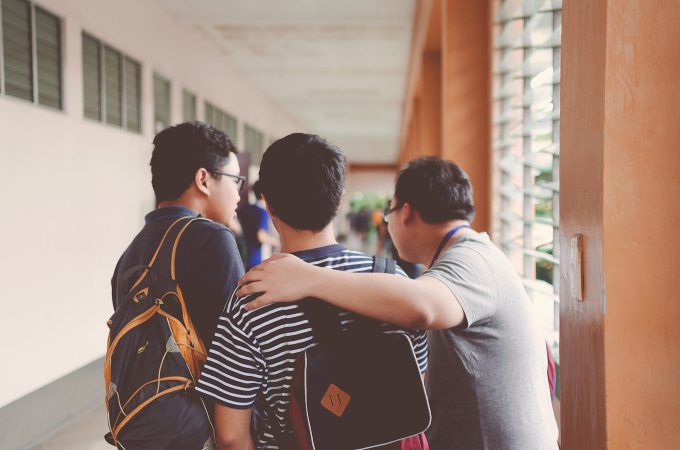 Although rigid assessment might give your country a global pole position, it doesn't give your country's learners the skills they need to be engaged, and happy citizens. With Singapore leading the way in abolishing some school rankings, stating that 'learning is not a competition', we wonder, are we about to witness the global collapse of school exam rankings?