Teaching Python to high school students is essential for future careers in programming and beyond. Python is increasingly used in video game development and is the foundation for the most popular apps among high school students, including Instagram, Netflix, and Spotify. For a high school student, designing the next big app or game is made even easier with the language's simplicity and readability.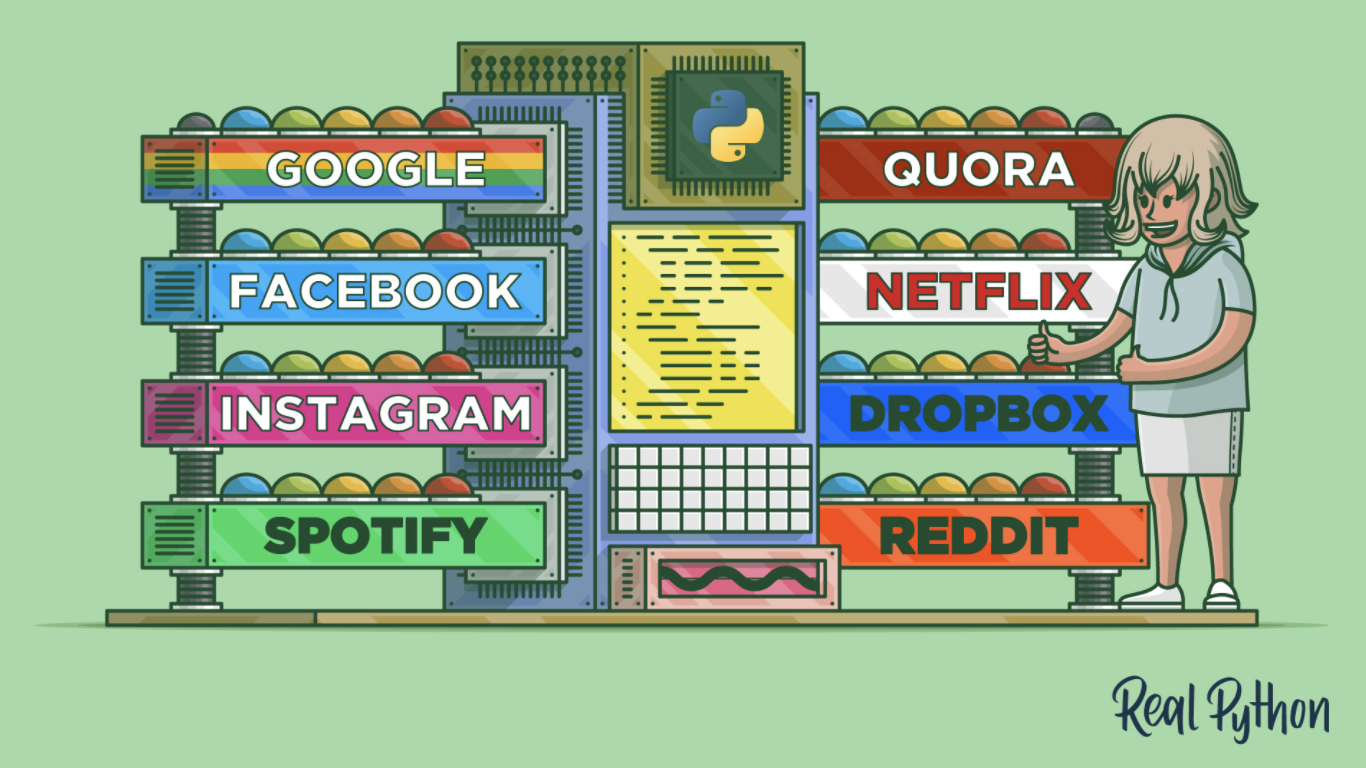 But what about the high school teacher?
On the one hand, Python's widespread use and potential make it the ideal language to teach your students; on the other, if you're still learning this popular scripting language yourself--or even how to teach computer science in general-- teaching Python to high school students may seem like a daunting task.
Before you panic, here are a few things to consider:
1. Teaching is a great opportunity to model learning.
Good teachers are also good learners. Attempting to teach a new language as you're learning it allows you to model a growth mindset and problem-solving skills for your students as you work together to build your knowledge. Because Python is so popular, there are hundreds of crash courses available to you online to preview the skills you'll need to teach your students.
With this in mind, it's important to find one like pi-top's educational resource Further that is catered to the classroom. You and your students can uniquely benefit from Further's free course on the basic principles of Python. Did you hear that, teachers? Free. When you create an account, you can model learning for your students as you both work through fun coding challenges together.
2. It's okay to make it easy.
Being a high school teacher is difficult enough. Add the constantly-evolving computer science field to that, and it can be a struggle to keep up.
But with Further as a resource, a computer science teacher can upgrade a personal account to a teacher account to organize their classroom and sync it with an existing Google Classroom or Clever account.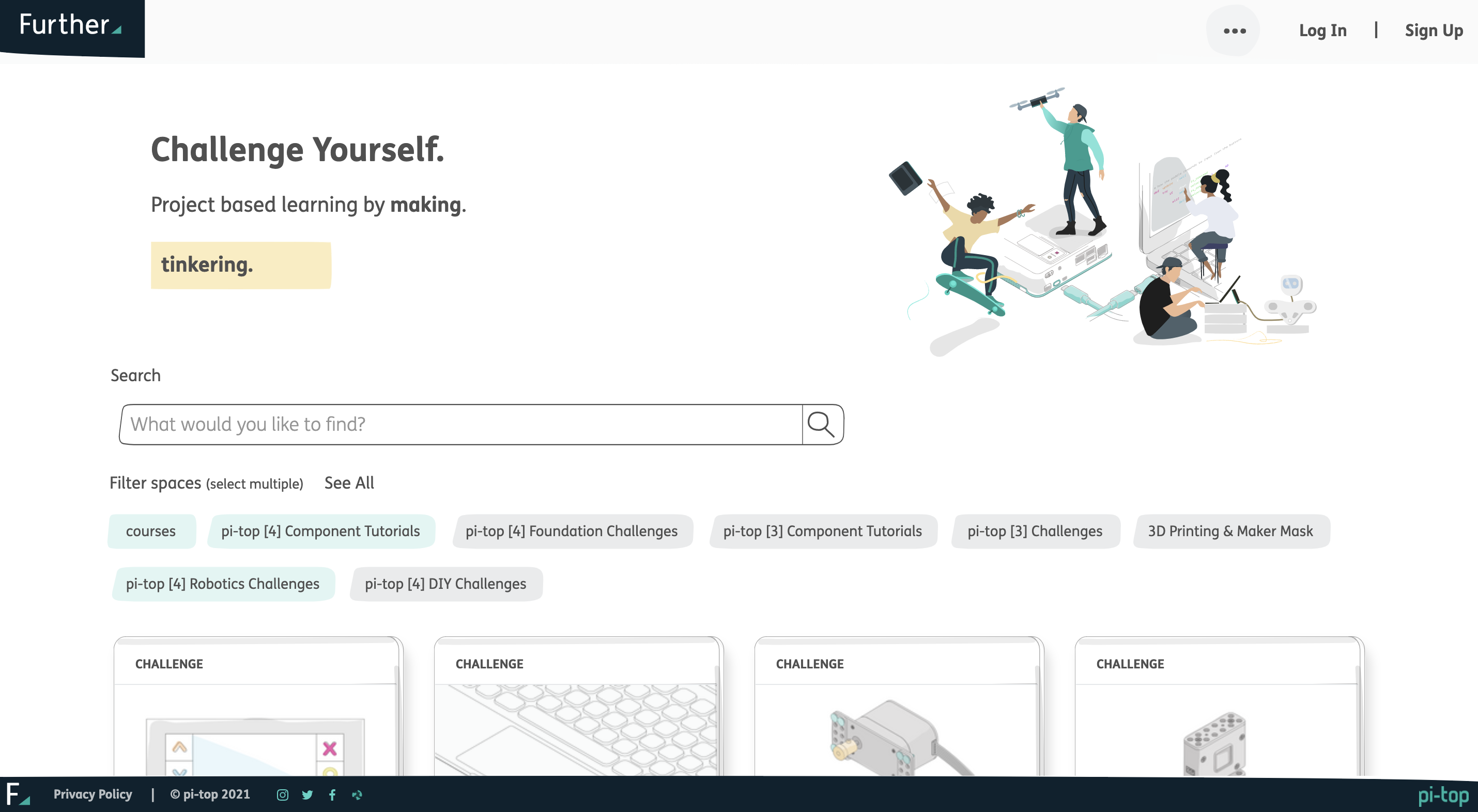 Teachers can select from an extensive library of programming challenges and pre-made lessons to immediately assign to their students. The user-friendly panels allow you and your students to see the tasks on the left and visuals on the right as you scaffold learning for students with Further's step-by-step instructions. As you grow in your own knowledge, you can create and assign your own challenges for students as well, tracking your students' progress on the Further LMS. Easy.
3. It is fun!
As students learn the basics of Python on Further, you can extend their learning with a pi-top [4], uniquely designed for beginners. A pi-top [4] nests the Raspberry Pi brain in a secure shell, so your high school students can create simple, fun projects with a variety of kits to meet their needs as you teach them Python.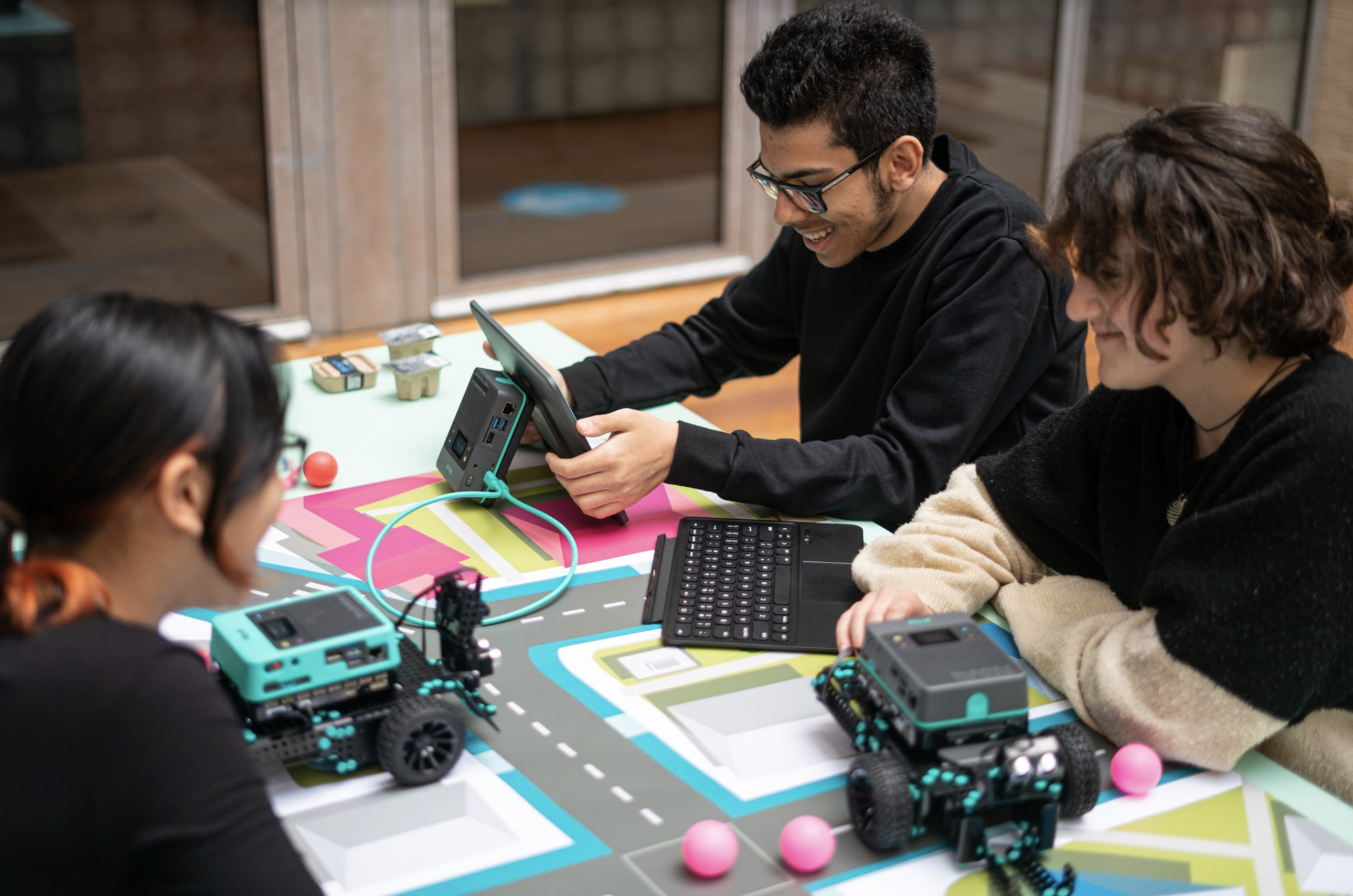 The Further LMS will walk students through how to create everything from robots and interactive toys to parking sensors to protect their first cars.
Computer science and scripting languages like Python are complex, but they don't have to be complex to teach to high school students. Take it as the ultimate opportunity to learn, as you explore fun challenges with pi-top's Further as the ultimate resource.