Students with learning differences are affected by neurological conditions that impair the way in which they read, listen, understand, talk, write, and/or spell. Some students may have difficulty doing complex computations. Every person with a learning impairment is unique, exhibiting a particular mix of challenges as well as a varying degree of difficulty.
Oftentimes, these students benefit from certain accommodations which allow them to demonstrate success without the same restrictions. This might look like allowing a student extra time to complete a test or placing them in a different room to help them concentrate. These types of accommodations work for any classroom setting, but what about accommodations conducive to technology?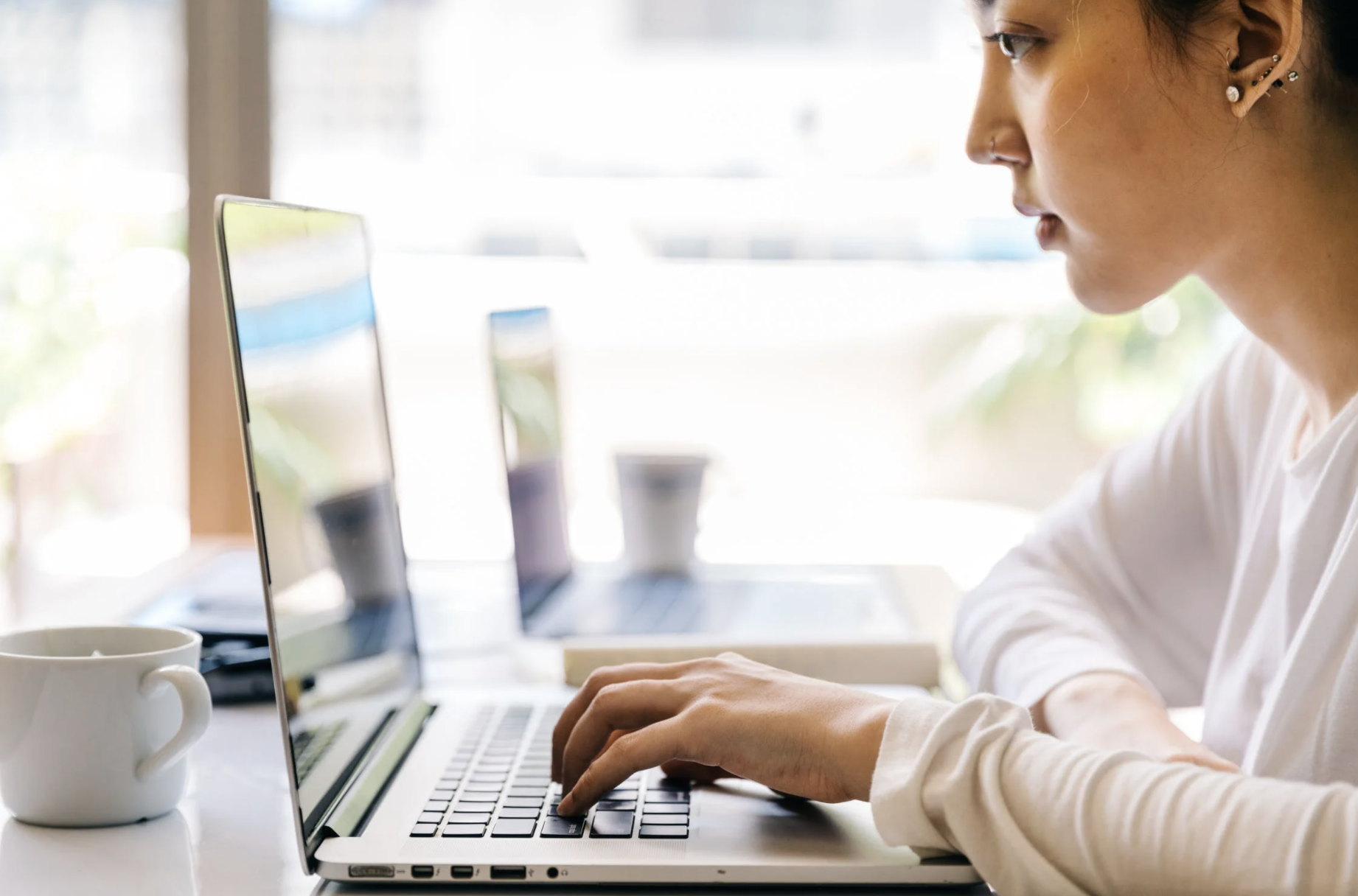 Over the years, more resources have become available to help make technological accommodations possible. Here are the top 5 examples of assistive technology in the classroom.
1. Communication Tools
Communication tools such as Text-to-Speech software and apps like LetMeTalk allow students to speak by typing or selecting certain images. These tools can help those with disabilities to communicate questions and answers with confidence. For those with dysgraphia, dyspraxia, or language disorders, these tools are essential to help students relay information.
2. Electronic Spell Checkers
Certain learning disabilities such as visual-motor deficits make it difficult for students to place the letters of certain words in the correct order. Electronic spell checkers can be external devices or software that search for misspelled words and automatically correct them.
3. Audio Recorders
Some learning disabilities such as central auditory processing disorder make it nearly impossible for students to retain information from speech. Devices and software designed to record audio enable students to record lessons to play over again as many times as they need in order to comprehend the material.
4. Dynamic Display Devices
Dynamic display devices are capable of supporting a wide range of language systems. There are a multitude of methods to show vocabulary in an educational setting. Words and sentences may be pre-stored or constructed using graphic symbols. For example, the most commonly used words are used to arrange the language into graphic visualizations. By using a touchscreen or keyboard, the student is able to choose symbols and graphics to indicate words and phrases. The words are then subsequently read out as speech.
5. Digital Graphing Tools
Math and Math-based subjects such as Chemistry and Physics are commonly known to be the more difficult subjects. For those with dyslexia and dyscalculia, it can be overwhelming. Graphing calculators and digital software can be used to help create graphs. To do so, students only need to plug in variables.
Additionally, math notation tools have a variety of mathematical symbols to make it easier for students to construct equations. This is a great way for those who struggle with numbers and calculations to keep up with the lesson.
To add to this list of top-ranked assistive technology tools, graphic organizers are an essential tool for Math students! When it comes to tackling math problems, graphic organizers are a great way to break down and arrange the process. They are designed with slots for each step, which help students solve word problems.
Because of the extensive use of technology in remote learning and in the classroom, assistive technology is no longer only useful; it is becoming a need. All kids may benefit from knowing how technology can help them study and succeed.