Welcome to another week of 'what we've been reading', our weekly round-up of the latest technology, education, making, and learning stories.
Playback your favourite records with Plynth
Use album artwork to trigger playback of your favourite music with Plynth, the Raspberry Pi–powered, camera-enhanced record stand.
---
Mathematics of leaves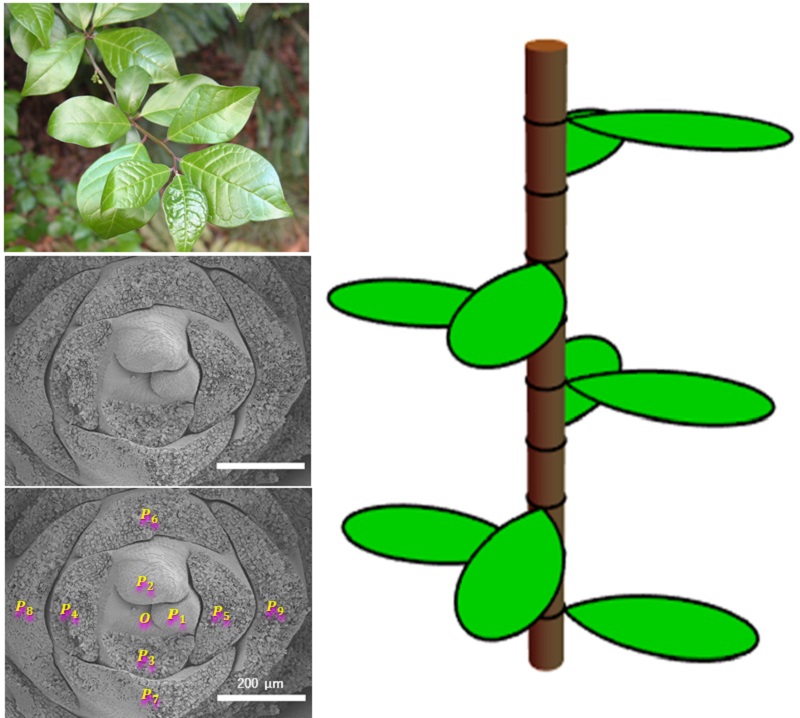 Leaves can be enjoyed for their shade, autumn colours, or taste, and the arrangement of leaves on a plant is a practical way to identify a species. However, the details of how plants control their leaf arrangement have remained a persistent mystery in botany. A Japanese plant species with a peculiar leaf pattern recently revealed unexpected insight into how almost all plants control their leaf arrangement.
---
The pedagogy of purpose
"We create sterile learning environments that separate the student from the subject, and the subject from the real world. We assume the core task in learning is for students to retain specific information. Most student learning is inside classrooms."
Learning should have purpose and meaning. This isn't a controversial statement. Yet, we fail to deliver in our schools.
---
Google cardboard Xbox 360 controlled Raspberry Pi VR Robot Tank
This project uses a Google cardboard and an XBOX 360 controller to control a robot that streams live stereoscopic video directly to your retinas.
---
Massachusetts school districts balance students' need for technology, lack of home internet
From using Smart Boards to assigning online research, teachers are expected to incorporate technology in their classrooms. It's taken for granted that students have access to the internet at home.
Still, some students have difficulty accessing digital devices and internet service outside of school. Census data shows an estimated 17% of U.S. students do not have access to computers at home and 18% do not have home access to broadband internet in what has become known as the homework gap, the Associated Press reported.
---
Python script to display replica real-time UK railway station
To run this code, you will need Python 3.6+.
---
Inside a PCB soldering factory
Are you an electronics geek or a DIY enthusiast that loves soldering projects that's always wondered how the big factories solder PCBs with pick and place machines and reflow ovens? This video shows you how they are made!
---
Want to read more? Check our previous 'best of the web' reading list.