The weekend is just around the corner so here's our weekly 'best of the web' round-up of articles posts, and content that's given us food for thought.
---
This 24-year-old uses a 3D printer to make prosthetic limbs for people in the world's poorest countries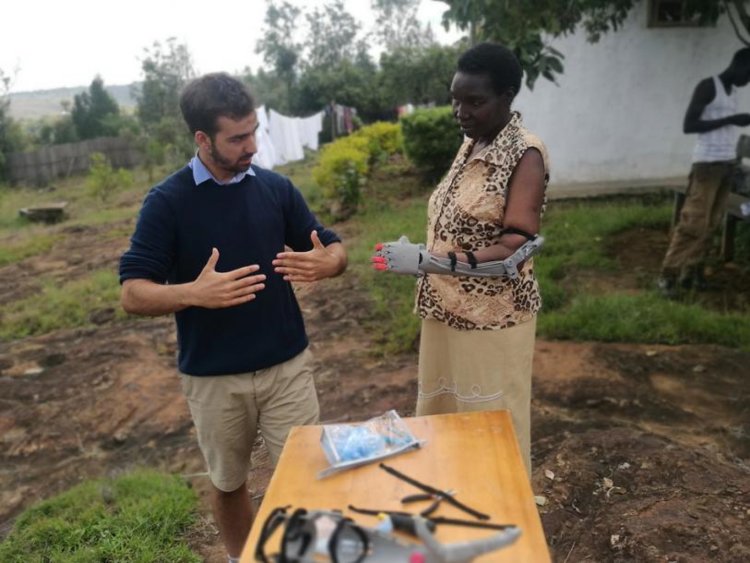 Guillermo Martínez sends prostheses free of charge to some of the world's most impoverished countries. "I learnt how to build robots by watching YouTube tutorials and at university, but the turning point was when I started building parts to assemble bigger things," he explained.
---
Learning to let go as a teacher
"Learning is the process through which we acquire knowledge or skills. Meaningful learning pushes toward true understanding of concepts and how they relate to the world and ourselves. It develops the capacities needed to engage productively and intentionally with the world."
A brilliant piece by Robin Pendoley on letting go as a teacher and taking an approach to learning.
Mars farm to table: cultivating today's makers into tomorrow's problem solvers
Chris Regini is a science teacher at West Hollow Middle School in the Half Hollow Hills School District in Melville, New York. Chris was one of the speakers at our Learning by Making event in New York City.
---
Injured turtle at the Maryland Zoo fitted with customised LEGO wheelchair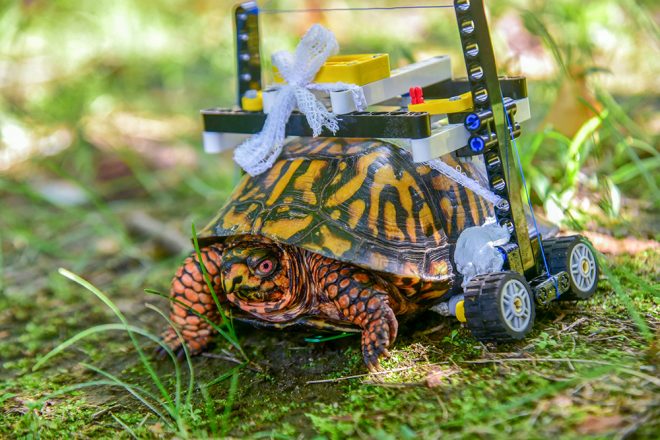 When an injured turtle with multiple fractures in the bottom part of his shell was found, Maryland Zoo encountered a challenge: maintaining the turtle's mobility while allowing him to heal properly. "They don't make turtle-sized wheelchairs. So, we drew some sketches of a customised wheelchair and I sent them to a friend who is a LEGO enthusiast," said Garrett Fraess, veterinary extern at the Zoo.
---
Maths, physics and pi
Mind. Blown.
---
What students do when encountering failure in collaborative tasks
"Experiences of failure can provide valuable opportunities to learn, however, the typical classroom does not tend to function from an orientation of learning from failure. Rather, educators aim to teach accurate information as efficiently as possible, with the main goal for students to be able to produce correct knowledge when called for, in the classroom and beyond."
There's a new paper by Rachel Lam on incorporating failure into lesson design. These are her findings from a study done in fourth-grade classes on environmental sustainability that used a design allowing for failures to occur during collaboration.
---
Harvard says stem cell genes can be edited in living systems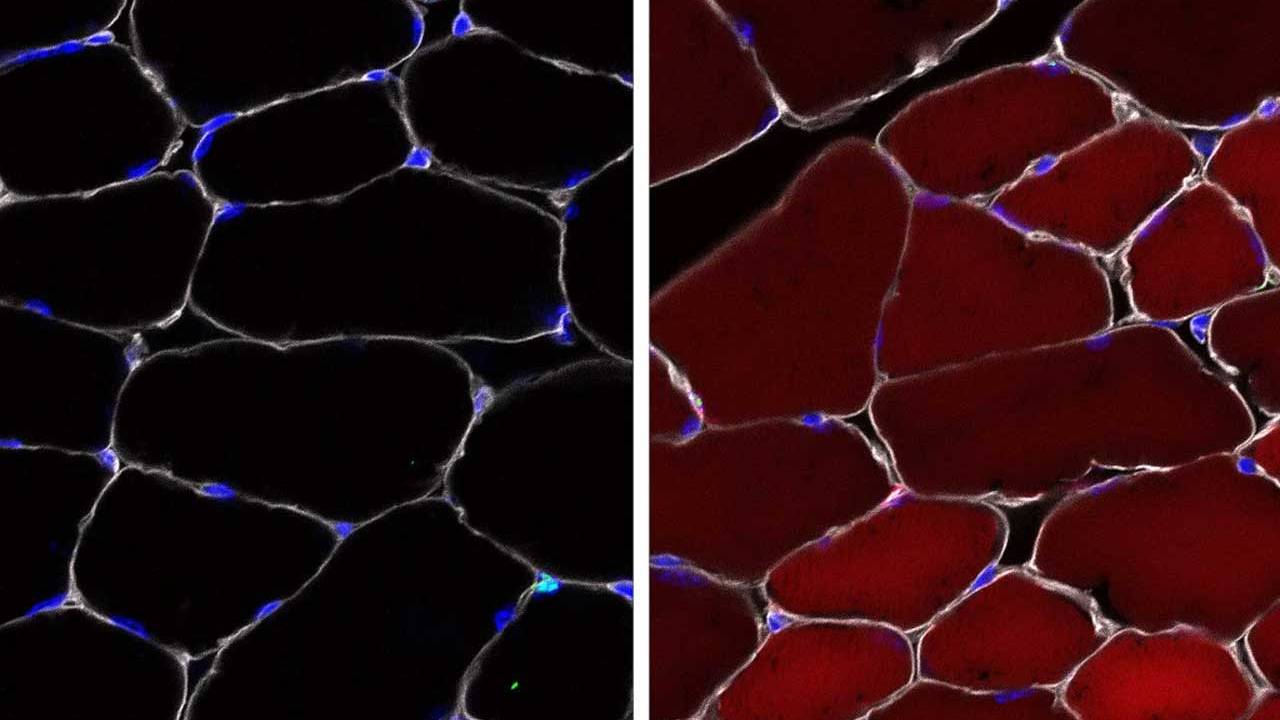 Researchers at Harvard University have shown that gene-editing systems can be delivered directly to where the cells live rather than being used in a petri dish. The researchers believe the findings have significant implications for biotech research and the development of treatments for genetic diseases.
---
New York school district's facial recognition system sparks privacy fears
A school district in western New York is launching a first-of-its-kind facial recognition system, generating new privacy concerns about the powerful but controversial technology.
The Lockport city school district is beginning implementation of the Aegis facial recognition system this week, officials said, with the technology expected to be fully up and running in time for the new school year in September.
The system is designed to detect the faces of people barred from Lockport schools, sex offenders, suspended students and staff members, and others deemed to be a threat, and alert officials if they are found on school grounds. The system can also detect guns, the district says.
---
Real life Iron Man: Robert Downey Jr. launches climate change coalition to clean up the world with technology
Robert Downey Jr. used his part of the opening keynote for Amazon's Re:Mars conference in Las Vegas Tuesday evening to announce the launch of a new organisation that is committed to using advanced technologies for the good of the environment. The Footprint Coalition, as the group is called, is scheduled to officially launch by April of 2020.
"Between robotics and nanotechnology, we could clean up the planet significantly, if not totally, in 10 years," Downey Jr. said.
---
Want to read more? Check our previous 'best of the web' reading list.