Here's our weekly round-up of the greatest and latest education, making, and learning content. Have a great weekend!
Is this 3D-printed building the future home for astronauts on Mars?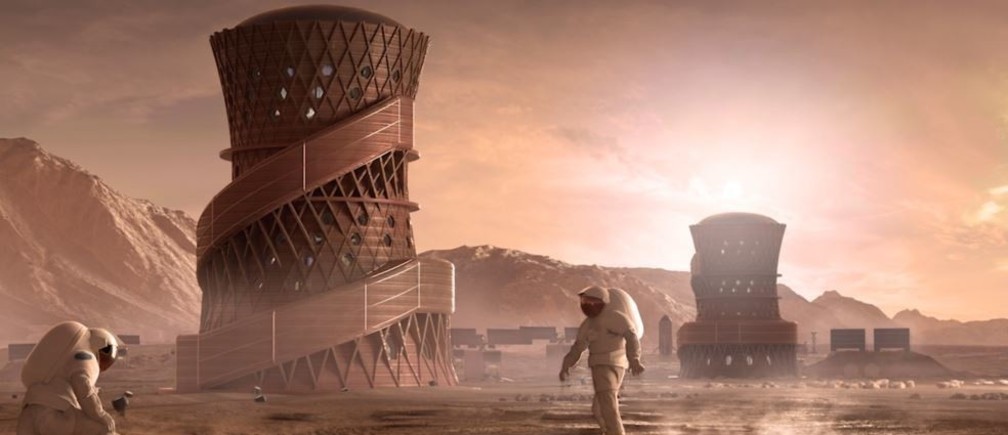 As part of its bid to land humans on Mars by the late 2030s, NASA is planning missions to the planet to deliver materials so that astronauts can build a base when they arrive.
NASA has been running a competition to design a "sustainable shelter" for the crew who will explore the planet.
Check out the designs to see how life on Mars could be.
---
New York school district's facial recognition system sparks privacy fears
Lockport city school district in western New York is launching a facial recognition system this week, generating new privacy concerns about the powerful but controversial technology.
The system is designed to detect the faces of people barred from Lockport schools, sex offenders, suspended students and staff members, and others deemed to be a threat, and alert officials if they are found on school grounds. Read the full story here.
---
Direct instruction: a look at where it fits in with constructivism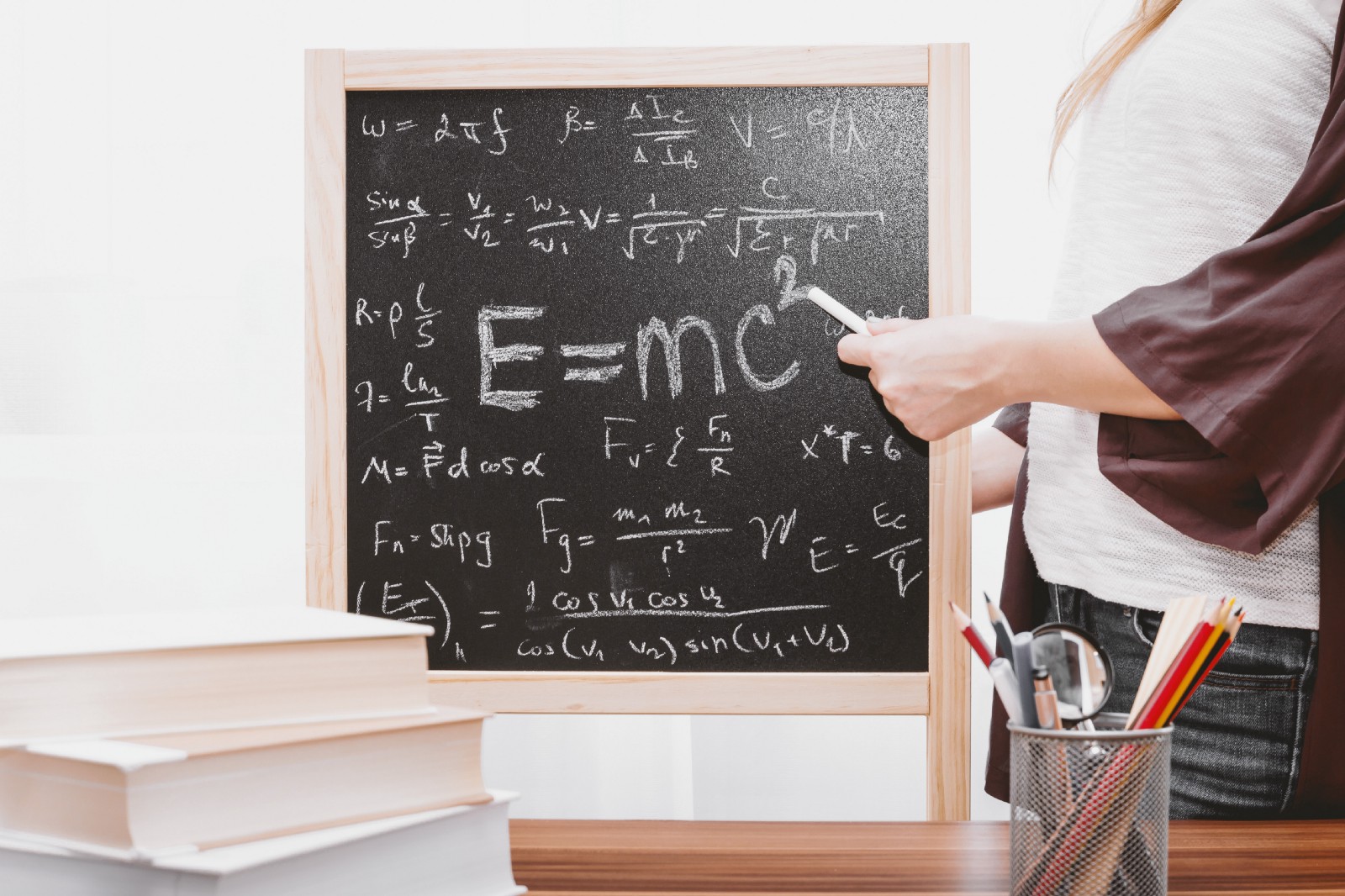 We've been all over Medium this week, reading a fascinating discussion about instructionism between educator Samantha Ryker and pi-top's very own Graham Brown-Martin.
Here are a couple of highlights from their pieces:
"We would not expect an athlete to learn to shoot a basketball or hit a baseball without explicit instruction on how to accomplish the skills. We would not expect a child to play the piano without first showing her how to read the notes."

Samantha Ryker, Professional Educator and advocate of education reform
Compare the above with the below:
"However, the majority of people first learn to play a piano without learning music notation. They're just not measured in the same way and, as a result, the notes come later if not at all. It is the playing of the instrument that motivates the player to learn more. For some, this is simply a better way to learn. Balance in all things perhaps?

Graham Brown-Martin, former Chief Education & Product Officer at pi-top
You can read the rest of Samantha's article here and Graham's response can be found here.
---
Scientists take the temperature of a sonic black hole for the first time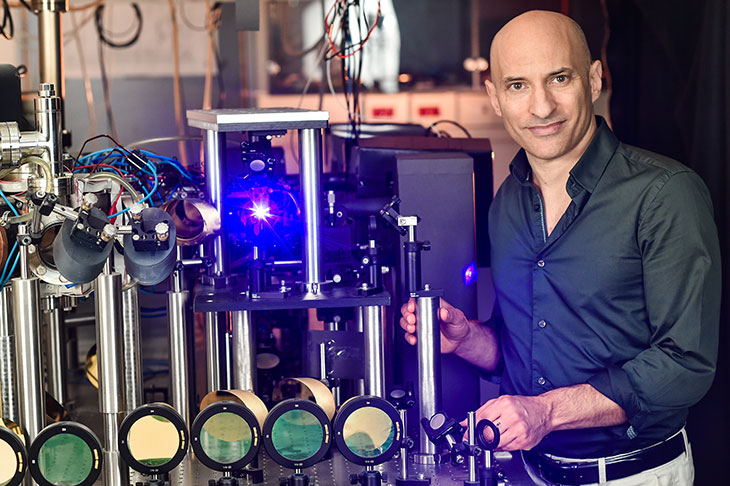 Black hole-related news just keep coming – it was only last month that we saw the first ever image of one, and this month we're trying to take the temperature of them!
Scientists have created a lab-made sonic black hole, which trap sound instead of light, and their results suggest that black holes emit radiation. The temperature of that radiation depends on the size of the black hole is.
If the results hold up, then they'll support several of Stephen Hawking's theories, and have big implications for our understanding of black holes.
[Video] Recap of projects from Maker Faire Bay Area 2019
Mid-May saw the San Mateo County Event Center host 14th annual Maker Faire Bay Area event – check out the video recap above to see some of the coolest projects that were on exhibit.
---
Want to read more? Check our previous 'best of the web' reading list.
The main image at the top of the page is from Nong Vang on Unsplash