Happy weekend! Time to kick back and catch up on all the education, science and maker news you might have missed this week. So without further ado, here's our weekly 'best of the web' reading list.
Studying the relationship between remixing and learning
"No one ever learns a language from being told its grammar rules. We always start with stories about things that interest us."
With more than 10 million users, the Scratch online community is the largest online community where kids learn to program. Since it was created, a central goal of the community has been to promote "remixing" — the reworking and recombination of existing creative artifacts.
---
How long will we wait to give students choice?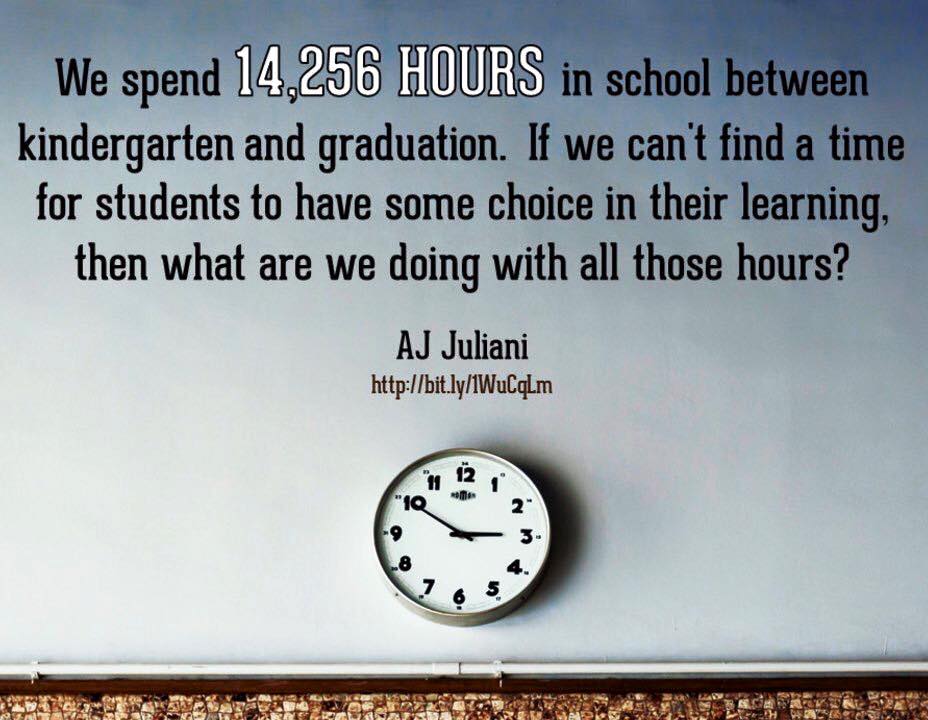 When students have the choice to make their own learning path and create something they are interested in, many feel trapped. This article wonders if we're waiting too long to give our students choice and voice in their learning, and what can we do to avoid that.
---
Learning by making... mistakes
Jenny Kostka, former Learning Experience Designer at pi-top, has over 12 years' of experience as a high school teacher, mostly at the South Shore Charter Public School. In this talk, she shares the mistakes that sometimes educators make with learning by making, including herself.
---
'Gender Balance in Computing' research project launch
The Raspberry Pi Foundation, STEM Learning, BCS, The Chartered Institute for IT, and the Behavioural Insights Team have been awarded £2.4 million for a new research project to investigate how to engage more girls in computing.
Trials will run from 2019–2022 in Key Stages 1–4, and more than 15,000 students and 550 schools will be involved. It will be the largest national research effort to tackle this issue to date.
---
Freddie and his Door Pi Plus
13-year-old Freddie has gained national attention for his incredible award-winning invention, Door Pi Plus. Freddie spent more than twelve months building a door security system for the elderly, inspired by the a desire to help his great aunt feel more secure at home.
---
Community IoT garden using Raspberry Pi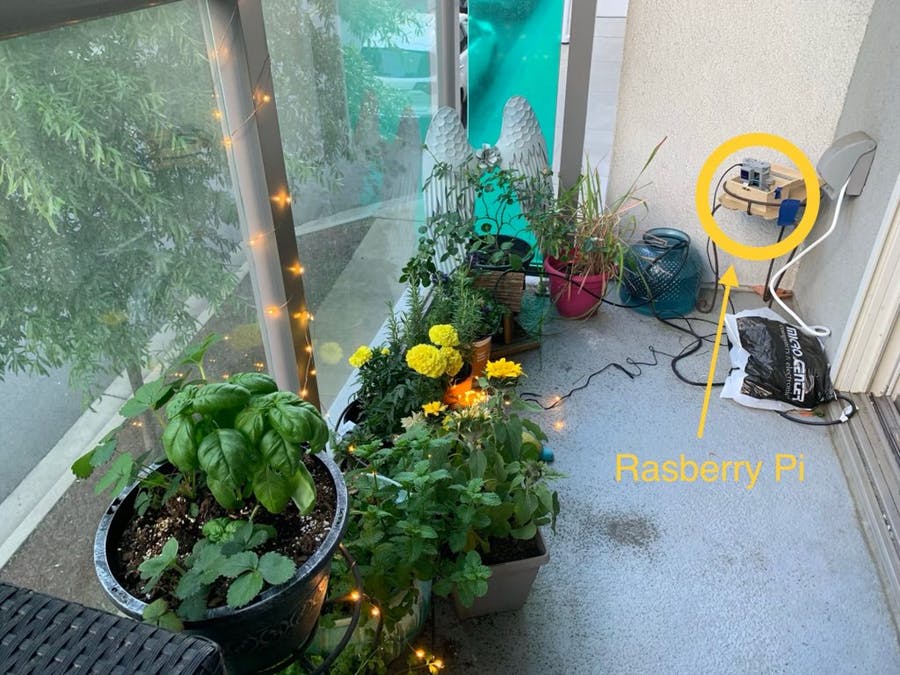 IoT garden project using Raspberry Pi and Telegram Bot to water plants, flip lights, take NDVI pics, videos, and more.
---
Teachers are miserable because they're being held at gunpoint for meaningless data
"The elephant in the room is high-stakes accountability. And I'm calling bullshit. Our education system actively promotes holding schools, leaders and teachers at gunpoint for a very narrow set of test outcomes. This has long been proven to be one of the worst ways to bring about sustainable change. It is time to change this educational paradigm before we have no one left in the classroom except the children."
Almost a third of teachers quit in the first five years, and those who stay are burning out in record numbers. As this brilliantly-written article by Jeremy Hannay, headteacher of Three Bridges primary school, claims it is time to change the education system.
---
The discovery of a 160,000-year-old fossilised jaw leads to new questions about evolution
The fossil is the first evidence of this species found outside the Denisova Cave in Siberia, buttressing the theory that these relatives of modern humans once lived across much of central and eastern Asia.
---
Want to read more? Check our previous 'best of the web' reading list.