Looking for the best in education, making, science, and technology news? Then look no further – here are all the stories you need to know about.
Kenyan innovator invents smart hand gloves which turn sign language into audio speech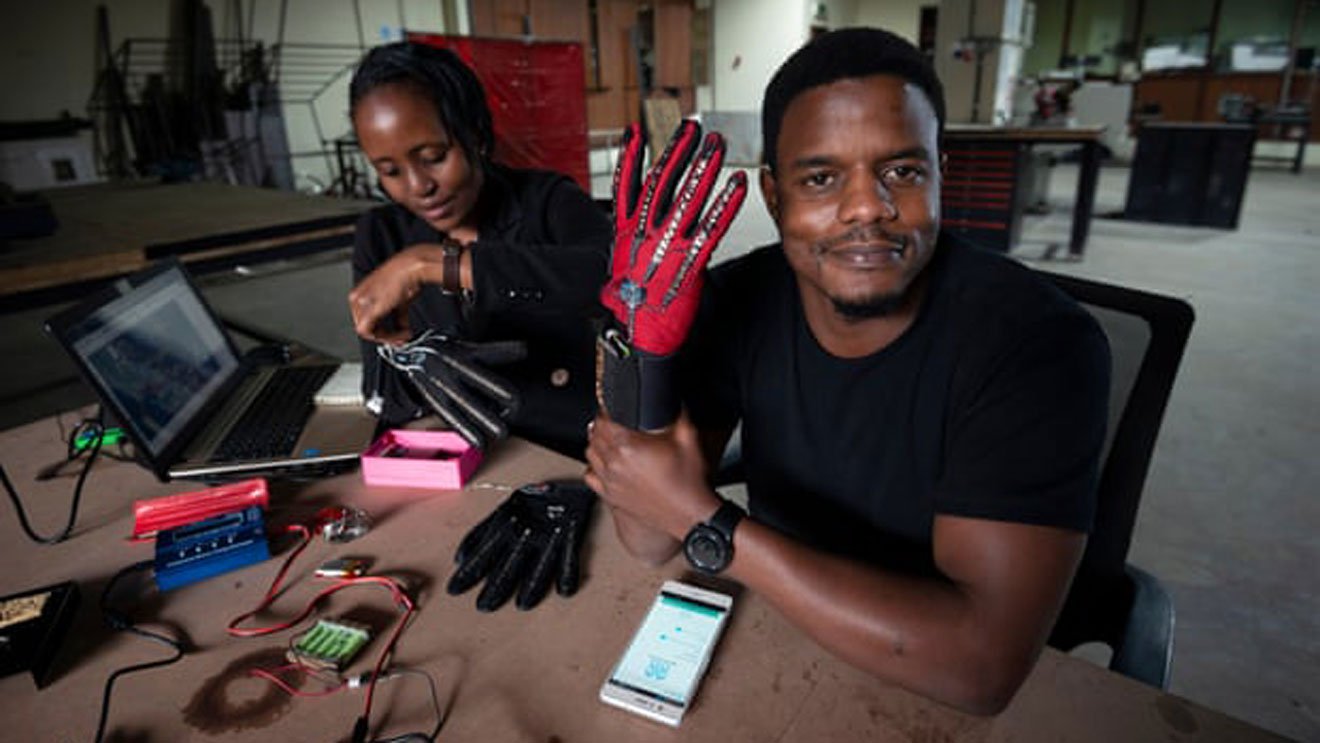 Roy Allela, a 25-year-old Kenyan innovator, has earned global recognition with his invention of a smart hand gloves which are capable of converting sign language movements into audio speech. Allela says the need to communicate with his 6-year-old niece, who was born deaf, inspired him to build the technology.
The smart gloves have flex sensors that are placed on each finger and have the capacity to quantify the bend of a finger and process the letter being signed.
Using Bluetooth, the gloves are connected to a mobile application, that Allela also developed, which then converts the sign into audio speech.
---
Game developers help NASA imagine what life in space will look like
NASA spent much of the 20th century commissioning painters and illustrators to imagine the future of space exploration. When Jeff Norris, the head of Mission Operations Innovation at NASA's Jet Propulsion Lab (JPL), wanted a way to inspire a new generation of potential engineers, scientists, and astronauts, he turned to a modern alternative to those artists: a games developer.
---
Scientists make 'world's first 3D printed heart using human tissue'
Researchers in Tel Aviv have unveiled the world's first 3D printed heart using human tissue. They now believe that a full-sized human heart could one day be produced using the same technology – saving the lives of hundreds of people who die each year awaiting transplants.
---
Quote of the week
---
Water released from Moon during meteor showers
Researchers from NASA and the Johns Hopkins University Applied Physics Laboratory in Laurel, Maryland, report that streams of meteoroids striking the Moon infuse the thin lunar atmosphere with a short-lived water vapor.
---
Fifth of teachers plan to leave profession within two years
"My job is no longer about children. It's just a 60-hour week with pressure to push children's achievement data through."
Around one in five teachers (18%) expect to leave the classroom in less than two years while two-fifths of teachers, school leaders and support staff want to quit in the next five years – blaming "out of control" workload pressures and "excessive" accountability, according to a poll by the country's biggest teaching union.
---
These tree-planting drones are firing seed missiles to restore the world's forests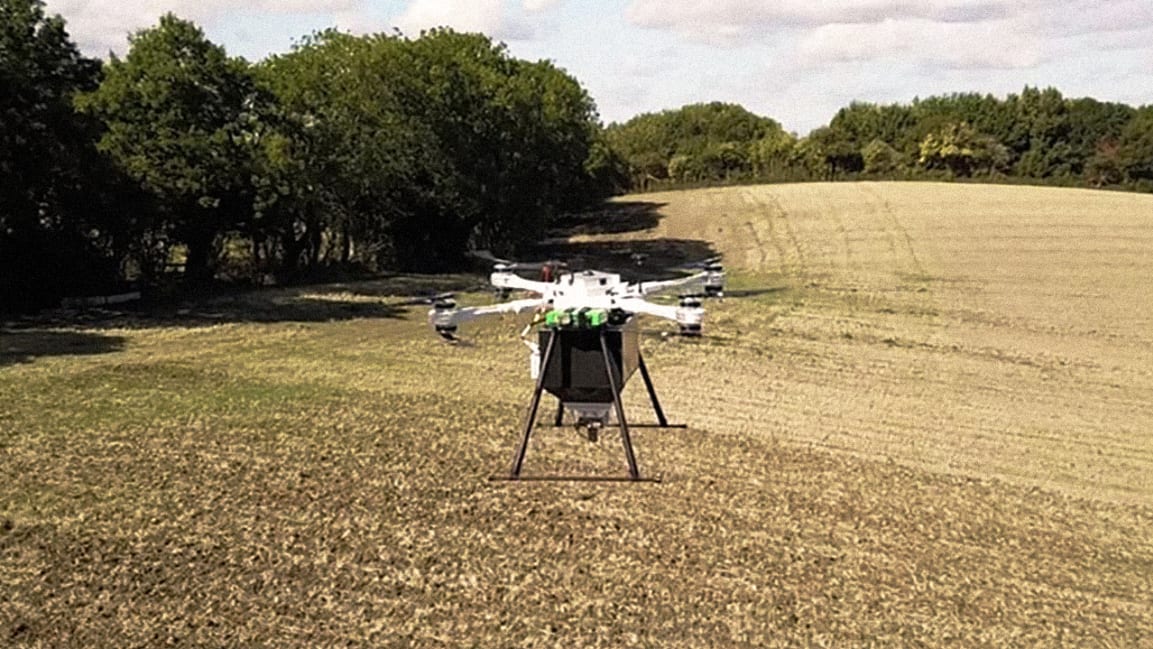 In a remote field south of Yangon, Myanmar, tiny mangrove saplings are now roughly 20 inches tall. Last September, the trees were planted by drones. It's early proof of technology that could help restore forests at the pace needed to fight climate change.
---
Want to read more? Check our previous 'best of the web' reading list.