Welcome to another week of 'what we've been reading', our weekly round-up of the latest education, making, and learning stories.
FindyBot3000 voice-controlled parts organiser
Dustin Dobransky built a voice controlled organiser to be able to quickly find and manage parts. FindyBot300 consists of four sets of small drawers, each with its own set of programmable LEDs. When he has something new to add, he checks it in with a Google Home, using phrases like "OK Google, insert 50 red LEDs." The Google Assistant then replies that it's locating space for the part/parts, and the appropriate drawer magically lights up to show him where to deposit the components in question.
---
Black hole picture captured for the first time in space breakthrough
Unless you've been living under a rock for the past few days, you should know by now that the science world has been celebrating a huge achievement: taking a picture of a blackhole. Sheperd Doeleman, Event Horizon Telescope (EHT) director and Harvard University senior research fellow said: "Black holes are the most mysterious objects in the universe. We have seen what we thought was unseeable. We have taken a picture of a black hole."
This achievement wouldn't be possible without Katie Bouman's help. The 29-year-old computer scientist led development of a computer program that made the breakthrough image possible. "We're a melting pot of astronomers, physicists, mathematicians and engineers, and that's what it took to achieve something once thought impossible," said Bouman.
---
ZX Spectrum prototype
In this video, Jason Fitzpatrick of the Centre for Computing History in Cambridge, opens a box to unveil a ZX spectrum prototype.
---
All the elements of the periodic table that can be used to make batteries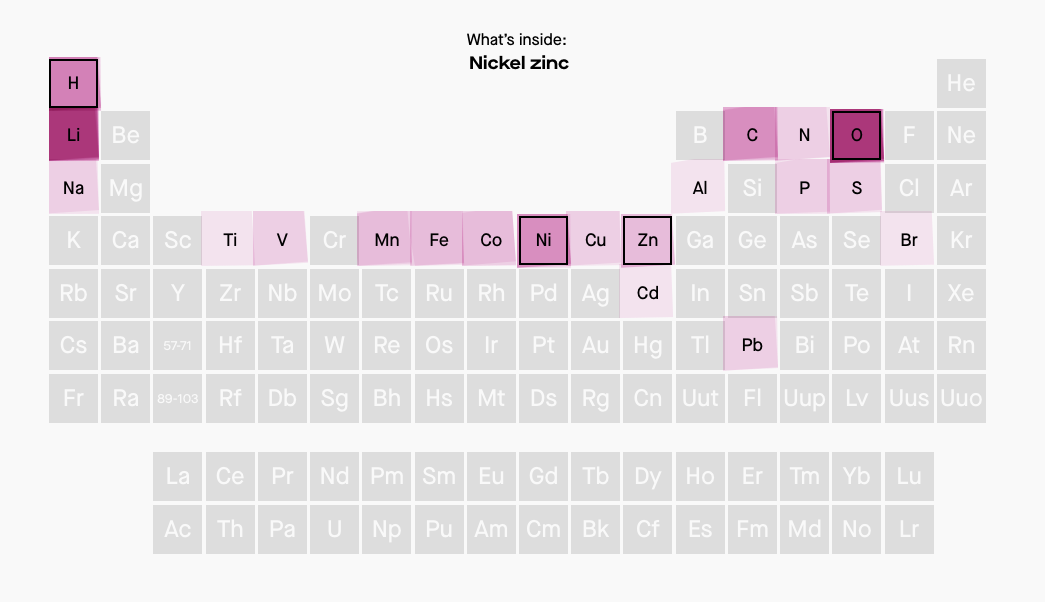 Batteries are stores of energy created by the interaction of different elements at the atomic level. Since the first battery was invented in 1799 using only copper and zinc, researchers have harnessed many other elements, each with its unique properties, for use in batteries.
---
'Institutes of Technology' to boost skills training
I firmly believe that education is key to opening up opportunity for everyone - but to give our young people the skills they need to succeed, we need an education and training system which is more flexible and diverse than it is currently

Theresa May, UK's prime minister
UK's government has announced the locations of 12 "Institutes of Technology" in England, intended to provide high-quality skills training. The idea of introducing a network of Institutes of Technology is to create a high-quality route to gain skills and technical qualifications, comparable to going to university.
---
Seen on social
---
5 tips for making home learning fun, as a new study reveals 100,000 under-fives have never done it
The jobs of the future are yet to be created, but what is clear is that they will be integrated with tech, so it is important for children to be around creative technology from a young age

Graham Brown-Martin
Graham Brown-Martin, Chief Education and Product officer at pi-top, shares five handy parenting hacks to give your kid a head start on classroom learning.
---
Raspberry Pi underwater camera drone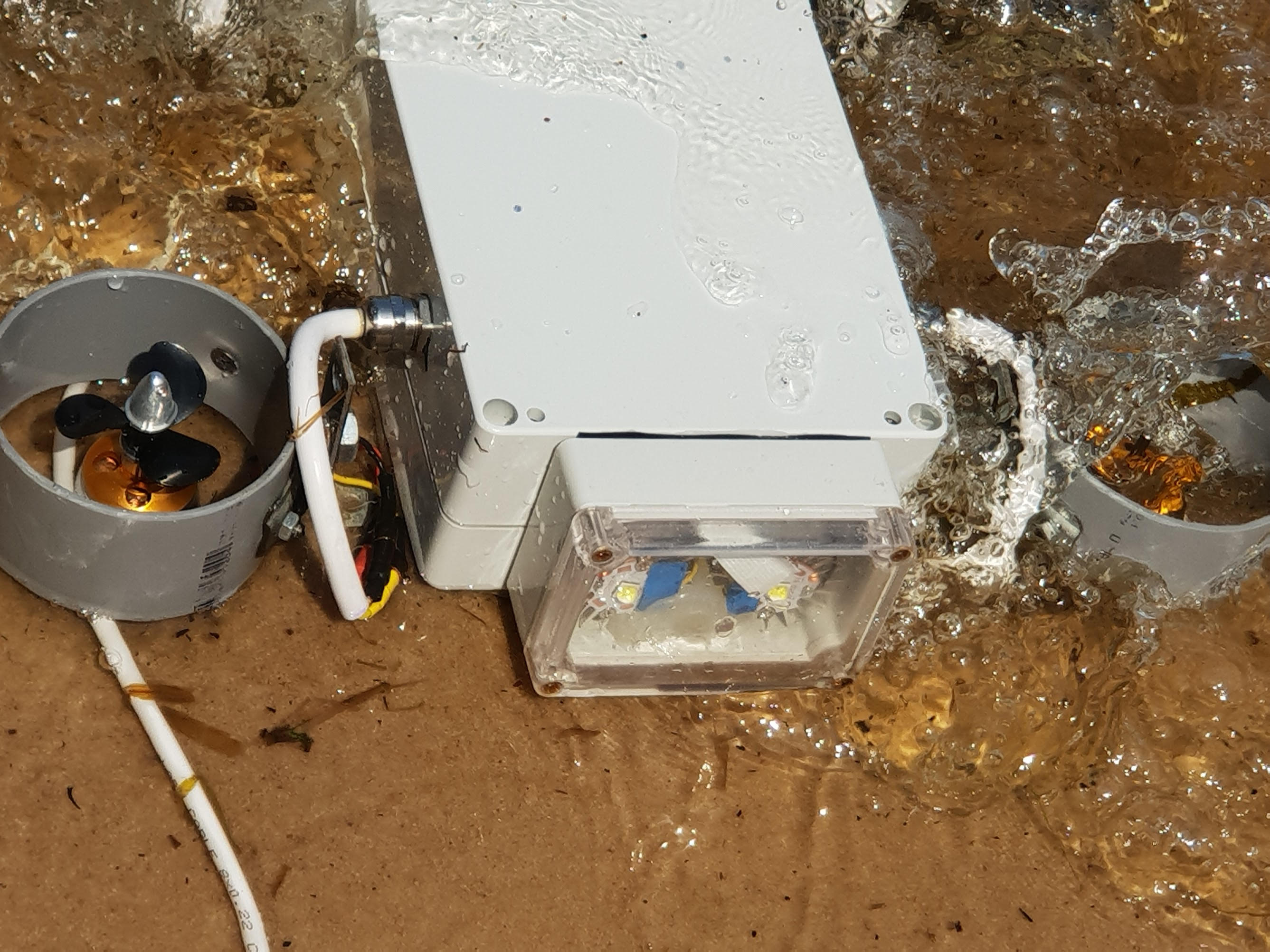 Ievgenii Tkachenko created a working prototype of an underwater drone powered by a Raspberry Pi 3B. "For me it was a significant engineering challenge," he tells the MagPi. Check out their article to find out how Ievgenii built this project.
---
UN floating city can withstand Category 5 hurricanes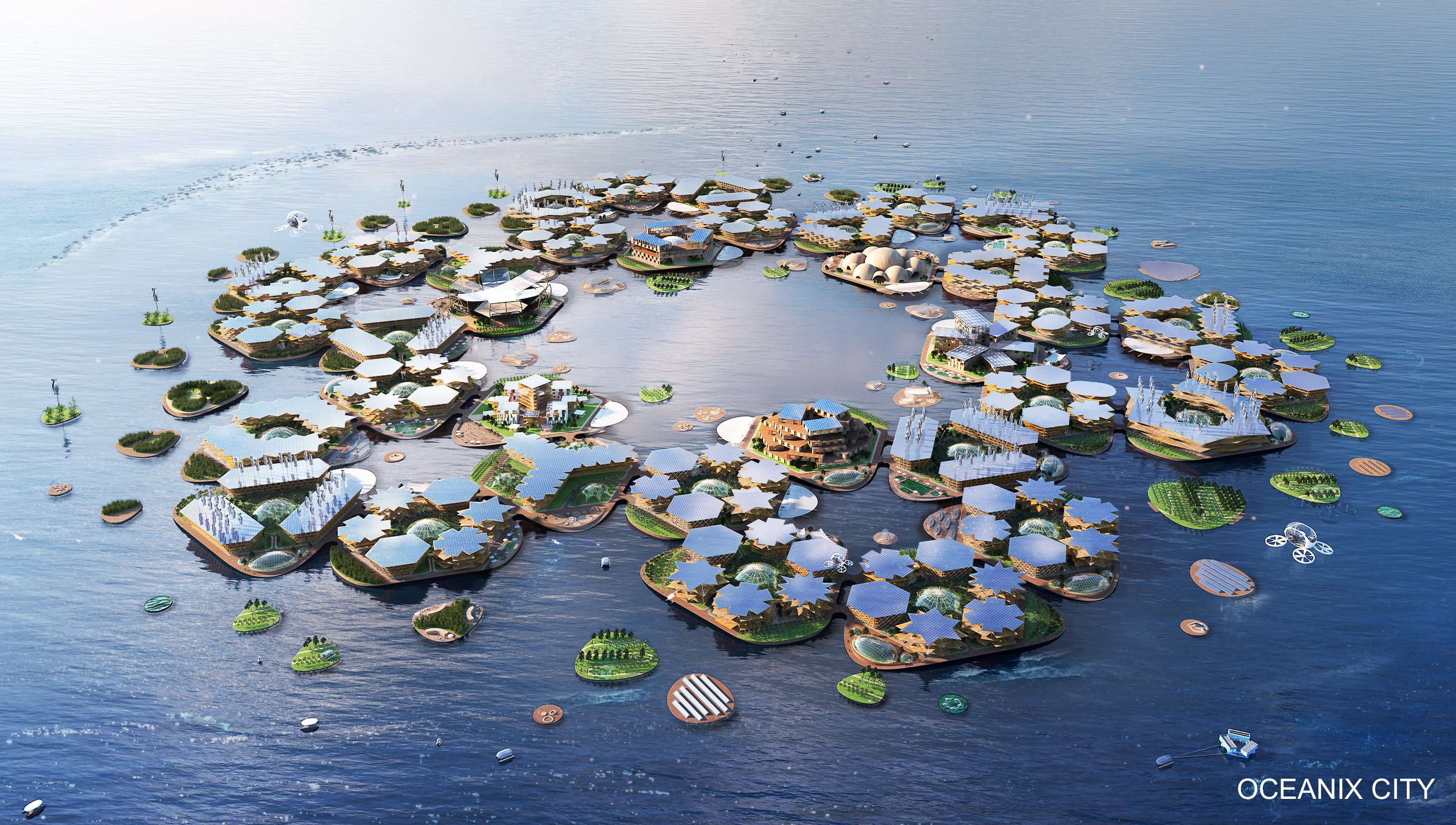 The United Nations just unveiled a concept for a floating city that can hold around 10,000 residents. The city is built to withstand natural disasters like floods, tsunamis, and hurricanes.
---
A 2-year-old Minnesota boy's family couldn't afford a costly power wheelchair. These students built it for them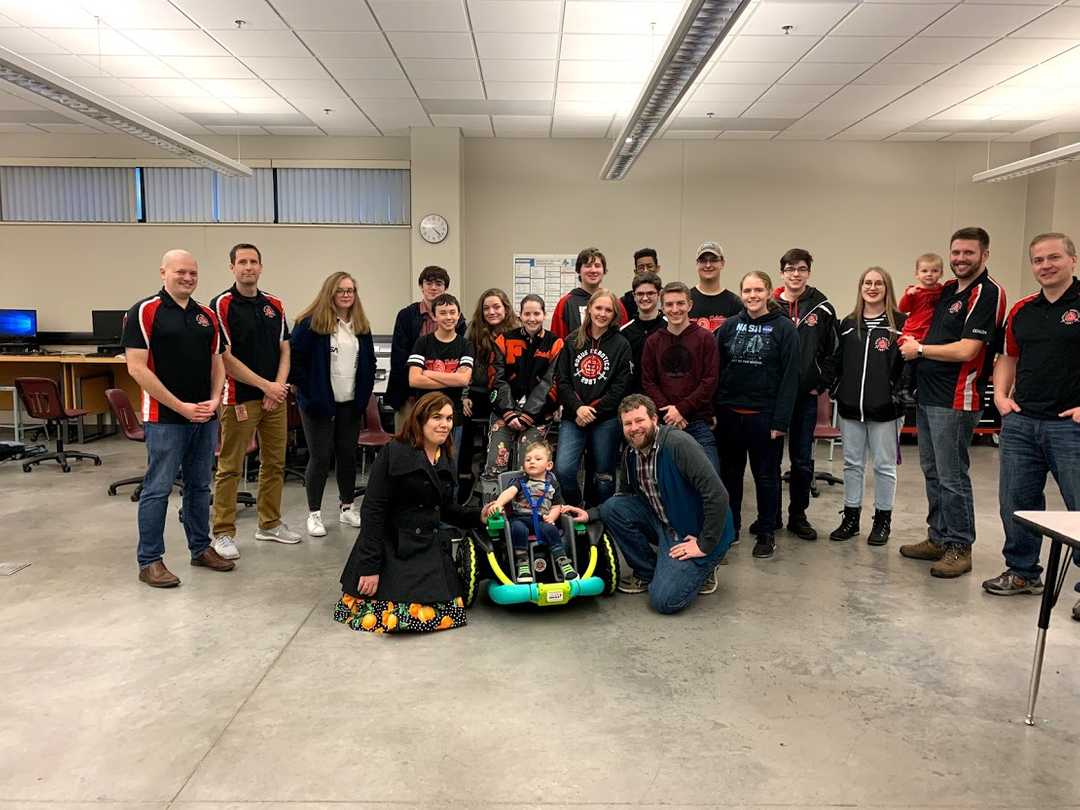 When a 2-year-old Minnesota boy needed a costly power wheelchair, a high-school robotics team put its skills to work. The students replaced the toy's electrical components, mounted a seat from a bicycle carrier and designed a joystick with a 3D printer, KARE reported. The teenagers spent a few weeks building it.
---
Want to read more? Check our previous 'best of the web' reading list.