The temperature is gradually rising, the flowers are blooming and animals that hibernated over winter are waking up. Easter is the perfect time to take your making outdoors, so from setting up a camera to watch your local fauna to building your own weather station, here are some maker project ideas for you to create. Just in time for the Easter break!
1. Robotic easter egg painter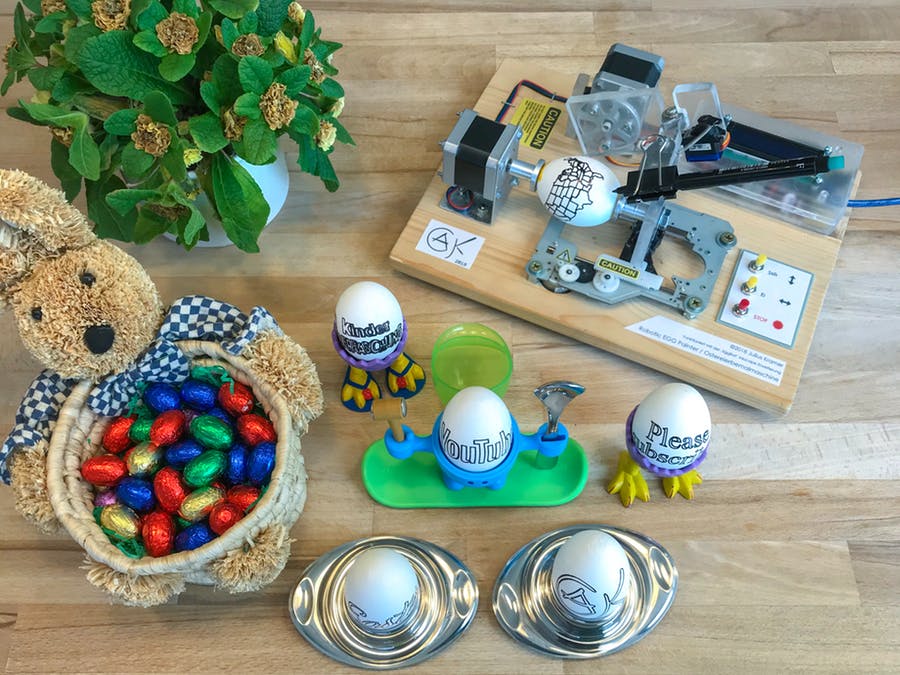 Take your eggcellent painting skills to the next level with this robot that can CNC print on easter eggs.
2. Weather station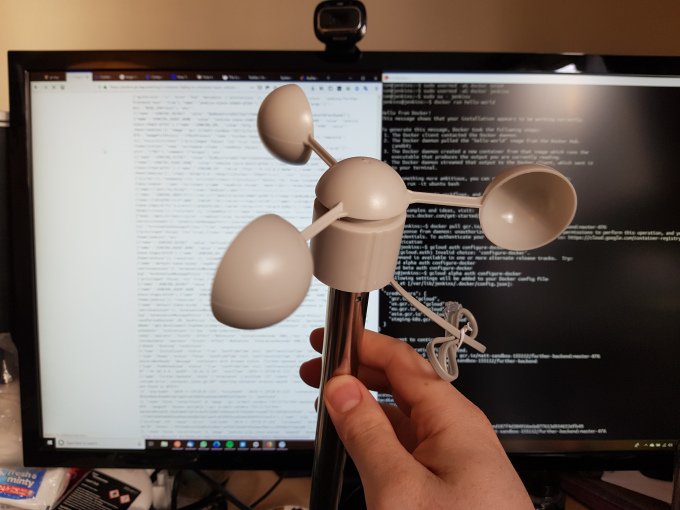 Earlier this year, pi-top's Senior Dev-Ops Engineer Tom Jennings built a weather balloon using a pi-top [4] and a variety of sensors. Tom's balloon monitored the temperature and the humidity at the ExCeL in London during the Bett Show, while broadcasting images from above.
This project can be scaled down by building a simpler weather station with just an anemometer and some temperature and humidity sensors.
3. Keep an eye on your pets (or plants!)
The Easter breaks means going away for some people and while you'll need to ask someone to take care of your pets if you're going away for more than just few days, you can still watch them and make sure they're okay.
4. Wildlife camera
Take your Raspberry Pi and camera module outside and spy on your local wildlife! For her project, Maddie Moate used a Raspberry Pi Zero W and some recycled materials. The project costs less than £35 to make and doesn't require any soldering.
5. Count your bees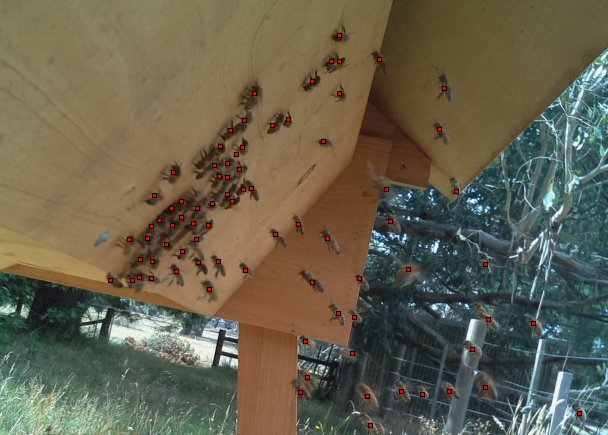 Programer Mat Kelsey created a bee counter to see just how many bees are hanging out in his hives. To do so, he uses a Raspberry Pi and a machine learning algorithm that recognises the number of individual bees entering a hive.
6. FarmBot
We've discussed before on the blog Chris Regini's epic hydroponics system he and his students set up in their school's maker space. The school has now a FarmBot that waters their plants.
If building a fully automated garden is a daunting task for you (or you don't have the space for it), simple projects like building an automated plant irrigation system is a great place to start.
7. Feed your pet remotely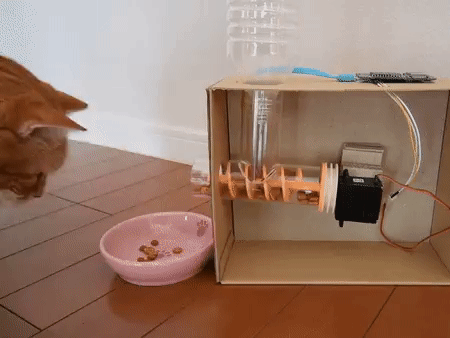 Make a feeding machine that can be controlled on a browser using your smartphone.
8. PiNoculars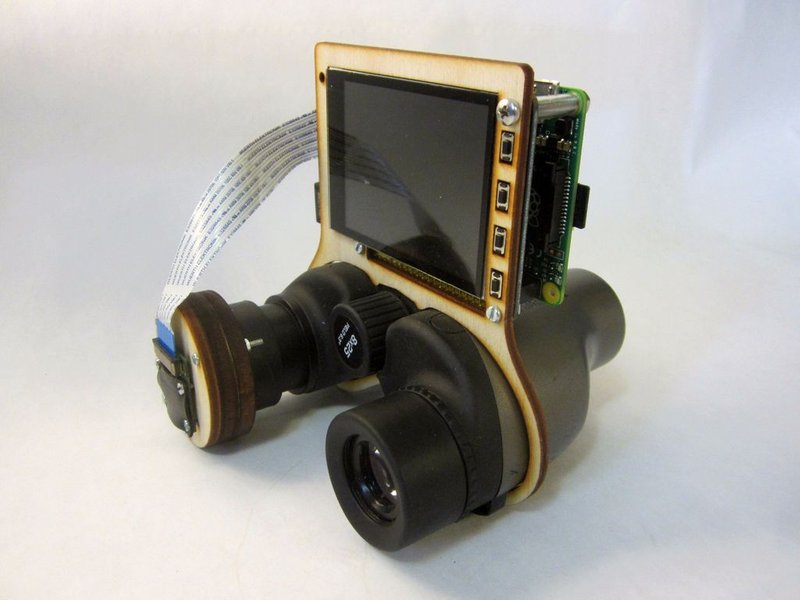 Strap a Raspberry Pi and a camera to a pair of binoculars to view and take pictures. The project will give your binoculars a fresh new look!
9. Budget astrophotography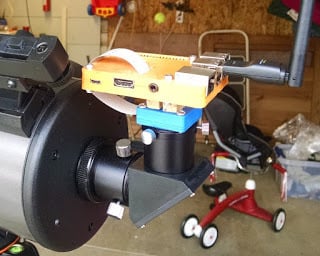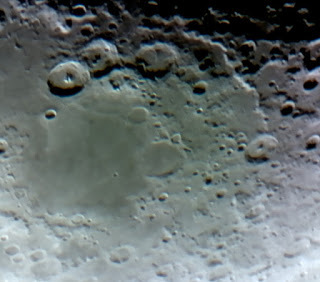 After you've tried mounting your Raspberry Pi to a pair of binoculars, why don't you do the same with your telescope? Jason Bowling did it and the results are pretty amazing.
10. Build a walkie talkie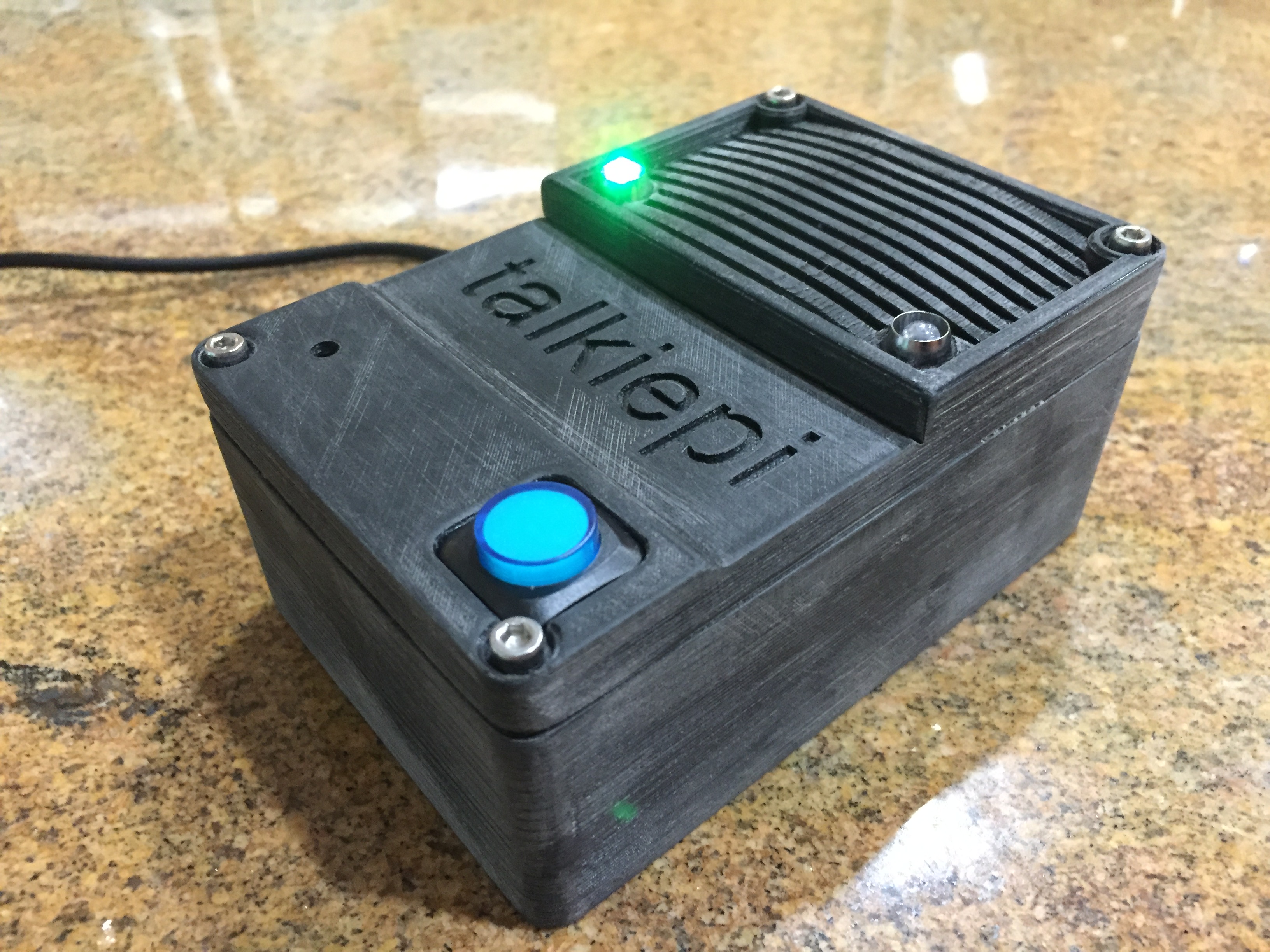 Daniel Chote built a wifi "walkie" talkie for his kids and luckily for us, he shared on this blog post how he did it. talkiepi uses Mumble for its voice communication protocol and is is built utilising a Raspberry Pi, USB speakerphone, some basic electronic components, and a 3D printed enclosure.
---
Have we missed any cool maker projects for Easter? Let us know in the comments below or tag @Getpitop on social media to show us your creation!