This keynote was delivered at GESS Dubai 2019, by Stuart Swann, Physical Computing Curriculum Lead at pi-top
---
Stuart Swann is the physical computing curriculum lead at pi-top, where he creates learning and professional development experiences that align with his belief in student-centred, project-based constructionist learning.
Is the skill of simply following a set of instructions really preparing our learners to not just survive in this rapidly changing world but to thrive in it and to be able to shape it? At the moment, I think the answer is no.
At GESS Dubai 2019 Stuart delivered a short talk on pi-top's learning framework and preparing students with the skills to thrive in an uncertain future.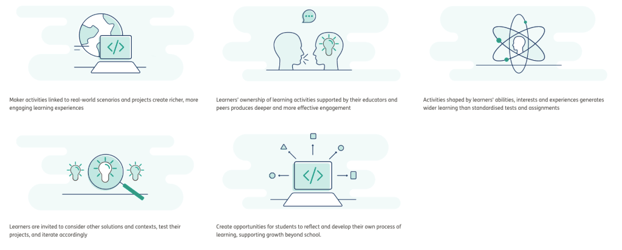 If you're hungry for more interesting talks on education, we suggest you watch: