Bea Leiderman is an instructional technology coach at Goochland County Public Schools in Goochland, Virginia. Her work focuses on helping teachers and students navigate new technologies and new approaches to teaching and learning.
We invited Bea to deliver a keynote at our Bett 2019 Learning by Making fringe event, where she talked about why putting technology in the classroom for the sake of it is useless, the SAMR model for integrating technology into teaching, and the importance of working towards having kids do stuff that is meaningful and matters to them.
You can't judge by the appearance of 'oh they're using technology they're learning more'. You have to look at what they are doing. Always look at what students are doing, never at what teachers are doing.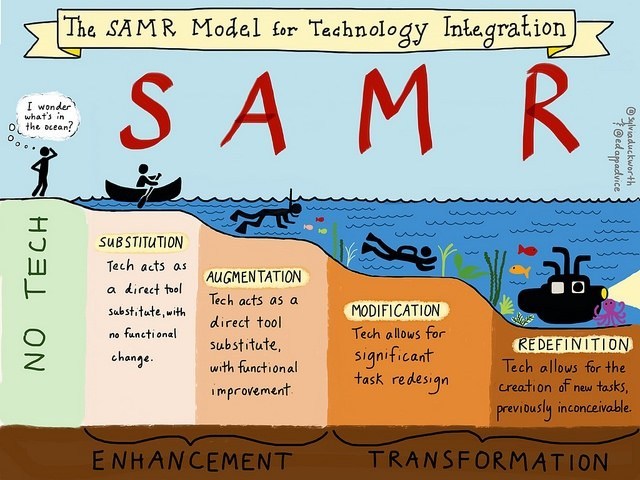 This video was recorded at pi-top's Learning by Making fringe event at Bett Show 2019. Check out previous talks here and here.