Raspberry Pi turns seven next week and, as they did last year, they are coordinating local Jams all over the world so you can join the party!
Last year saw 150 Raspberry Jams in 46 countries across six continents register for the Big Birthday Weekend. This year there's loads of events taking place, have a look at this interactive map to find the nearest one for you.
Win a pi-top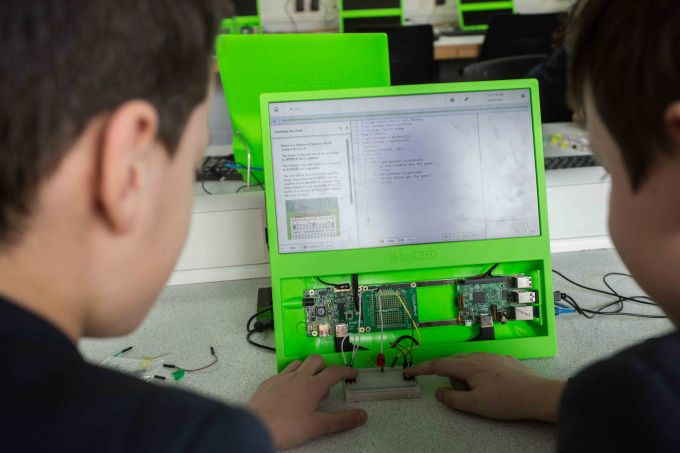 Making something cool to celebrate this special date? Running a workshop with your local community? We'd love to see what you're up to! On the birthday weekend, share with us a picture of your Raspberry Jam or simply your project. To keep the party going, we'll pick our three favourite pictures and send them a pi-top [3]
---
If you want to find out more about the history of Raspberry Pi, then check out this interview with Raspberry Pi's inventor and CEO, Eben Upton.