We're big fans of Jess' work, both the cool stuff she researches in her 'day job', and her mission to get more girls and young women into physics and material sciences.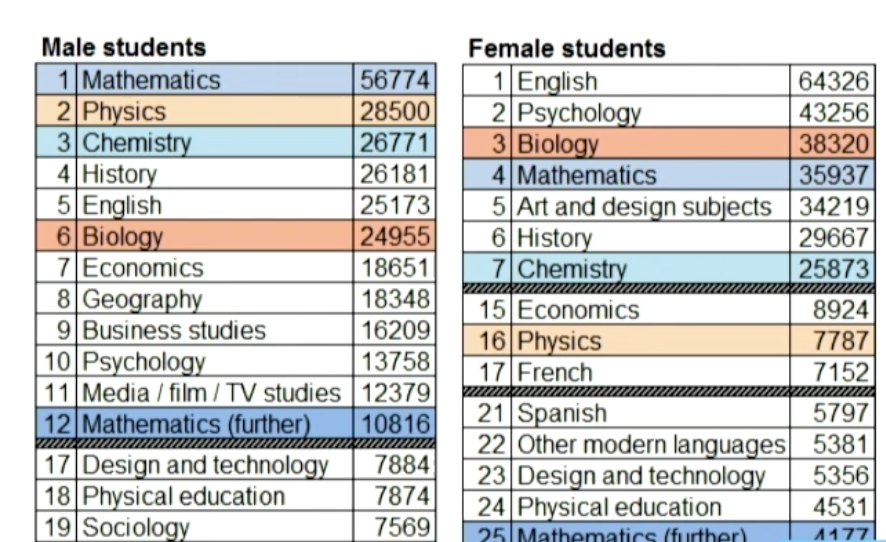 She's also written 500 biographies of female scientists on Wikipedia. So it seemed only right to ask her to come and speak at our Bett Show 2019 evening event where she spoke about science, making, education and gender.
One of Jess' most pertinent slides was on that asked why are girls not choosing the A-level subjects you might need in order to gain a place at university to study physics.
If you'd like to hear more about Jess' work then check out our podcast, We Make The Future, where she spoke in more depth about similar issues.
This video was recorded at pi-top's Learning by Making fringe event at Bett Show 2019. We'll release a new talk every Friday for the next four weeks to stay tuned.