As series two of our podcast gathers pace, we meet TV presenter and engineer Fran Scott, to talk LEGO, the Royal Institution Christmas Lectures, blowing stuff up, and why we all love to build.
---

If you're in the UK and haven't yet watched Legomasters on Channel 4, you're missing out. The format sees teams of two take part in LEGO builds. It's not just about making builds look good however, there's bags on engineering and design skills needed by each team too.
Fran Scott joined the show as co-judge (alongside LEGO's VP of design, Matthew Ashton) for series two. Why Matthew considers the aesthetics and playability of each build, Fran dissects its engineering and structural functions. Fran's work as the content planner for the Royal Institution means she's well placed to tell us how to engage young people with science, technology and engineering, to help them meet the challenges of the Fourth Industrial Revolution.
Founded in 1799, the RI aim is to introduce new technologies and teaching science to the general public. It famously produces the annual RI Christmas Lectures, aimed at children. The first one of these was given in 1825 and the 1827 lecture on Chemistry was given by none other than Michael Faraday. Fran's 'other interests' include blowing stuff up and pyrotechnics.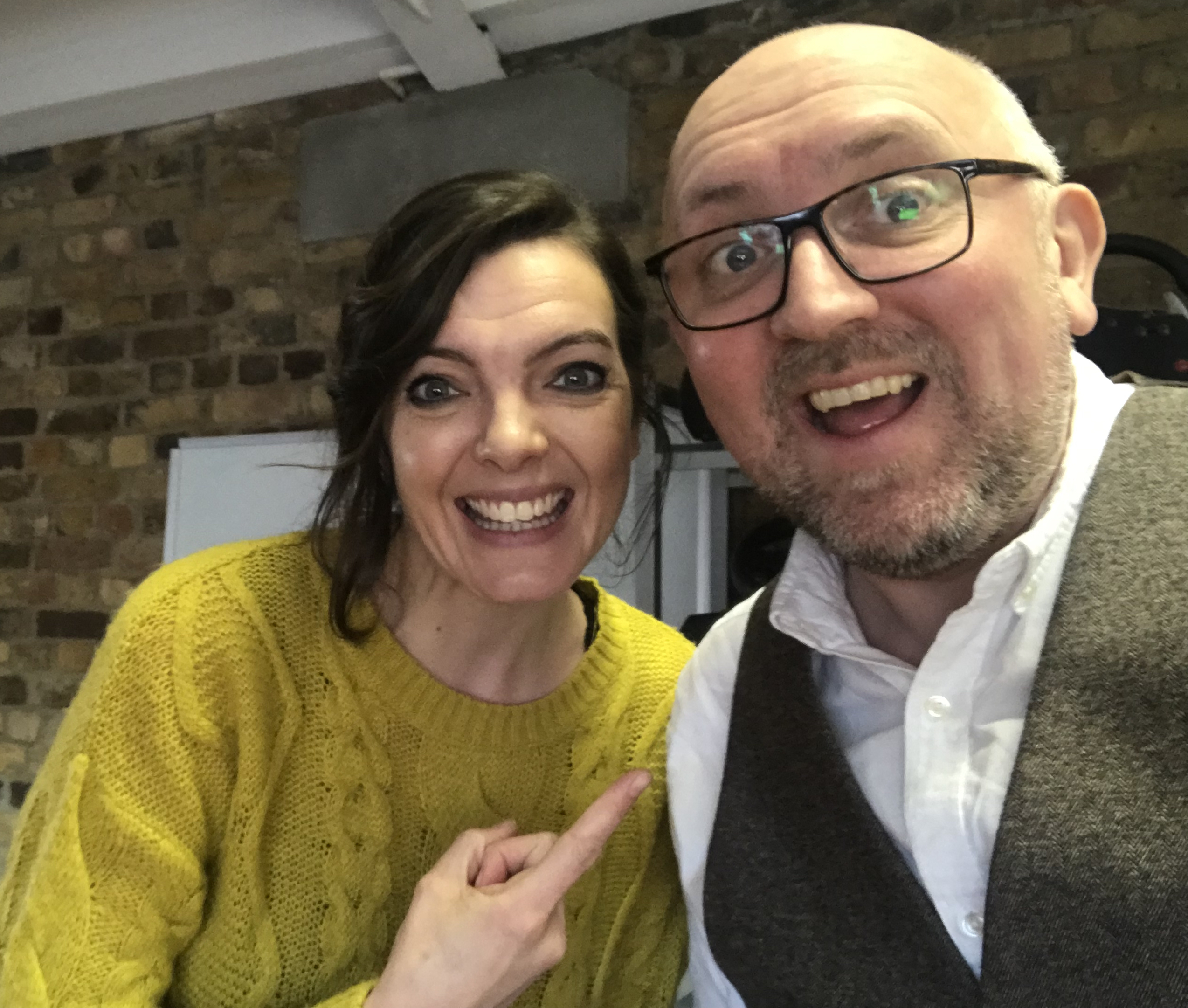 In this episode of We Make The Future Fran tells us about how she began to make and to code, and also how we all have an inbuilt need to build and make. She also tells us about what makes Legomasters so special and describes some of the amazing structure the teams have made.
Finally, remember if you're doing something interesting in making, technology or education, get in touch as we'd love to hear more about it and maybe even feature you on a future podcast!