Whether you're a member of the lonely hearts club or team love, Valentine's Day is a great opportunity to make something for someone that you love. So this year, stay away from the traditional flowers, chocolates, and socks, it's time to get making!
---
LED heart
Hearts are to Valentine's Day what eggs are to Easter. And if the hearts contain LED strips, then even better.
---
Paper circuit Valentine's day card
Paper circuit cards are a nice twist on the traditional cards and a great way to learn how electricity works.
---
Mirror, mirror on the wall
We all need to be told how good we look from now and then, so why don't you make a mirror that compliments you?
---
Valentine's day "live, laugh, love" sign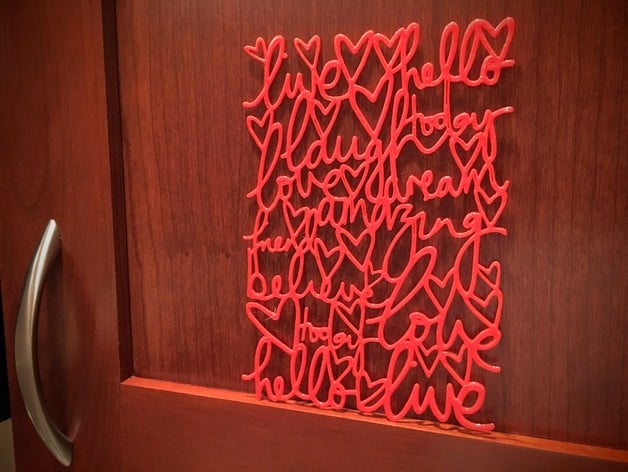 Just in case you need a daily reminder, you can 3D print a sign that says "live, laugh, love". It'd look great on the shelf, mounted in a frame or simply hanging on the wall.
---
Make a wood veneer rose
Flowers are not forever but this veneer rose it will surely last you a long time.
---
Love box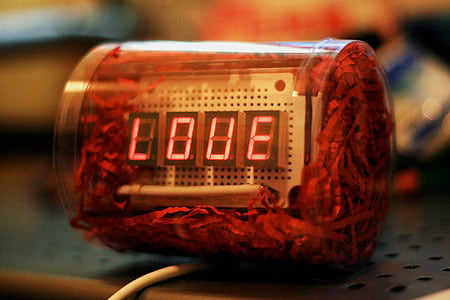 This simple circuit is an easy and fun project to show love to your lover.
---
Flickering candle
Lighting an LED is one of the first physical computing projects, but did you know that you can use an RGB LED and PWM (pulse width modulation) to mimic a flickering candle flame?
---
Valentine's Love Birds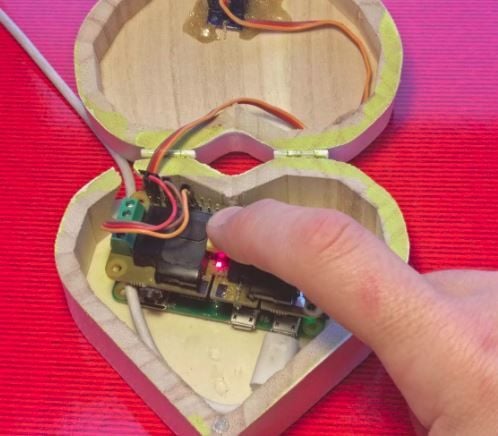 Make a box that records audio messages and sends them to your love, family or friend.
---
Circuit Playground Powerpuff Girls Valentine
Turn a chocolate box into a magical powered-up PowerPuff Girls project. PowerPuff Girls not your thing? You can print any image you like to decorate your box!
---
Moving Portrait
*This project is for Wizards only.* Use your magic Raspberry Pi to make a moving portrait for your loved one.
---
Luminous LED Flowers
Whip up this simple circuit using faux flowers and Adafruit LED sequins.
---
FlowerBox
If you have a 3D printer, why don't you print a very cool-looking ring box? You'll find different designs online.
---
Love quotes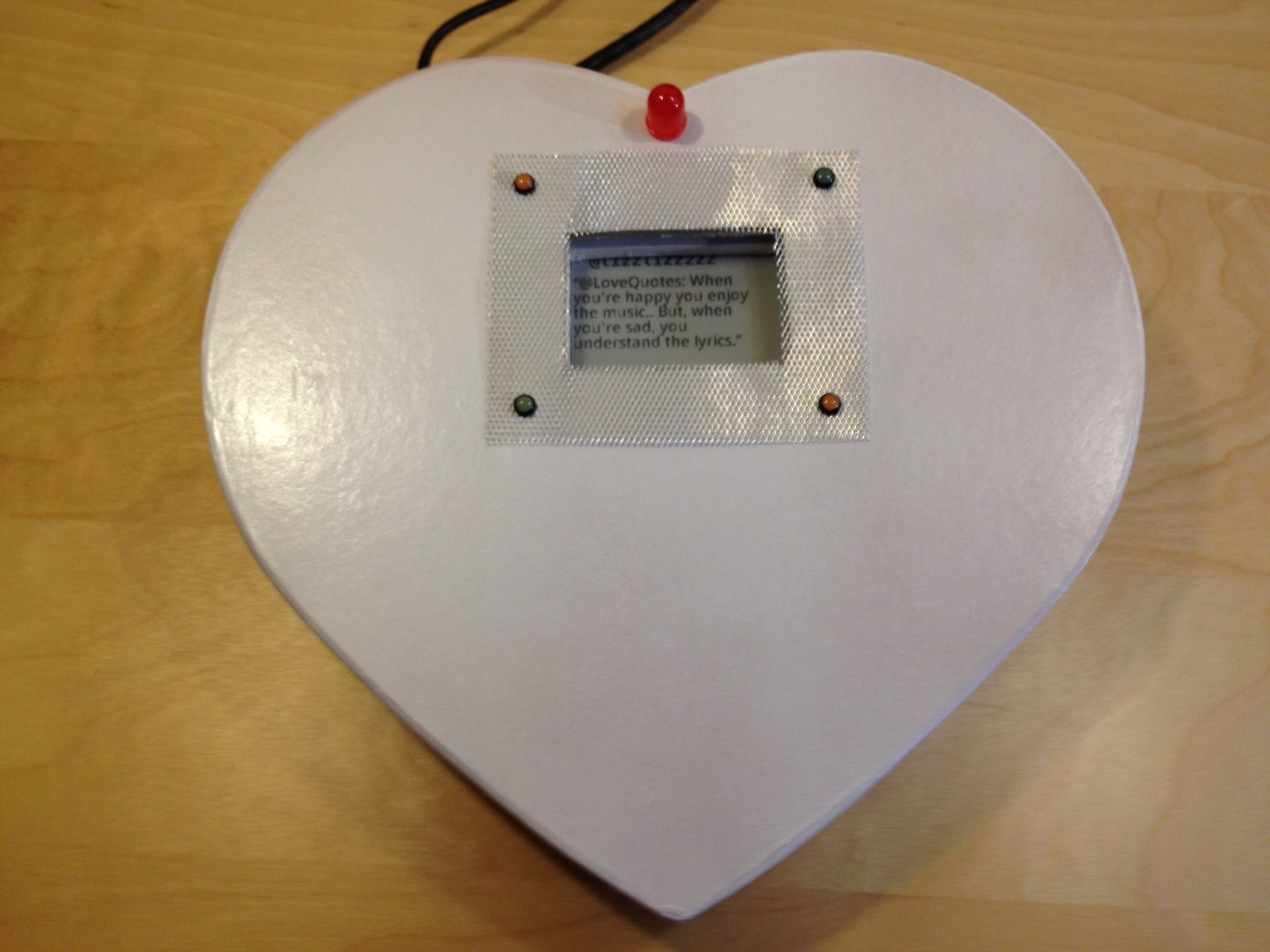 Replace the chocolates with a Raspberry Pi and Epaper display. Using a special hashtag, you can surprise a loved one and have the red LED light up with your message. We're sure this box will be sweeter than the one with chocolates.
---
Have we missed any cool Valentine's Day maker projects? Let us know in the comments below or tag @Getpitop on social media to show us your creation!