To celebrate the launch of our new podcast, We Make The Future, we decided to offer you a chance to win a pi-top, as well as a copy of The Maker Mentality, a new book about maker spaces from Nicholas Provenzano.
We want to send a big thank you to everyone who participated and helped make this contest a success! We've finally drawn one lucky winner at random...
And the winner is Sean Raser!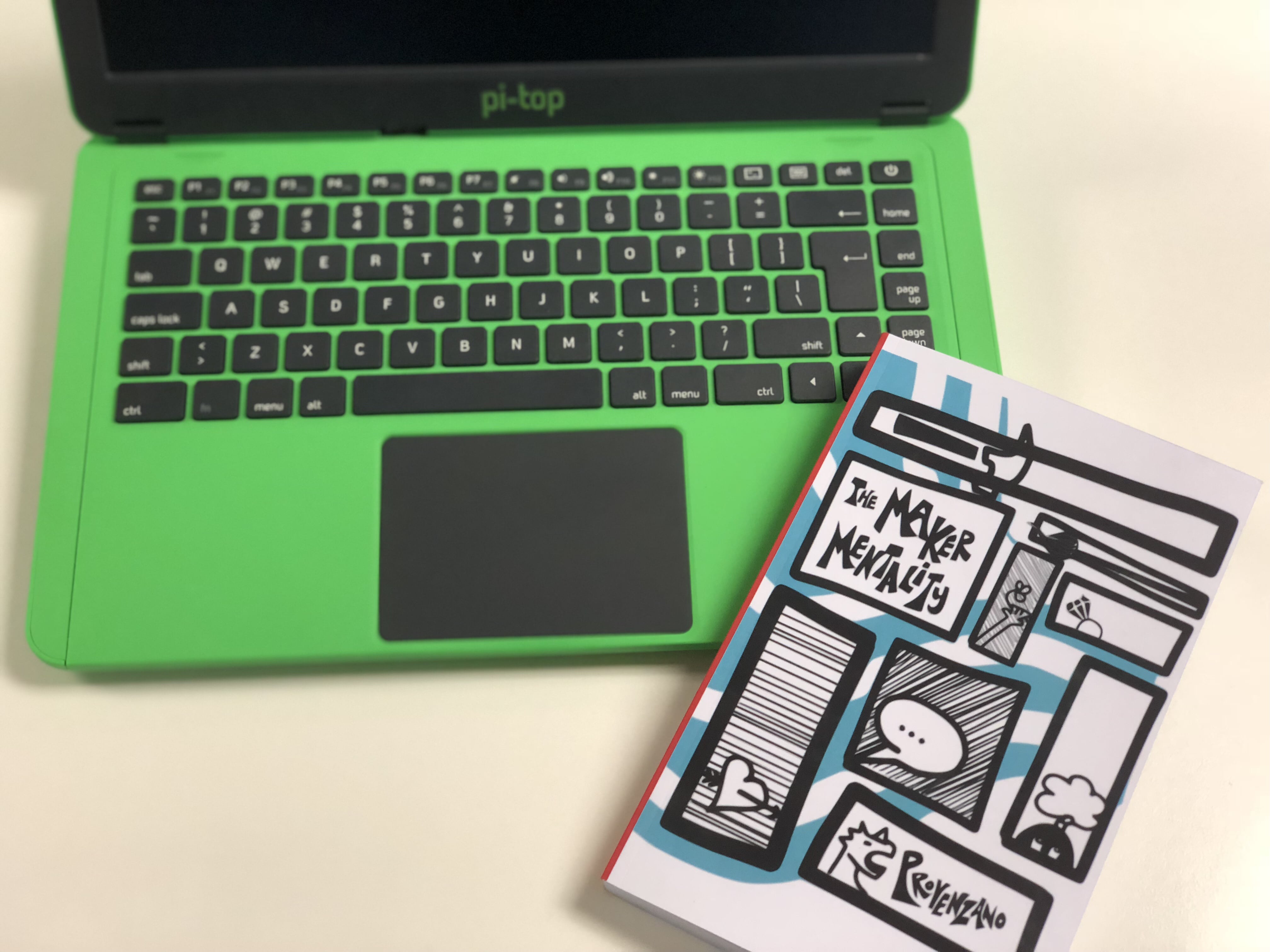 Congratulations, Sean! We're packing up your prize and we'll be sending it your way very shortly. We hope you have fun getting hands-on!
And if you enjoyed listening to episode two of our podcast, don't forget to check out the rest of the episodes, you'll find them all here. We publish new episodes every week.