So how's the new term going? If you've had a manic week and haven't had time to stop and read interesting education stories from around the world, don't worry, we've done it for you. Here's this week's 'best of the web' round up of articles, posts and content that's given us food for thought.
The best advice I can give a 15-year-old is: don't rely on the adults too much. Most of them mean well, but they just don't understand the world.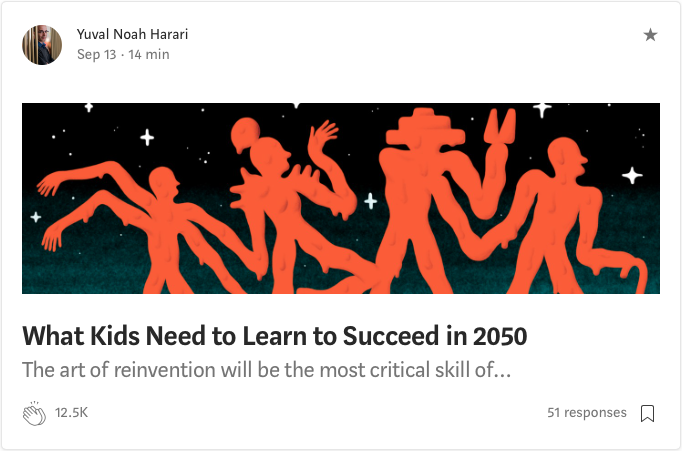 If anyone knows a thing or two about human culture and what skills we'll need for the future, it's Yuval Noah Harari. In this article taken from his new book, 21 Lessons for the 21st Century, Harari offers us various scenarios of what the future might hold for a child born today who might live until the 22nd century.
The schedules that dictate most of American K-12 life descend from times when fewer households had two working parents. The result is a school day that frazzles just about everybody.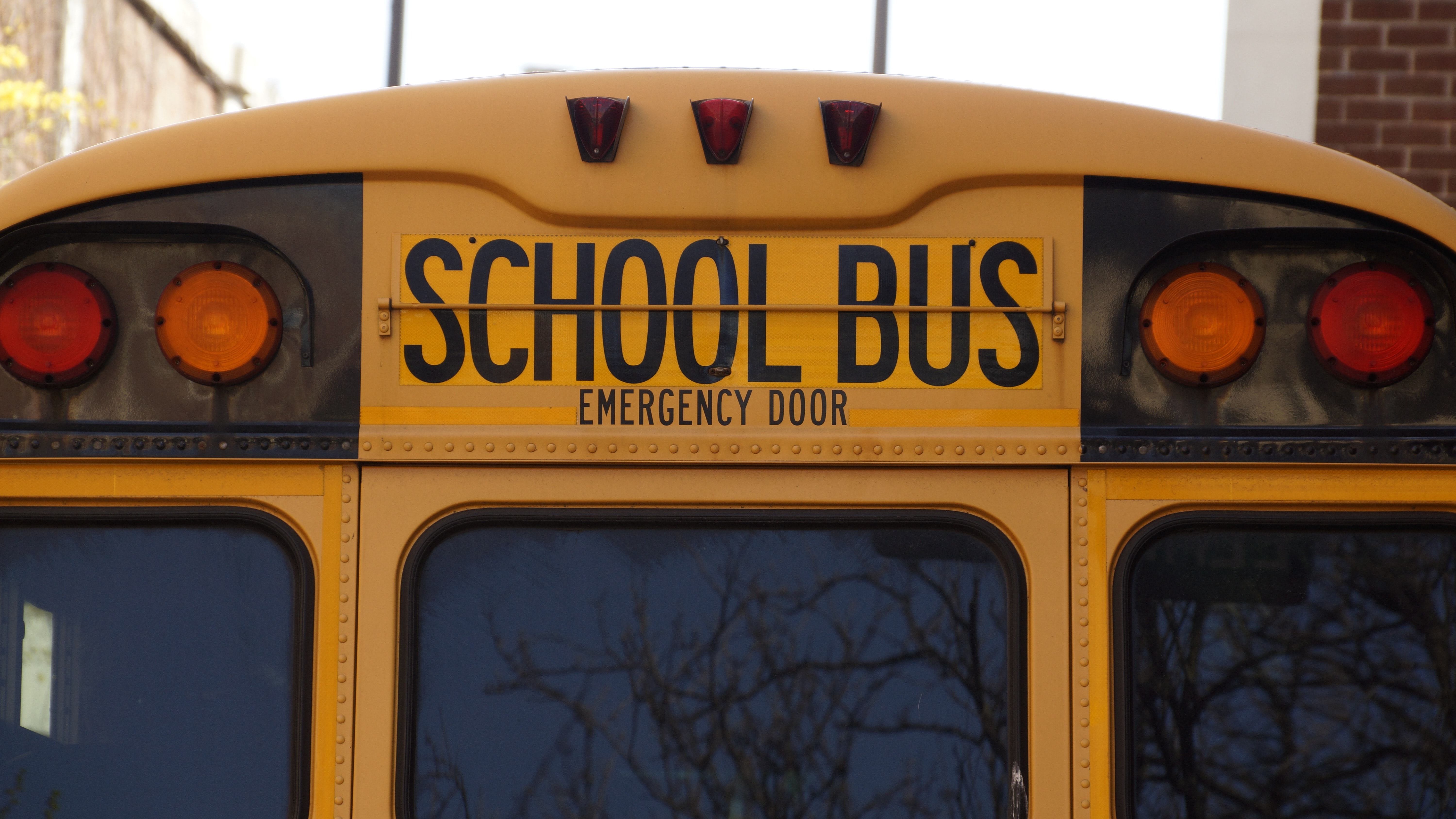 Highly thought-provoking piece in the Atlantic by Joe Pinsker on the length of school day and how it's not ideal for students, parents and even teachers (this isn't just a US problem). Would you like your students to stay in school longer? Let us know in the comments below.
Ofsted admits fuelling 'teach-to-test'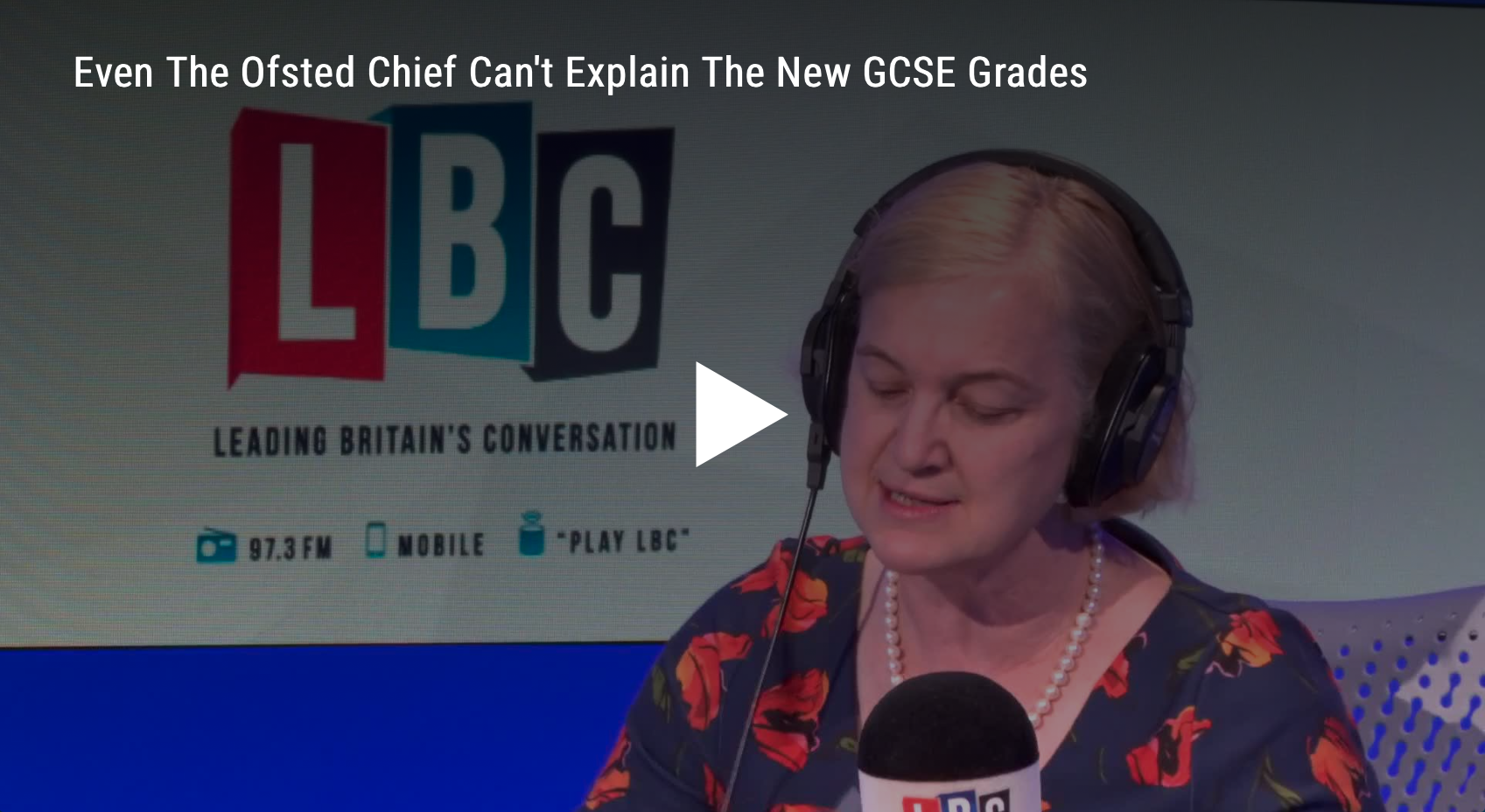 In a move that perhaps won't surprise many UK teachers, HM Chief Inspector of Education, Amanda Spielman, has admitted 'school inspectors in England have put too much weight on tests and exam results when rating schools'. If schadenfreude's your thing, you can watch Ms Spielman tie herself in knots explaining the new grading system that's replaced GCSEs to LBC's Nick Ferrari.
The entrepreneur creating Ghana's next generation of inventors
"Being able to put the sets on the desks of the students and see that glow in their eyes when they build that first electrical circuit, that is what keeps us going."
https://twitter.com/bbcworldservice/status/1039409710636654592
An inspirational story from Ghana about 25 year-old Charles Ofori Antipem's company, Dext Technology, who've created simple, $15 science kits so kids can play with electronics. They're just one of the companies in over 34 African countries taking part in African Science Week (25-29th September).
Life at an Edtech Startup: Six Lessons for Educators
People sometimes position pi-top as an education company because we work with educators, or as a technology company because we have a computer product. But in reality, we are a learning company. And so if you're considering making the move from education into the fast-running river that is life a start up, here's six things to be aware of from a former teacher.
"The child will be the customer."
Finally, the fall out from Amazon's Jeff Bezos' 'fauxlanthropic' gesture earlier this week continues, including this take by the Guardian's Marina Hyde.
Want more? Here's week 37's 'still fresh' best of the web...