The educational technology ('EdTech') sector is booming (some might even say overheating). Startups, as well as major global giants, now offer teachers and schools hundreds of products, projects and hardware like never before.
Which is why, in many ways, it's never been more difficult or confusing for school administrators and teachers when it comes to investing in the best new technologies to ensure they get the results they and their pupils need, and that the school gets a solid return on its investment. Any purchase needs to be both robust, well supported, and not end up obsolete after six months!
A recent TES survey of over 1,000 British teachers clearly showed that the vast majority strongly agreed that the best EdTech enables innovation in pedagogy, had improved the quality of education in their sector, had a positive impact on educational outcomes and saves educators the one thing they never have enough of – time!
So why is it that over two-thirds of these same teachers still felt that it is still too hard for ordinary teachers to use technology, and over half (56%) felt that its use was 'risky' for classroom management. Plus, just under a third (30%) felt it was poor value for money.
How to buy the right EdTech for your school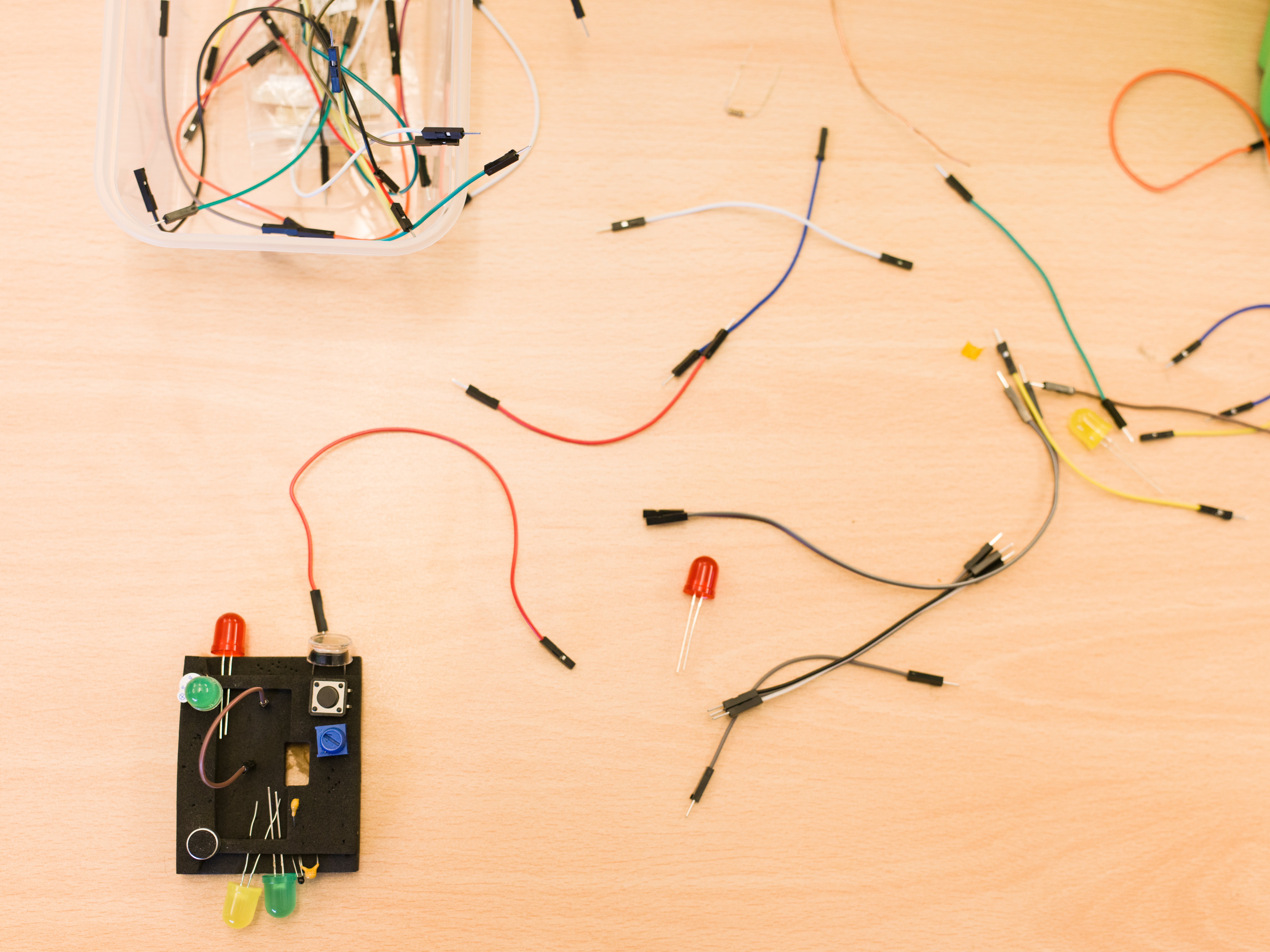 The general consensus amongst nearly half of those teachers surveyed (42%) was that their school was disinclined to invest in new EdTech. Furthermore, 47% of respondents noted that their current tech infrastructure actively prevented them from adopting new EdTech.
"Most schools are struggling for funding at the moment," said one respondent in the study, "but even so, in my experience, the success of innovation depends on how high the driving force is. When there is significant management buy-in, then the pace of change can be exhilarating; without it, innovators can feel like Sisyphus."
Choose the right tools for your school
Here at pi-top, we want to give every learner the opportunity to be inspired by making. Our hardware and our schools' programs are designed by teachers, for teachers. Our education experts have an unrivalled knowledge of what teachers actually need and what works in the classroom, from years of teaching experience themselves. But don't just take our word for it, check out our case studies for specific examples of how educators have used pi-top in the classroom.
One of our goals is to make it easy for almost any teacher, no matter what their level of coding knowledge or computer literacy, to give a really engaging and memorable lesson that empowers children to explore their world through making and creativity.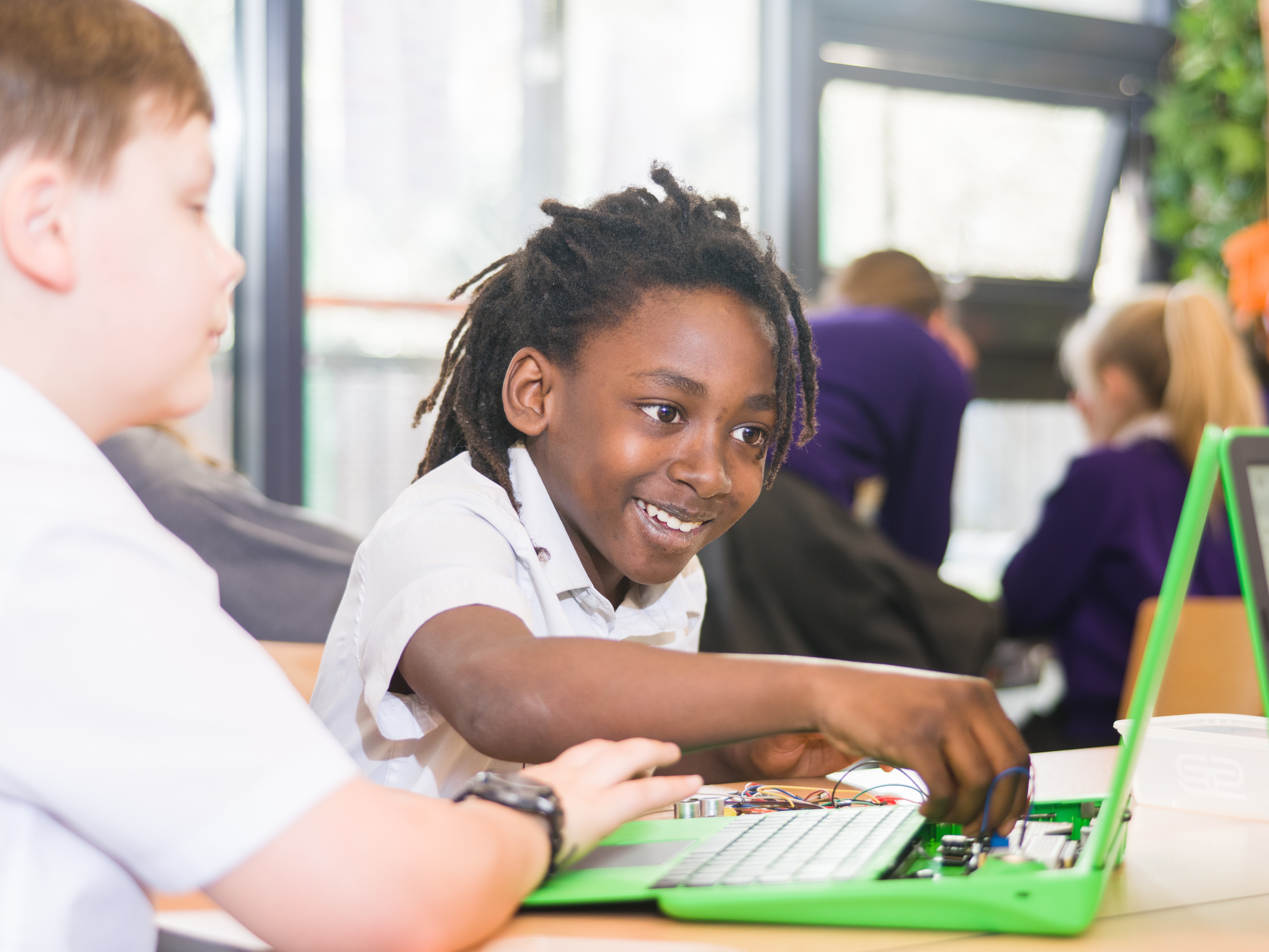 Our philosophy is to enable educators and students alike to make the most of collaborative, project-based, maker-centred learning. For example, pupils can learn the nuts and bolts of building their own laptop, which they can then write code on. There's a range of projects for pupils to work on, from programming basic lighting and audio circuits through to making robots and more sophisticated electronic musical instruments.
The bottom line is this; while we love tinkering with our hardware and designing cool new projects for the classroom, the devices themselves are not the most important thing. That is the many remarkable things that your students will produce with their pi-tops, things that you might never have thought possible.
The rate of change of EdTech is only going to increase. Yet the basic STEAM requirements of your students to learn science, maths, engineering, art and maths are only met by giving them educational projects to work on together that truly engage them.
This is why pi-top's constructionist approach to EdTech completely rejects the old-fashioned learning of content by rote and is instead all about experiential learning - encouraging passionate and engaged learners who thrive on thinking creatively, learning how to make things together.
If you'd like to find out more about how 'learning by making' with pi-top can help you, your students and your school, get in touch here.