Back in July, we announced that we were going to give away as a competition prize a limited edition clear case pi-top to one lucky winner. Finally, the wait is over and we're announcing the winner! Before we do that, we want to say a big thank you to everyone who participated in our competition :)
And the winner is (drumroll, please)... Dan Bailey!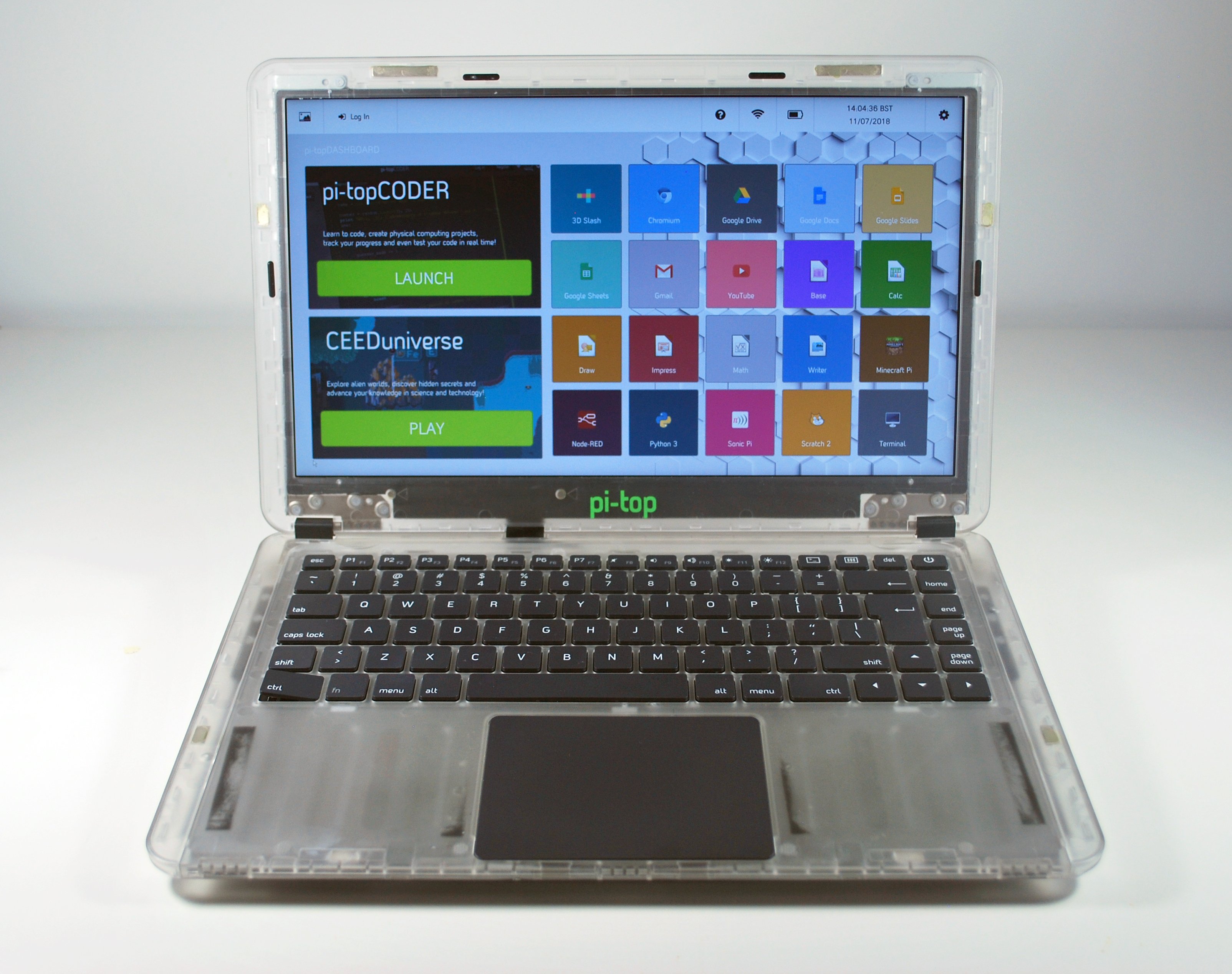 Congratulations, Dan! We're going to send this unique pi-top your way very shortly, we hope you enjoy it.
Thanks again to all the participants. We'll be having more giveaways in the future, so keep your eyes peeled!