pi-top co-founder and CEO Jesse Lozano scooped not one, but two awards at EY's Entrepreneur of the Year event held on July 4.
Rising star
The first award came in the category of London and South Rising Star. This category specifically focuses on entrepreneurs who have not only identified an opportunity, but have also capitalised on it in a forward-thinking and creative way. It celebrates ambitious entrepreneurs who have started a business which is growing quickly and has generated excitement in the marketplace.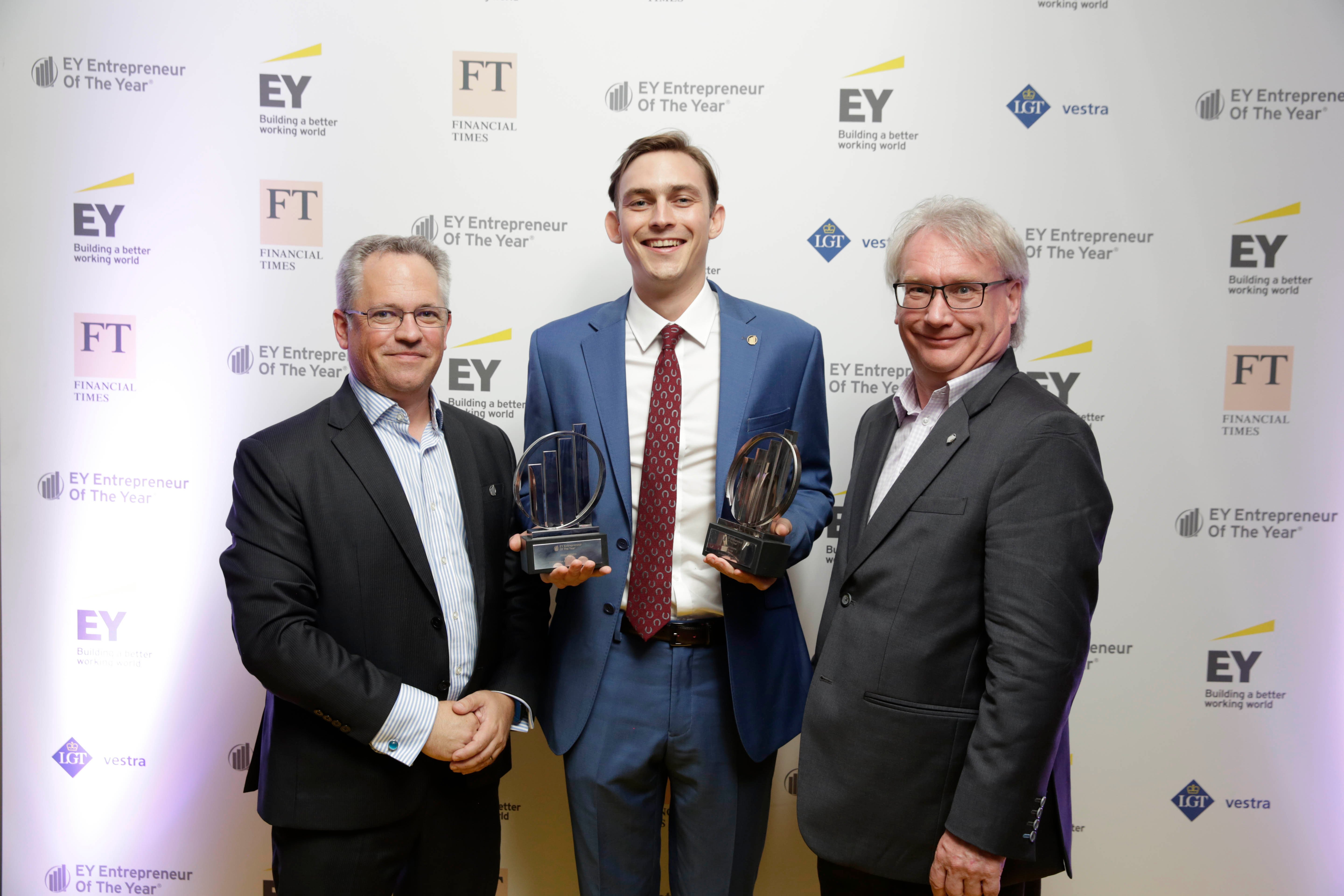 Simon Pearson, Partner and EY Entrepreneur Of The Year Leader in London, said: "From a start-up to a highly disruptive tech company in just three years, pi-top is making a global impact in the world of education. The company has sold over 100,000 devices and has impacted the education of over 500,000 learners.
"The company's commitment to keeping everything in-house – from designing the product, manufacturing and marketing it, to even designing their own freight shipping boxes to reduce any delivery damage –has helped pi-top to innovate faster than its competitors."
High praise indeed against strong field that included the likes of Jungle Creations CEO Jamie Bolding amongst others.
https://twitter.com/EOY_UK/status/1014584288921124864
Overall winner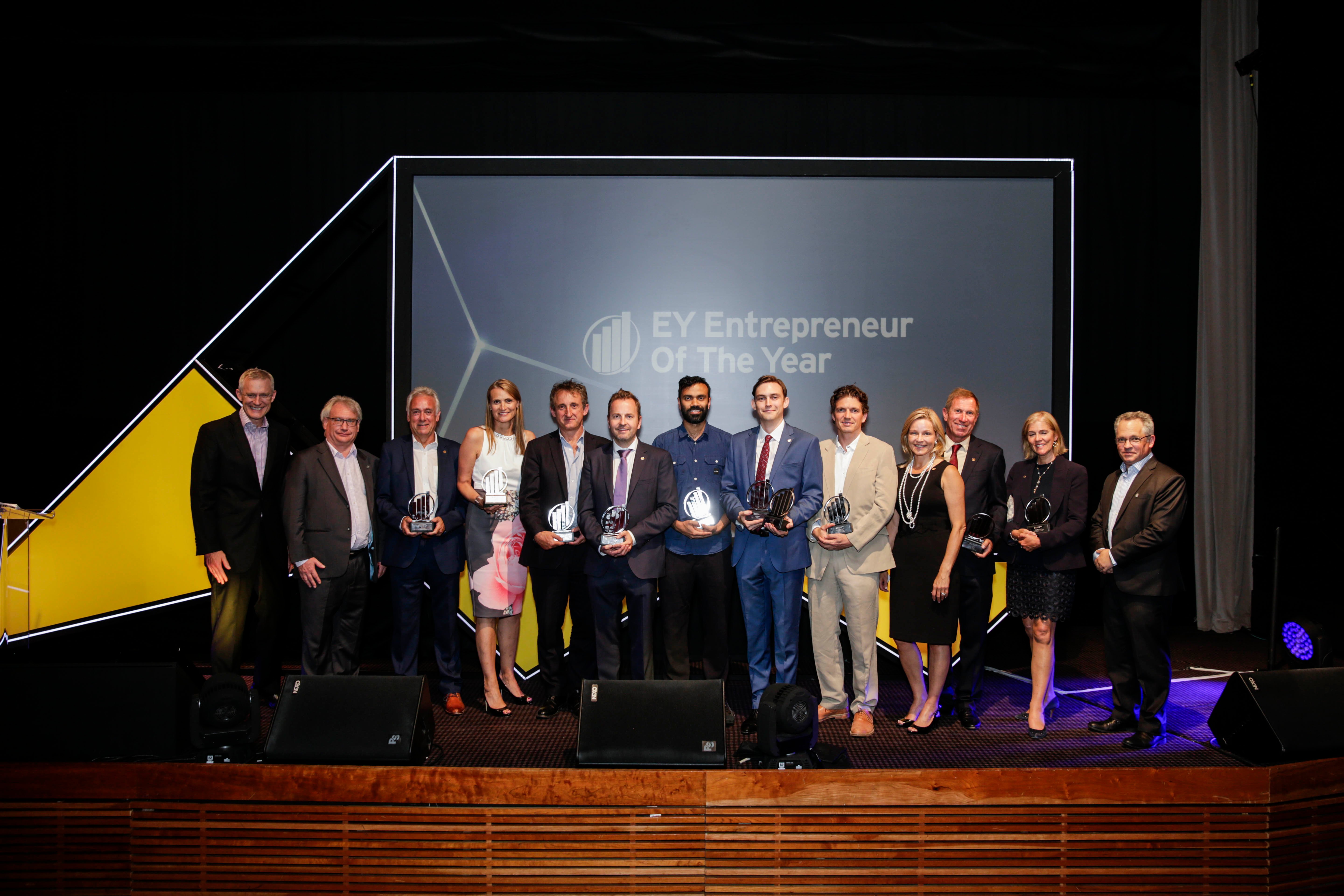 Jesse also took home the overall winner, beating over half a dozen other category winners. The judges said "Jesse's vision and steadfast attitude is inspiring, along with his belief in putting the power of education into as many hands as possible. pi-top is helping students to access education, who perhaps don't have the means to obtain it, and supporting teachers to deliver a consistent and engaging syllabus. The potential of the business is vast."
https://twitter.com/EOY_UK/status/1014597122182844417
Jesse now goes through to the UK finals, and potentially on to Monaco to compete in the global awards. In the meantime, we're clearing some space in the office for the silverware.