The pi-top team are thrilled to be at ISTE again this year. We're looking forward to welcoming you to our amazing booth (number #812 folks) and hope you'll join in one of our practical workshops or listen to one of our amazing programme of talks.
But this year, we wanted to do something a little different, something a little deeper (as well as have a few drinks with friends). So we've gathered some of the biggest names in the Learning by Making movement for a one off fringe event held at Loft Lucia, a West Loop Event Space.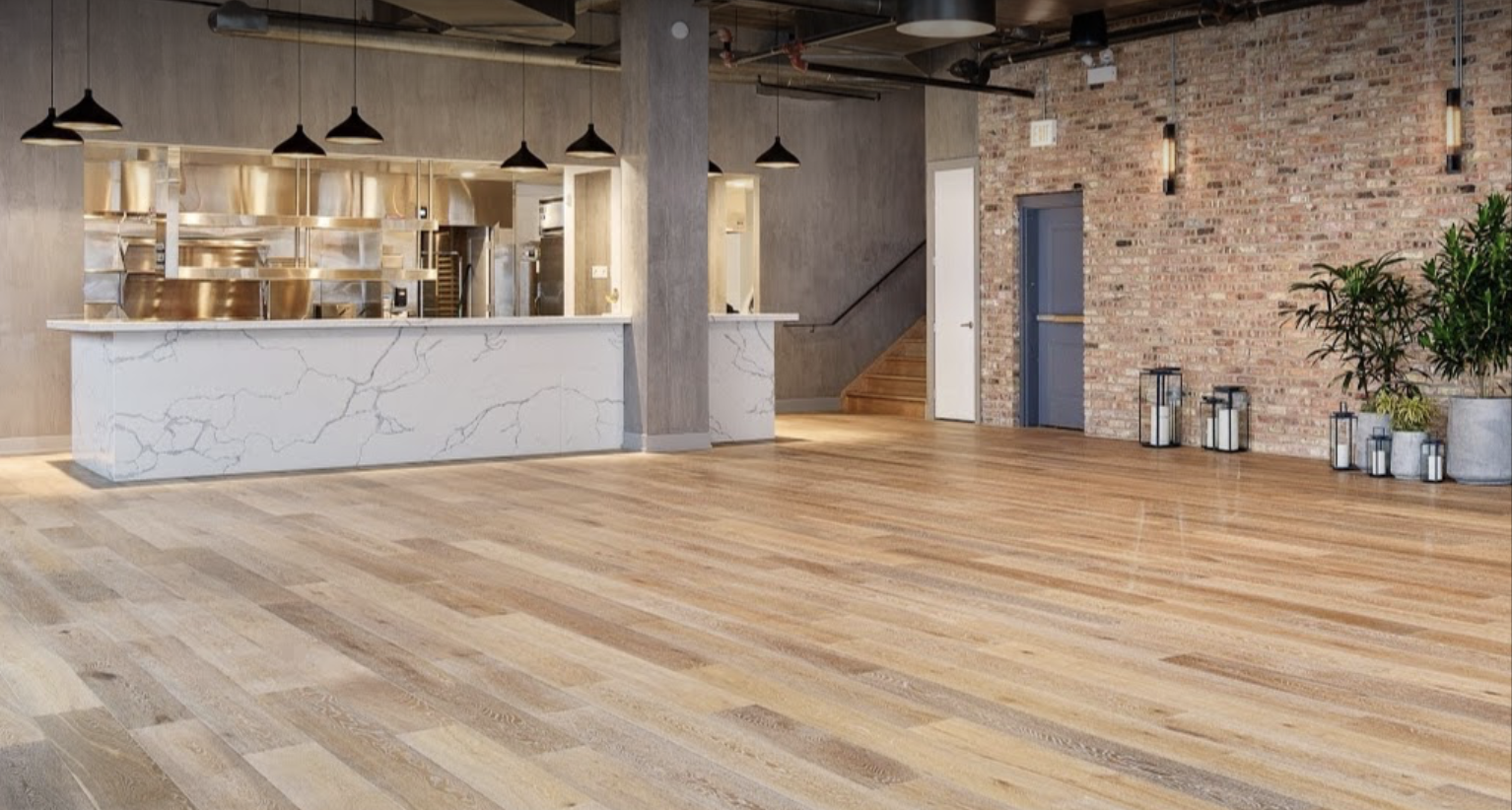 Opening the evening is our own Graham Brown-Martin (Chief Education & Product Officer at pi-top). We'll discuss the impact of Learning by Making and how it can help improve learning outcomes and better prepare today's students for the advent of the 4th Industrial Revolution.
Next we'll hear from William Rankin (Director of Learning and Research at pi-top). He'll be followed Mitchel Resnick (Author and researcher at MIT Media Lab). David Cavallo (former Chief Learning Architect & Vice President of One Laptop per Child) has the last slot, and the evening will be closed (and the bar re-opened!) by our CEO Jesse Lozano.
It's sure to be a fun and fact filled event, but spaces are limited so please register on Eventbrite to secure your place.
Date, time and address