The ed tech community will descend on Chicago, Illinois, on June 24 for ISTE 2018 and the pi-top team will be there too. We're buzzing with excitement and have lots of amazing things planned for this year so we hope you can join us at booth #812 to find out more about pi-top's Learning by Making ecosystem. Here's what you can expect:
pi-top Learning by Making Speaker & Workshop Series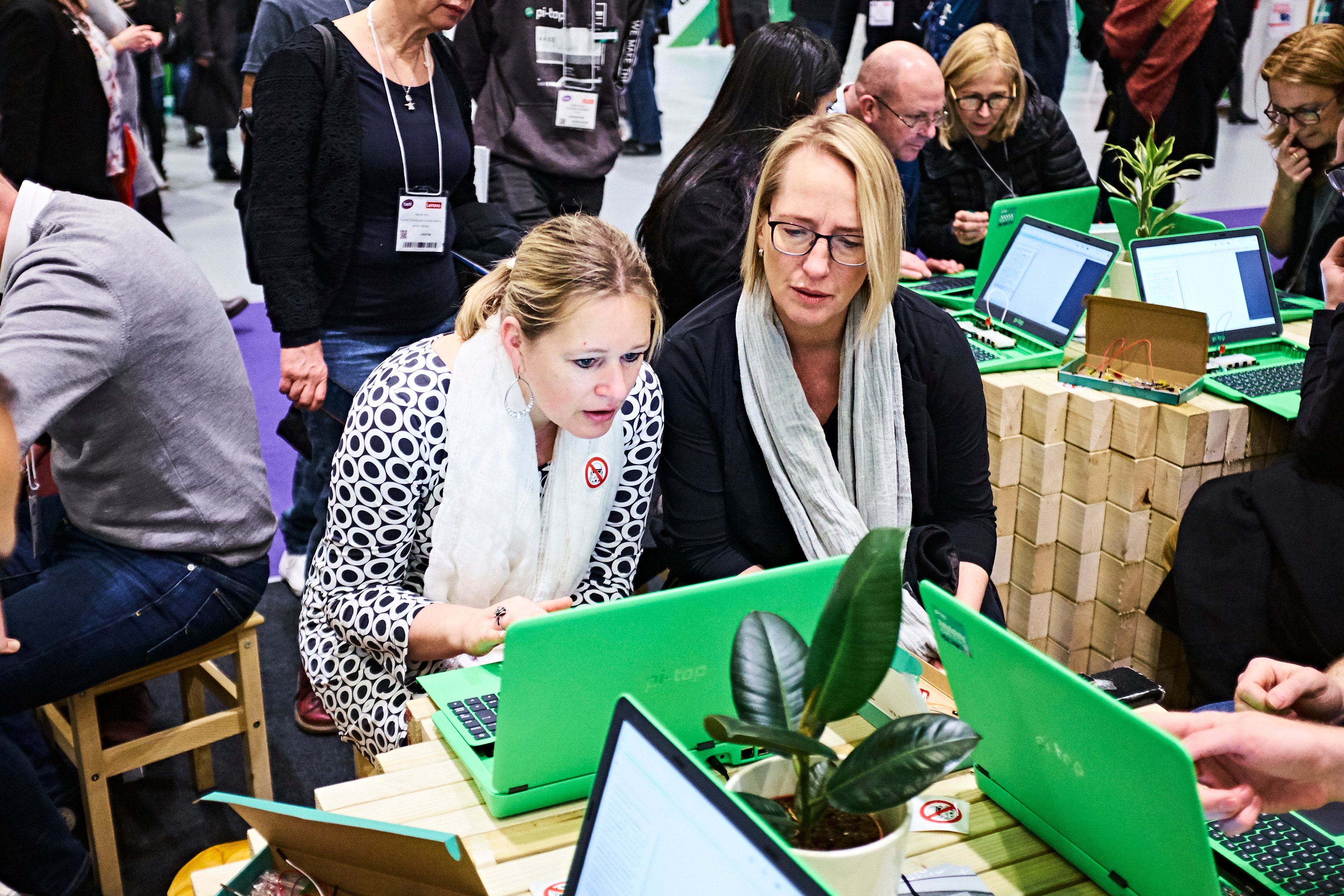 pi-top's mission is to give every learner the opportunity to be inspired by making and we're bringing our philosophy to our booth at ISTE. There, we're going to be joined by US educators and pi-top team members that will showcase the pi-top curriculum.
The workshops will be delivered by educators with a range of experience, from teaching elementary to senior school levels, while the talks will be brought to you by pioneering thought leaders in the Education Technology space.
With a limited number of free spaces available, our workshops and speaker series will help you gain practical ideas and insights on how Learning by Making is transforming and can transform the classroom learning experience today. Register now to join us at booth #812!
We Make The Future Event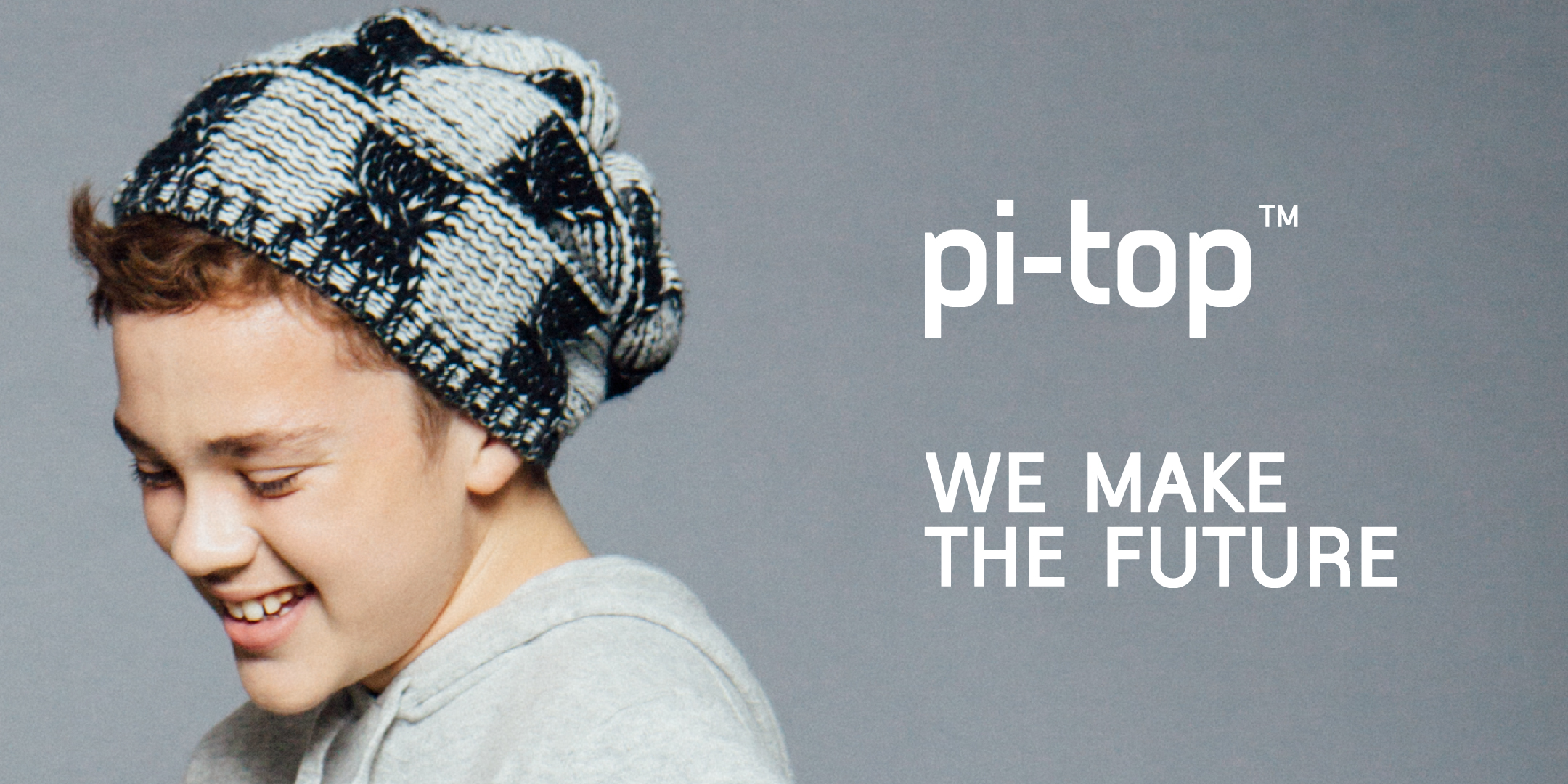 On June 26, join us for an evening of exploration, conversation and refreshments, in partnership with some of the icons in the Learning by Making movement. We'll discuss the impact of Learning by Making and how it can help improve learning outcomes and better prepare today's students for the advent of the 4th Industrial Revolution.
Speakers will include Graham Brown-Martin (Chief Education & Product Officer at pi-top), William Rankin (Director of Learning and Research at pi-top), Mitchel Resnick (Author and researcher at MIT Media Lab) and David Cavallo (former Chief Learning Architect & Vice President of One Laptop per Child).
If this sounds appealing to you, make sure to sign up as there are a limited number of spaces available.
See you in Chicago,
pi-topTEAM