We have some amazing news! Our operating system, pi-topOS Polaris, is now built on the new and exciting latest release of Raspbian/Debian "Stretch". This new version is available for download from our website and comes with some nice improvements and changes. Keep reading this blog post to know all about it!
What has changed?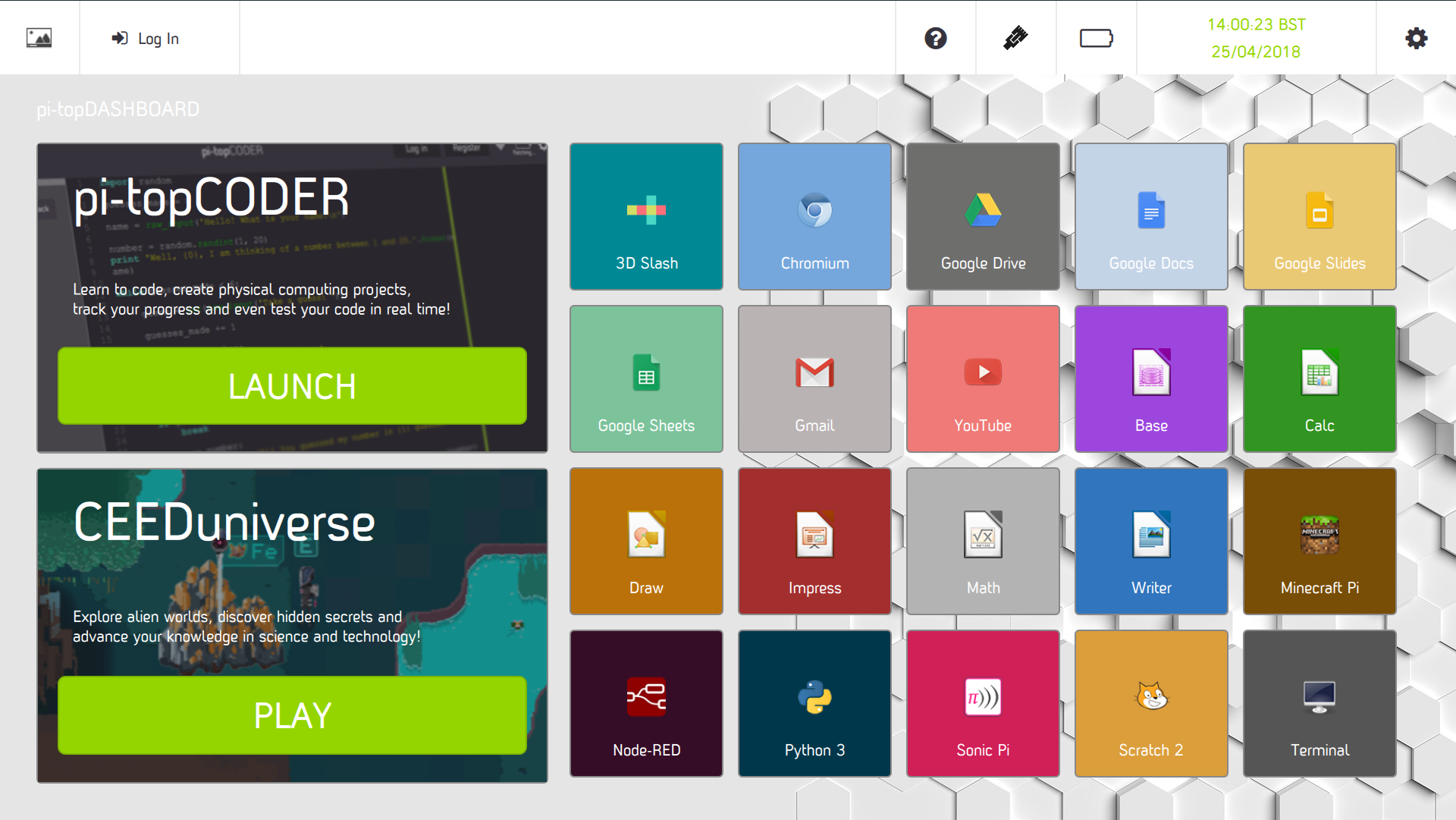 When you upgrade to pi-topOS "Stretch", you will have access to the latest versions of pi-topCODER and Scratch. You'll also benefit from some great new features and improvements:
Moved from Raspbian Jessie (version 8) to Raspbian Stretch (version 9)

. This brings some significant changes to the way the operating system works. You'll notice that it runs smoother and faster

The new

pi-top

OS update allows you to use the latest hardware, such as the

Raspberry Pi Model 3 B+

out of the box

pi-top

CODER now includes project self-assessment dialogue and project instructions glossary

Personalise your

pi-top

DASHBOARD with the new wallpapers. Pretty cool, huh?
If you'd like to have a look at the technical details, check the 'changelog'.
How to update your pi-top device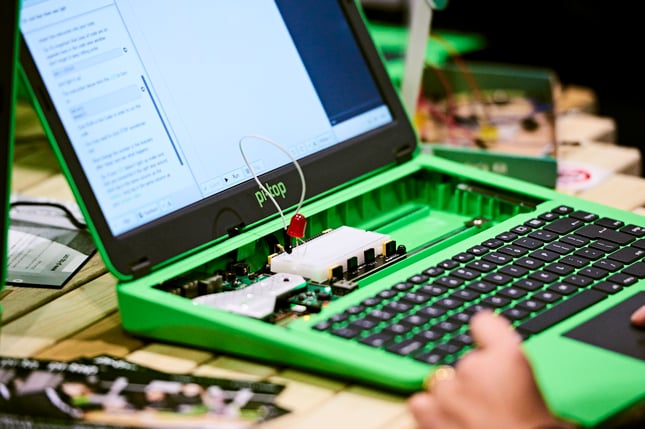 If you are currently using a version of pi-topOS released prior to 2018-04-03, then you are on the older "Jessie" version of Raspbian/Debian. Here's how to update it:
Download an image of the latest (Stretch) release of

pi-top

OS from our

website

We recommend you use

Etcher by Resin.io

to install the OS. Detailed instructions on how to do this can be found

here

Insert your microSD card into your Raspberry Pi once you've flashed it with

pi-top

OS. You're ready to go!
Be aware that when you do this, you will lose ALL data/work currently stored on the SD Card, and it will be replaced with a clean install of pi-topOS.
As always, if you have any trouble downloading pi-topOS or if you need any help, please get in touch with us at support@pi-top.com.
With love,
pi-topTEAM