As many of you already know, this week Raspberry Pi turned six years old (happy birthday! Check out this great illustrated retrospective of the Raspberry Pi) and to celebrate it, the fantastic Pi community has synchronised to host over 120 Raspberry Jams this weekend in 30 different countries.
Organised by Raspberry Pi community members including some of our amazing pi-topCHAMPIONS, we've decided to put together a small list of Raspberry Jams to help you find one to attend. Whether you are a veteran jam attendee or new to this world, these events are a great opportunity to meet new people and learn new things. So go on, put on your party hats because it's celebration time!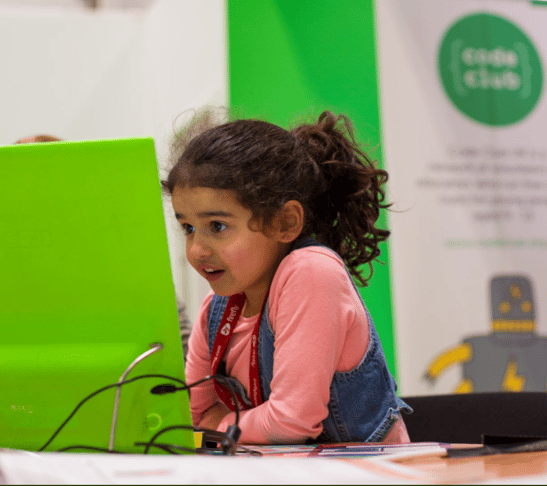 France
Orange
Meet on Saturday at Chez Alan one of our amazing champions with a passion for Code Club and all things Pi. Join in as Alan McCullagh celebrates Raspberry Pi turning six with a spectacular Jam in the south of France.
United Kingdom
Birmingham
Workshops,talks, prizes… sounds appealing to you? Then make sure you go to Birmingham City University on Saturday to meet another of our amazing champions, Spencer Organ. *Edit: Due to unforeseen weather conditions this Jam has been postponed.*
Blackpool
Run by the team who bring you Blackpool Raspberry Jam, Saturday will be filled of fun, activities and cake. If you get a chance, remember to say hello to pi-topCHAMPION Les Pounder - he'll be sure to want to chat about digital making.
Leeds
Get hands-on making. Claire Garside will be hosting on Saturday talks, workshops and challenges.
London
Are you in London this weekend? There are two fantastic events that you can go to:
Preston
At Preston they are hosting their own 'Raspberry Pi Sandwich' with two events: one today at 6pm and another one on Monday. Meet up with the wonderful pi-topCHAMPION Alan O'Donohoe and Josh, one of our FUTUREchampions.
Potton
Two of our pi-topCHAMPIONS, Mike Horne and Tim Richardson, have joint forces to organise this Raspberry Jam. Attend on Saturday this family-friendly event to meet other fellow community members. Have we mentioned they'll provide cake to celebrate?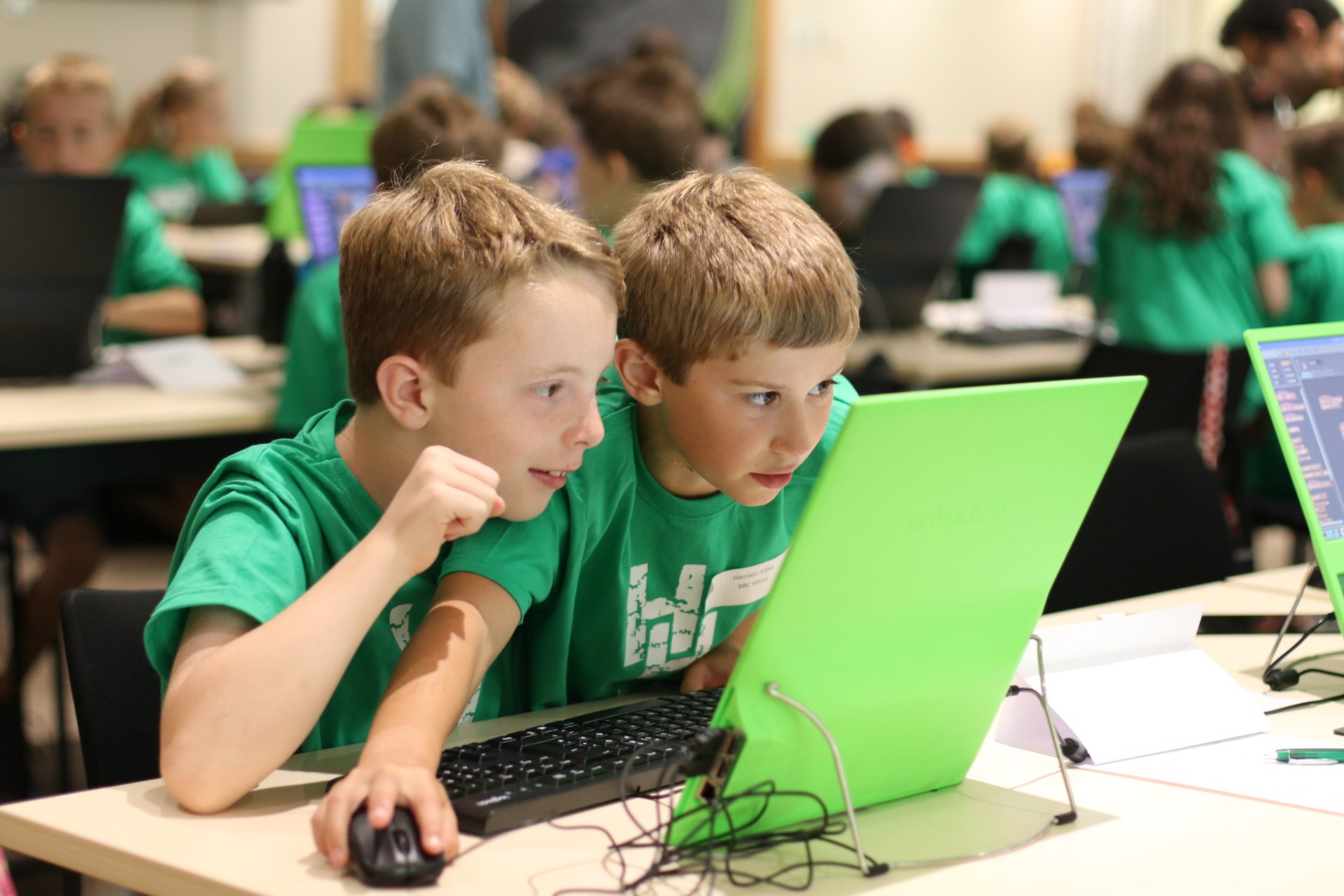 United States
Edinburg, TX
Join the very first Raspberry Jam in South Texas. They have events going on both Saturday and Sunday. Don't forget to say hello to the pi-topCHAMPION Efren Rodriguez!
Morgan Hill, California
Kevin Olson has put together this great event. Explore Raspberry Pi on Saturday hacking Minecraft and working with electronics.
Roanoke, Virginia
Head to the Roanoke South County Library on Saturday at 10am if you happen to be in Roanoke, our pi-topCHAMPION Darrell Little will be there too!
If you couldn't find an event near you, don't worry - Have a look at this interactive map to find one close to home.
There's more...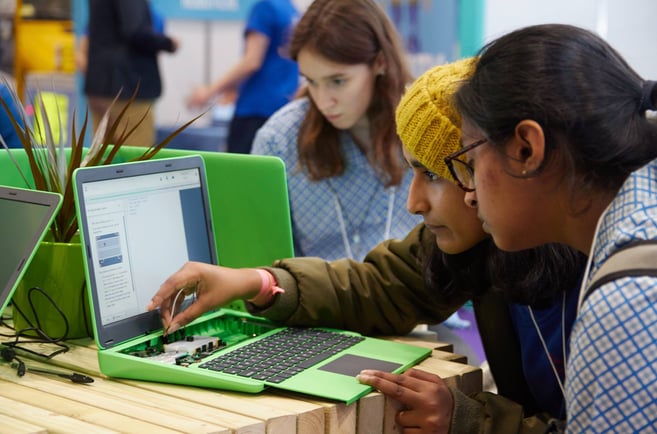 We have decided to join the festive mood and organise something special to celebrate Pi Day on the 14th of March. Pop by the Draft House in Old Street (London, UK) to join this Coding Evening for teachers, community members and people interested in helping to support the teaching of coding and learning by making as part of the new Computing Curriculum.
We will provide some food and drink to get the party started. If you would like to attend, please RSVP here. We hope you can make it!
With love,
pi-topTEAM