We are on a mission to bring the power of physical computing to the world of education and help educators from all around the world bring science, technology, engineering, arts and mathematics to life. In January, the pi-topTEAM showcased our learning by making ecosystem at Bett in London and FETC in Orlando and just a few weeks ago, they were at TCEA in Austin.
In less than a week, we are packing up our mean green dream machines to GESS Dubai from the 27th of February till the 1st of March at stand M10. The show is free to attend and CDP accredited, so if you are happen to be in Dubai , come join us! Here's a taster of everything we've got planned.
Free STEAM education workshops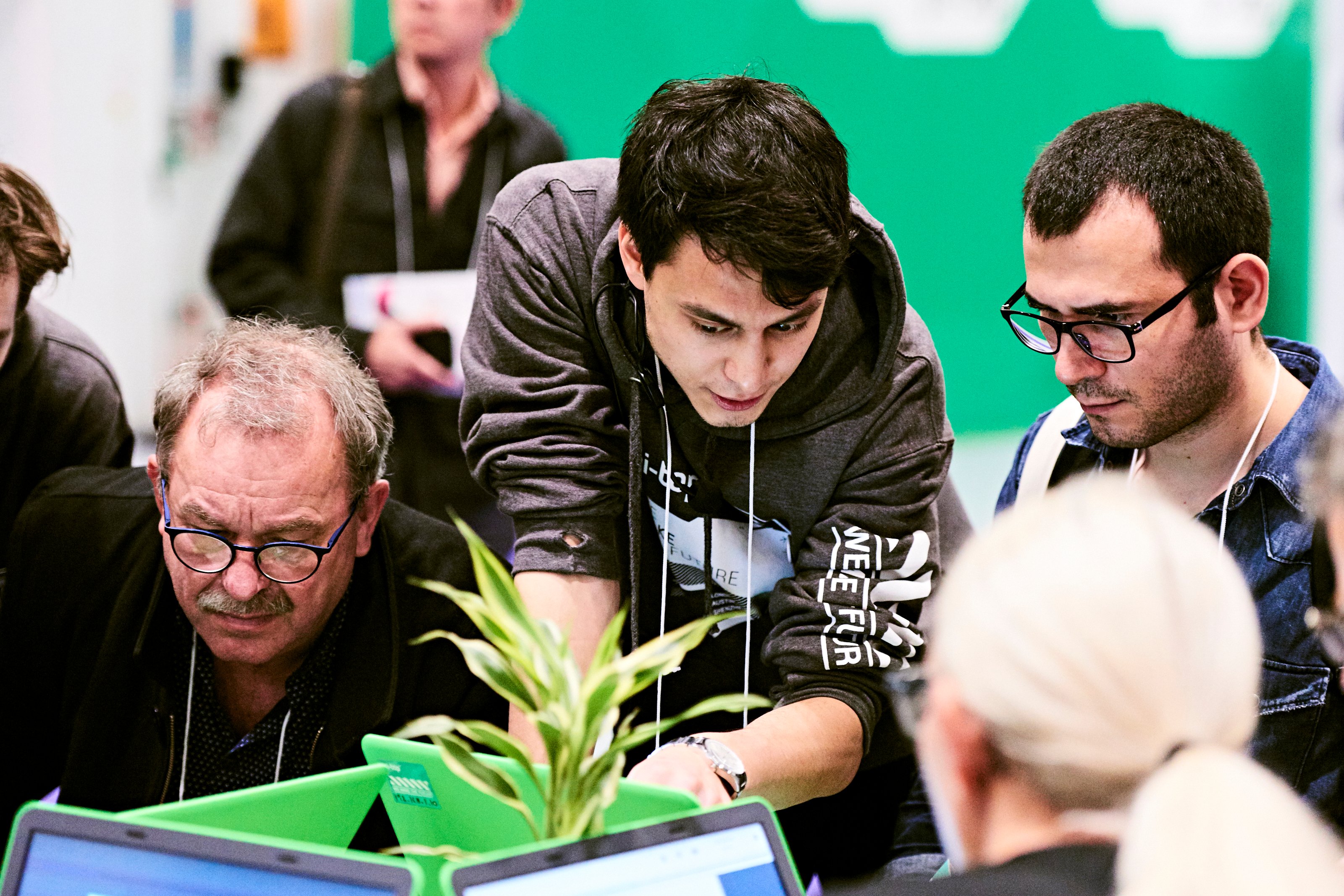 Experience pi-top's modular products and get making, innovating and inventing with them! Run by our in-house educationalists, we will explore a whole new chapter of computer science, STEAM education and learning by making.
Join us for a hands-on workshop session in a collaborative classroom setting. Learning with pi-top is about solving problems together, applying knowledge and collaborating with others. Does this sound appealing to you? There are a limited number of spaces available, book yours quickly to join us at stand M10.
pi-top stand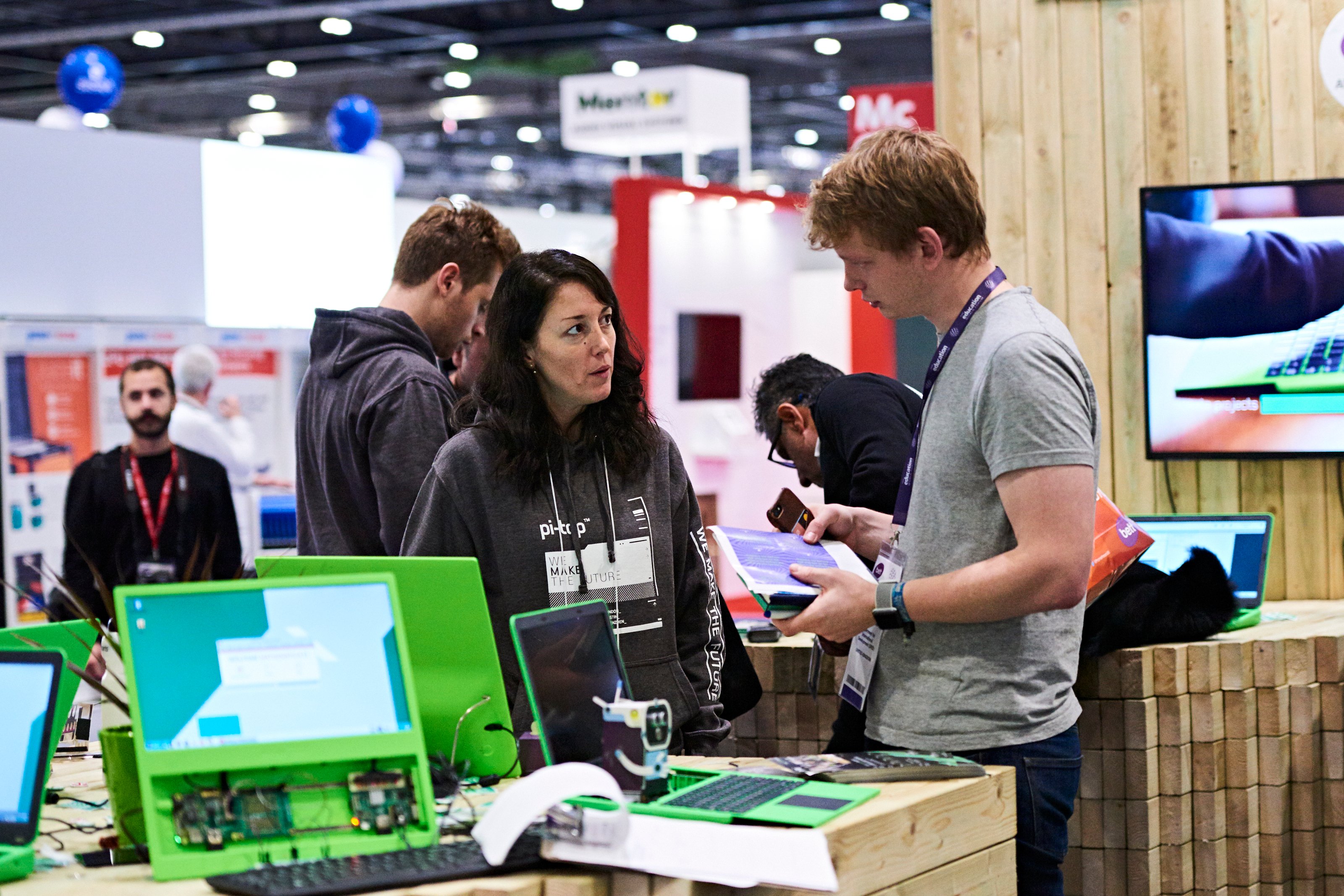 The pi-top ecosystem for collaborative learning provides a transformative maker-centered learning experience. Come meet the team on stand M10 to find out how you can empower students to become collaborative, critical and creative thinkers.
In today's increasingly interconnected world, we encourage teachers and learners to think beyond the screen and spend less solitary screen time and more collaborative 'creative time'. We want to equip students with the necessary skills to thrive in the 21st century.
GESS Talks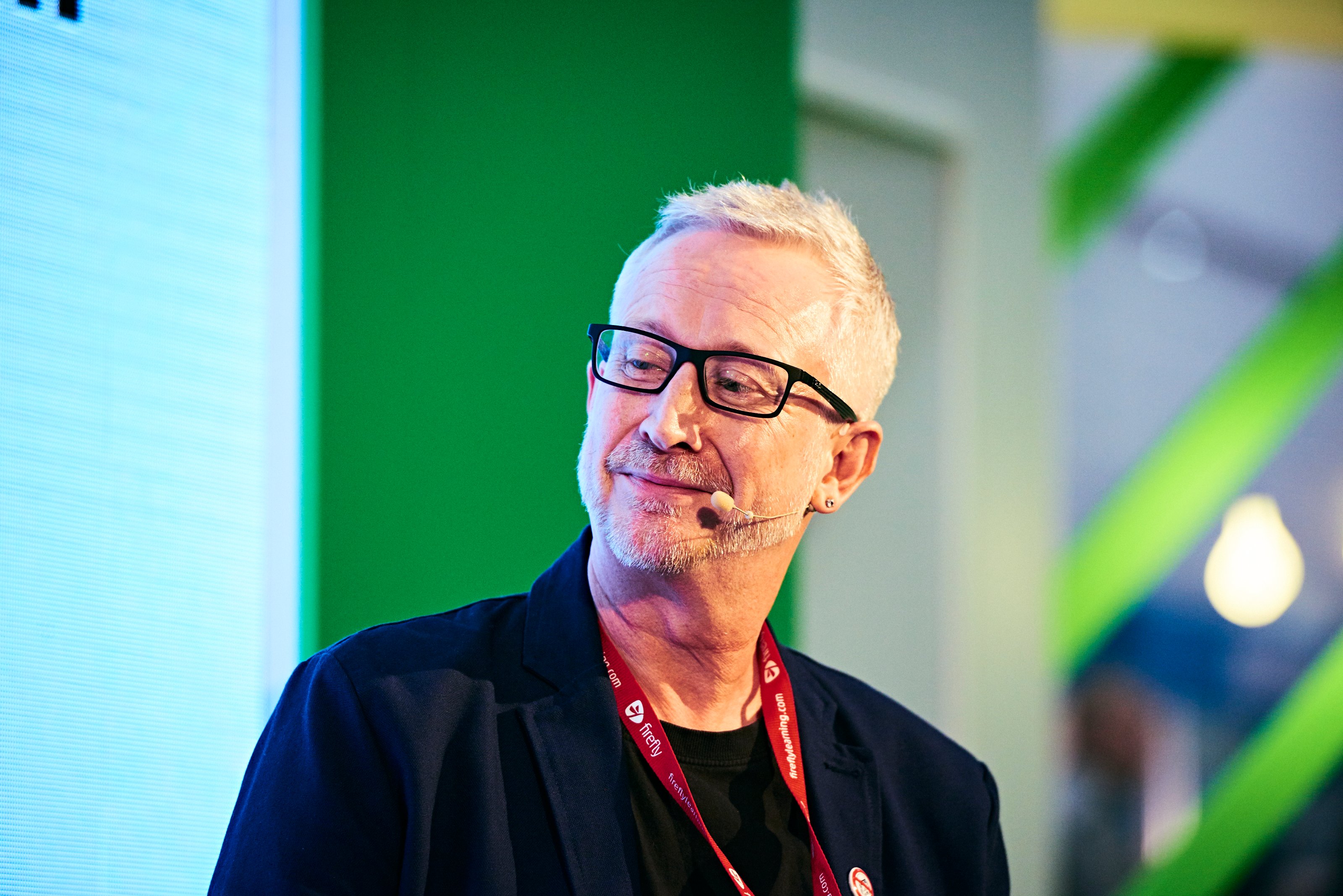 As we've highlighted in the pi-top magazine, we are on the precipice of what the World Economic Forum calls the Fourth Industrial Revolution. The evidence of dramatic change is all around us and it's happening at exponential speed. Graham Brown-Martin, Learning Reimagined's author, broadcaster and pi-top's Chief Education Adviser, will present on the 27th of February at 15:00 those changes and how education is at the heart of preparing present and future generations to thrive.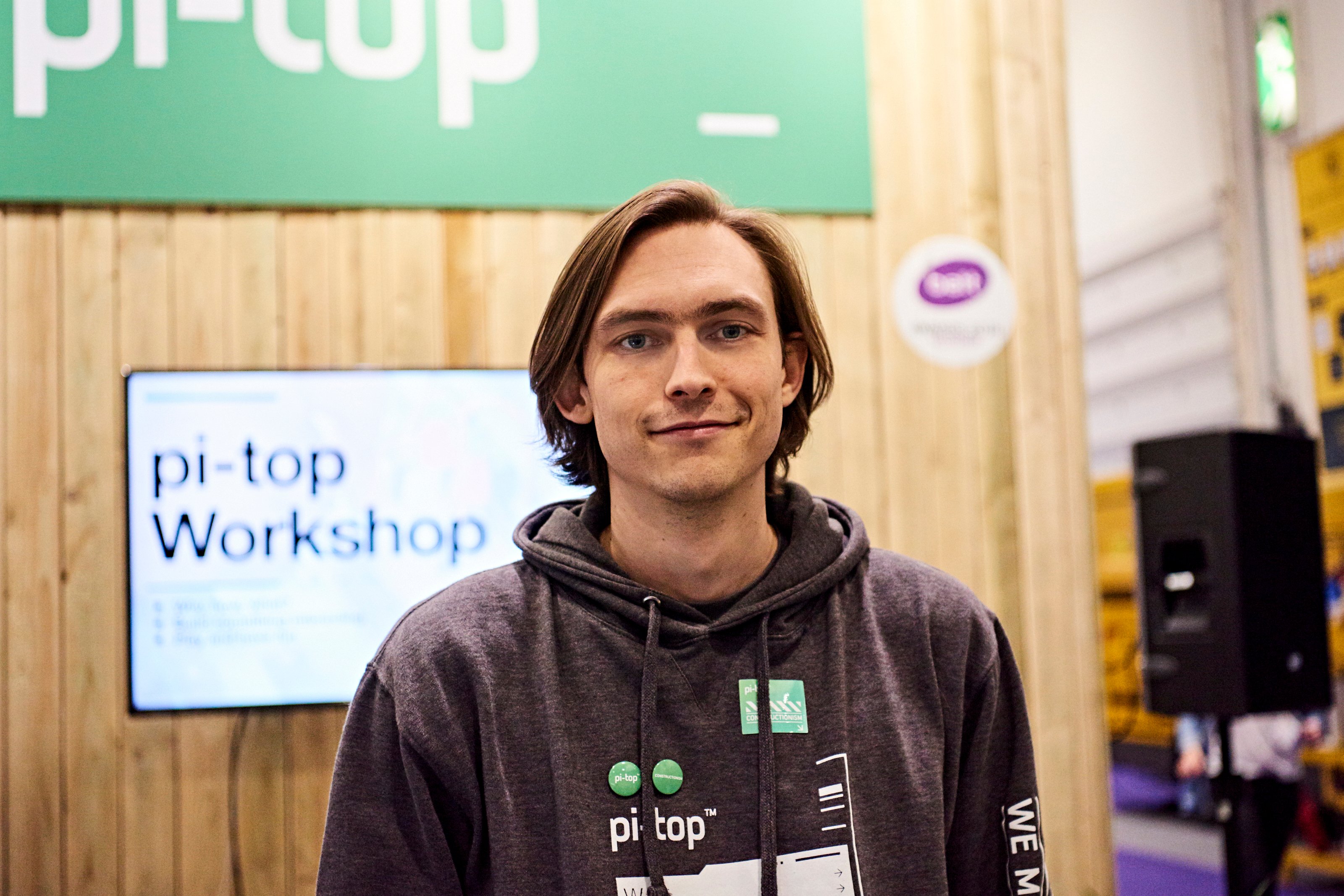 On the 28th of February at 14:00 pi-top's CEO and co-founder, Jesse Lozano, will share pi-top's story; from his kitchen table he made to the world's leading learning by making platform, where computer science and STEAM education are brought to life via the medium of physical computing and collaborative problem-solving. The talk will be followed by an interview with Graham Brown-Martin, and we are sure you wouldn't want to miss!
See you soon,
pi-topTEAM