It might sound like a cliché, but it's crazy how time does fly! A couple of weeks ago we were sharing our enthusiasm about attending Bett 2018 and now we surprise ourselves writing a show recap.
Like every year, we had an amazing four days at one of the world's leading education technology shows. It was chock full of activities; engaging workshops, interesting talks and extraordinary people that, like us, want to empower students to become collaborative, critical and creative thinkers. So, without any further ado, these are some of the show's highlights!
pi-top winning!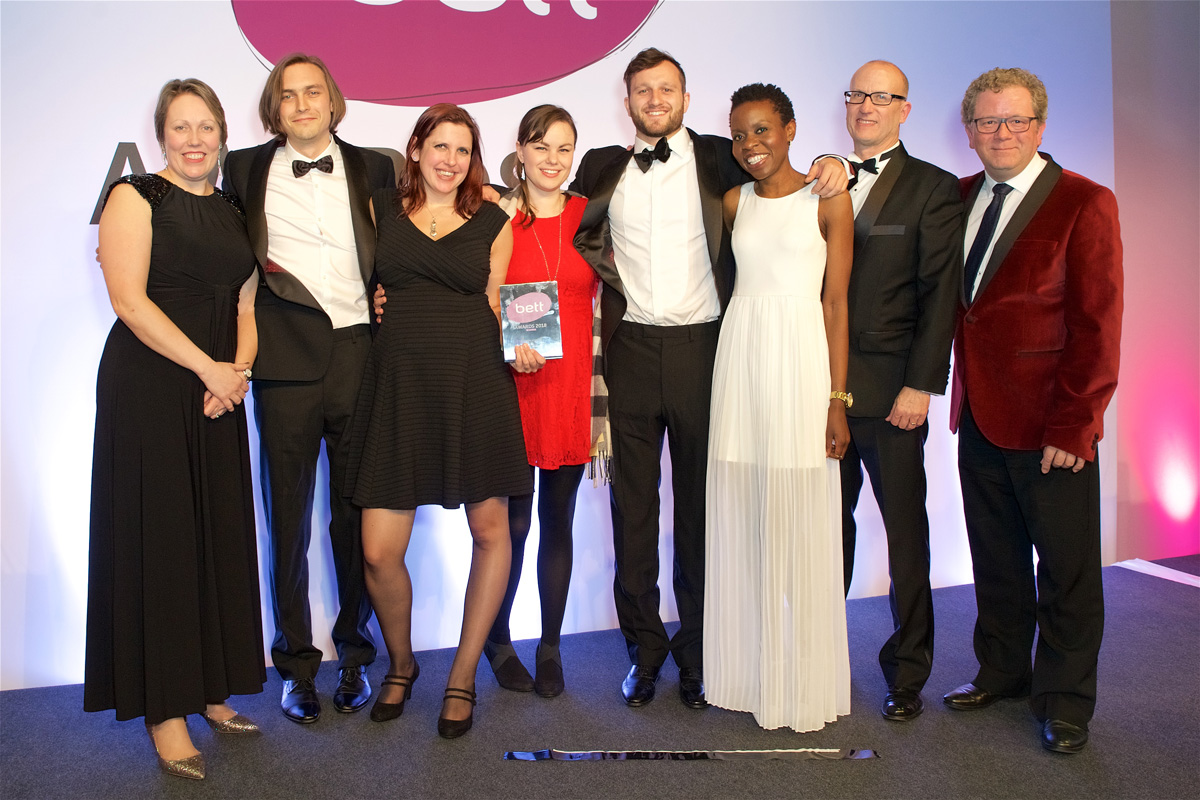 We are chuffed and incredibly proud to announce that we won the 'Innovator of the Year' Bett 2018 Award. This is the second year in a row that we take home a Bett award - last year we won 'Start-up of the Year' - so massive props to the team!
Winning 'Innovator of the Year' means a great deal to all of us, as it's an important recognition of the great work that we've accomplished over the last year. Plus, it raises the bar for what we now want to achieve in 2018 and beyond...
Hands-on STEAM education workshops
[gallery ids="1412,1411" type="square" columns="2"]
We managed to get everyone making, creating and innovating with our modular products during our fun workshops. They were focused on solving problems together, applying knowledge and inciting learners to discuss with others what will work best.
Bett Talks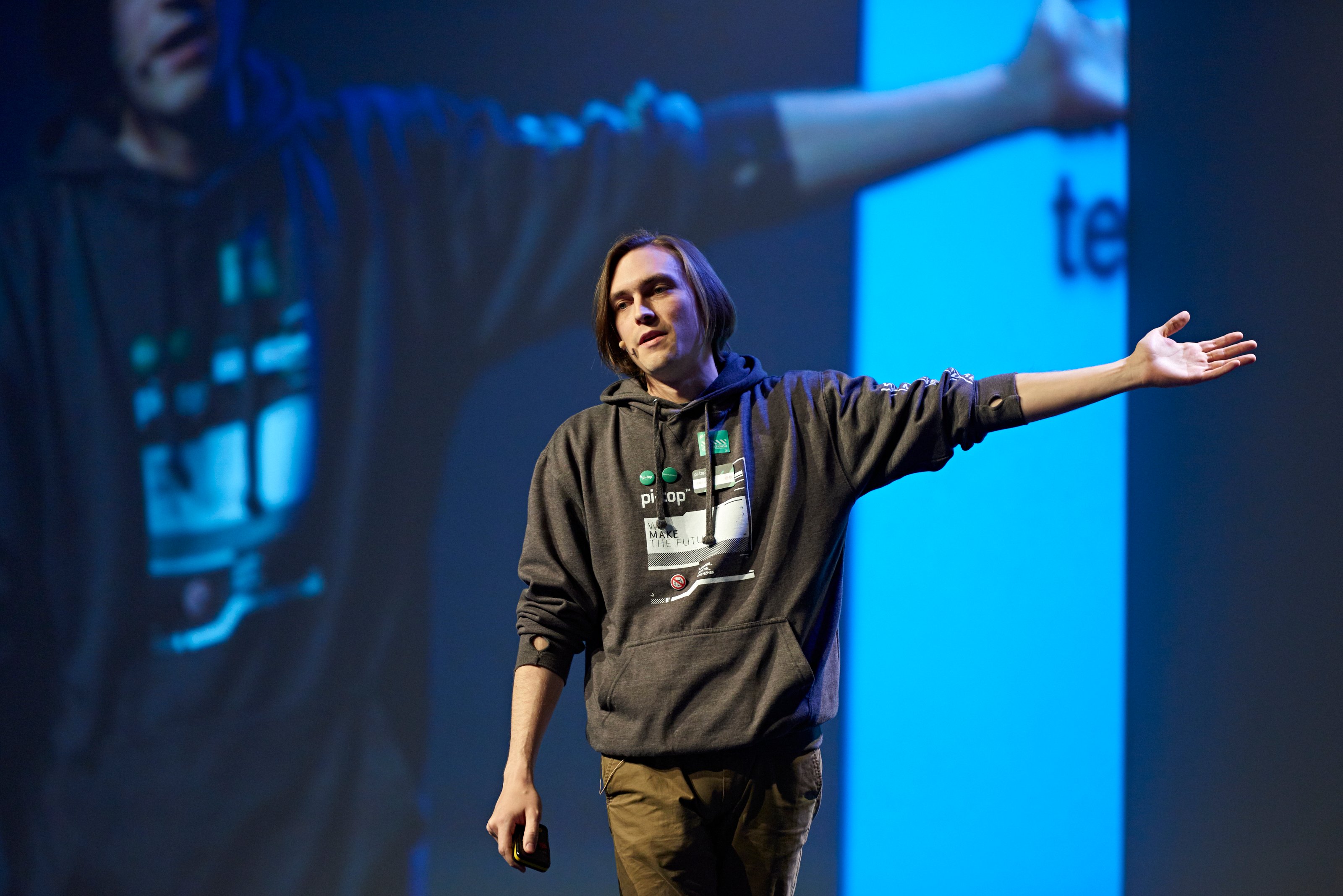 We passionately believe that Collaborative Problem Solving is an essential skill in education and a basic necessity for the 21st century workforce. It is undeniable that the world is changing at an overwhelming pace and, as educators, we should all be thinking of how to equip our children with the skills to thrive in this transforming society.
As Jesse Lozano, pi-top's CEO, explained in his keynote, the reason we wake up every morning is to design an inspiring learning by making ecosystem that supports students in the development of critical and creative skills while empowering educators to achieve their goals.
[gallery ids="1414,1415" type="square" columns="2"]
We also hosted two talks on Collaborative Problem Solving from the educators' and students' perspective. Both were hugely enlightening and clearly demonstrated that our education system needs to evolve and adapt to both educators' and learners' needs.
Drinks Reception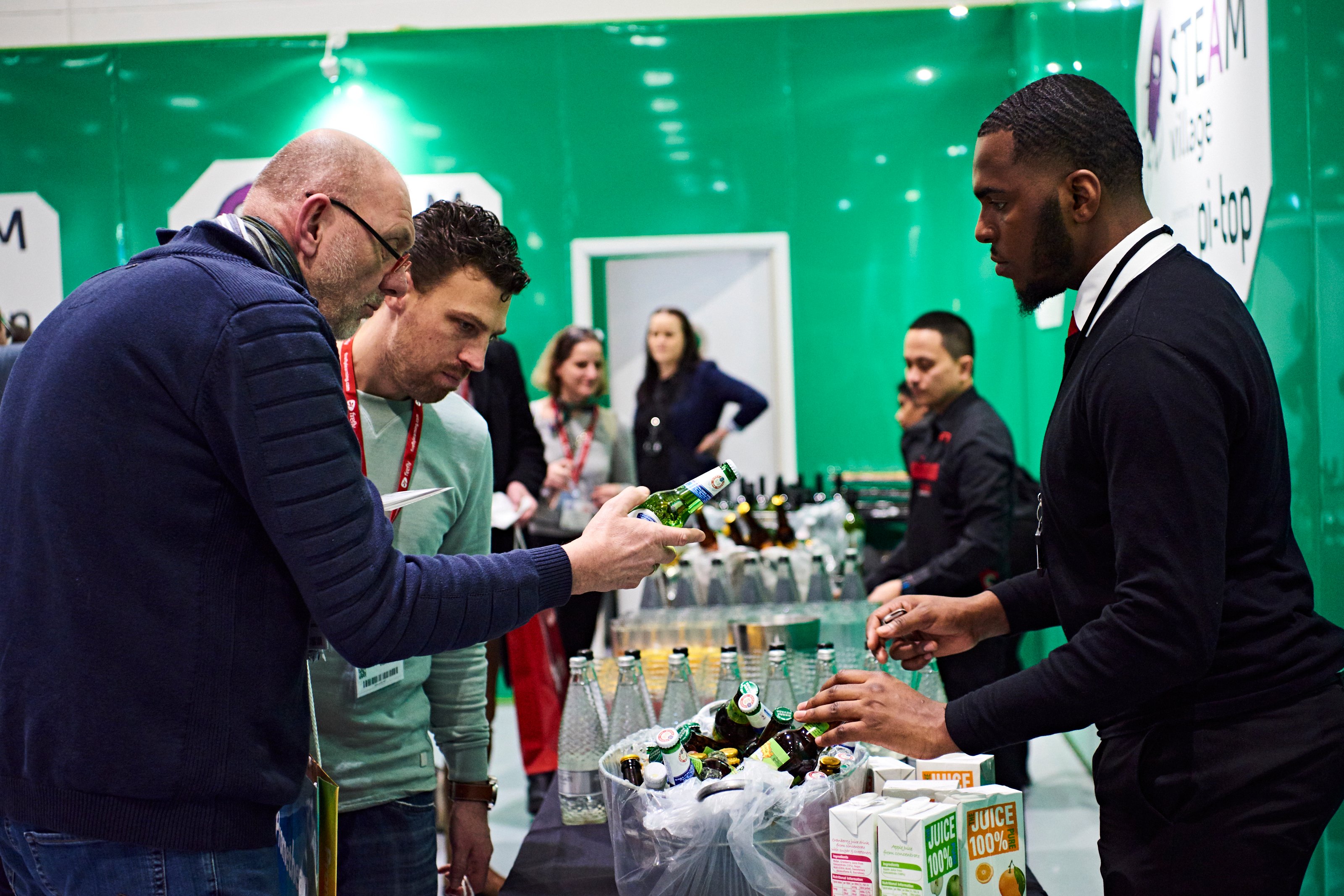 On Friday 26th of January we hosted a pre-TeachMeet drinks reception in the STEAM Village to celebrate STEAM education and a wonderful week at Bett. We had a great time meeting new people and seeing some familiar faces :)
#NoStormtroopers Competition
In one of pi-top's magazine articles we wonder if Constructionism can prevent our children turning into mindless Stormtroopers (you can read the article online) so we thought it might be a good idea to fill ExCel London with our #NoStormtroopers stickers and badges.
We encouraged all of our stand visitors to share their best #NoStormtroopers pictures with us to be in with a chance of winning daily prizes of pi-top swag for the most creative placements. Check out some of our favourites here!
[gallery ids="1417,1418" type="rectangular"]
If you didn't make it to Bett this year, don't worry. You can have a look at the very first issue of the pi-top magazine 'Learning by Making' here.
The mag features case studies and articles by Learning Reimagined author, broadcaster and pi-top's Chief Education Adviser, Graham Brown-Martin and Mitchel Resnick (Professor of Learning Research at MIT Media Lab and author of Lifelong Kindergarten).
Thanks again to everyone that stopped by the STEAM Village to see us at Bett. We loved meeting each and everyone of you. And we cannot wait to see you again next year!

Onwards and upwards,
pi-topTEAM