Last month we were excited by the news of being shortlisted as a finalist for two Bett awards, "Innovator of the Year" and our modular laptop, the new pi-top, is up for a "Digital Devices" award. Winners will be announced on the 24th January, fingers crossed, we're hoping to win!
Bett 2018 is just a bit over a month away, so we wanted to share some of the fun things we've got planned. We hope you come join us from the 24th to the 27th of January at the ExCel in London.
STEAM Village 2018
We are happy to announce that the Bett STEAM Village 2018 is sponsored by pi-top. On top of that we are building not one, but two stands full of pi-top fun in the village! Come join us on stands F480 and G480 where you'll be able to meet our awesome team, try out our products and maybe snap a few pictures to share with the rest of your school.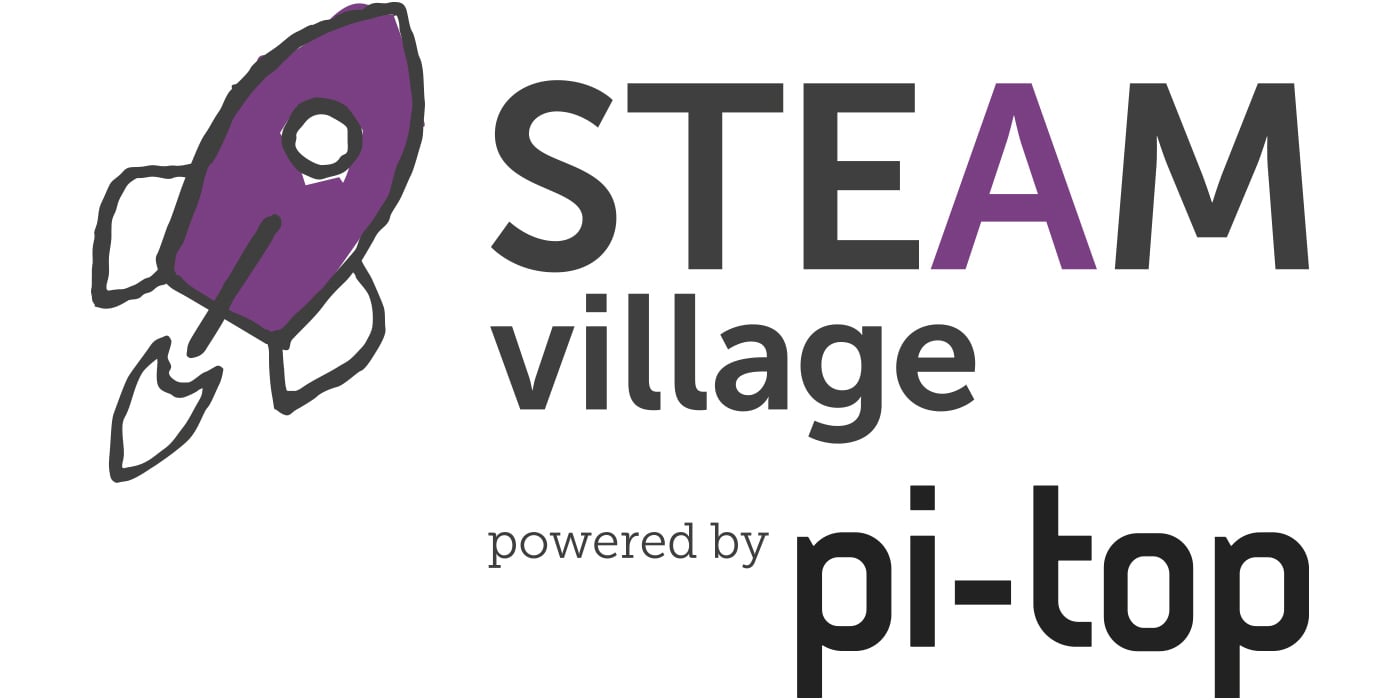 Free hands-on workshops
A new feature for us at Bett is the pi-top workshops on our stand G480. They will be 30-45 minutes long, including 15 minutes of collaborative learning. You will get hands-on experience with our modular products and learn how to code in Python using pi-topCODER.
Make sure you book your place as there are a limited number of spaces available.
Click here to register!
(Remember you will need to complete a free Bett registration to visit the show and our workshops)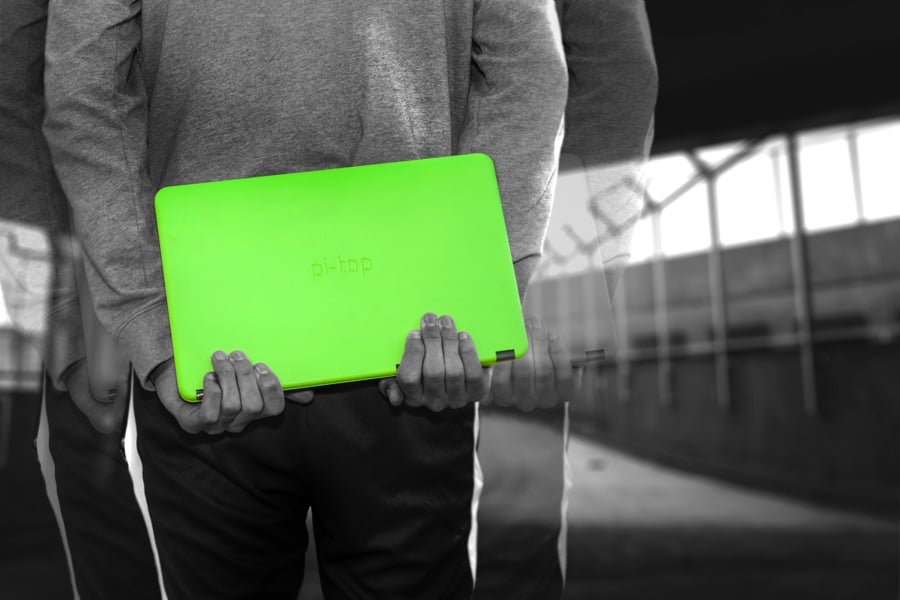 Bett Talks
It doesn't end here, we're also hosting three Bett Talks. Our talks on the 23rd and 24th of January in the Schools Theatre are focused on Collaborative Problem Solving. They will give both the Educators' and the Students' perspectives. Come hear from an educator on the 24th and from a panel of students aged 13 -17 on the 25th. To end our Bett talks on a high, Jesse Lozano, pi-top's co-founder and CEO, will deliver a keynote in the Main Arena at 14:30 on the 26th of January.
Jesse's speech at Bett 2017
Drinks Reception
Finally, come celebrate STEAM education and a successful week of Bett by joining us at our drinks reception on Friday 26th January from 16:30 to 18:30.
For our US friends - FETC 2018
Don't worry, if you can't make it to Bett in London our amazing US pi-top team will be at FETC 2018 in Orlando (FL) from the 23-26th of January! They'll be holding talks and have a beautiful stand you should definitely check out.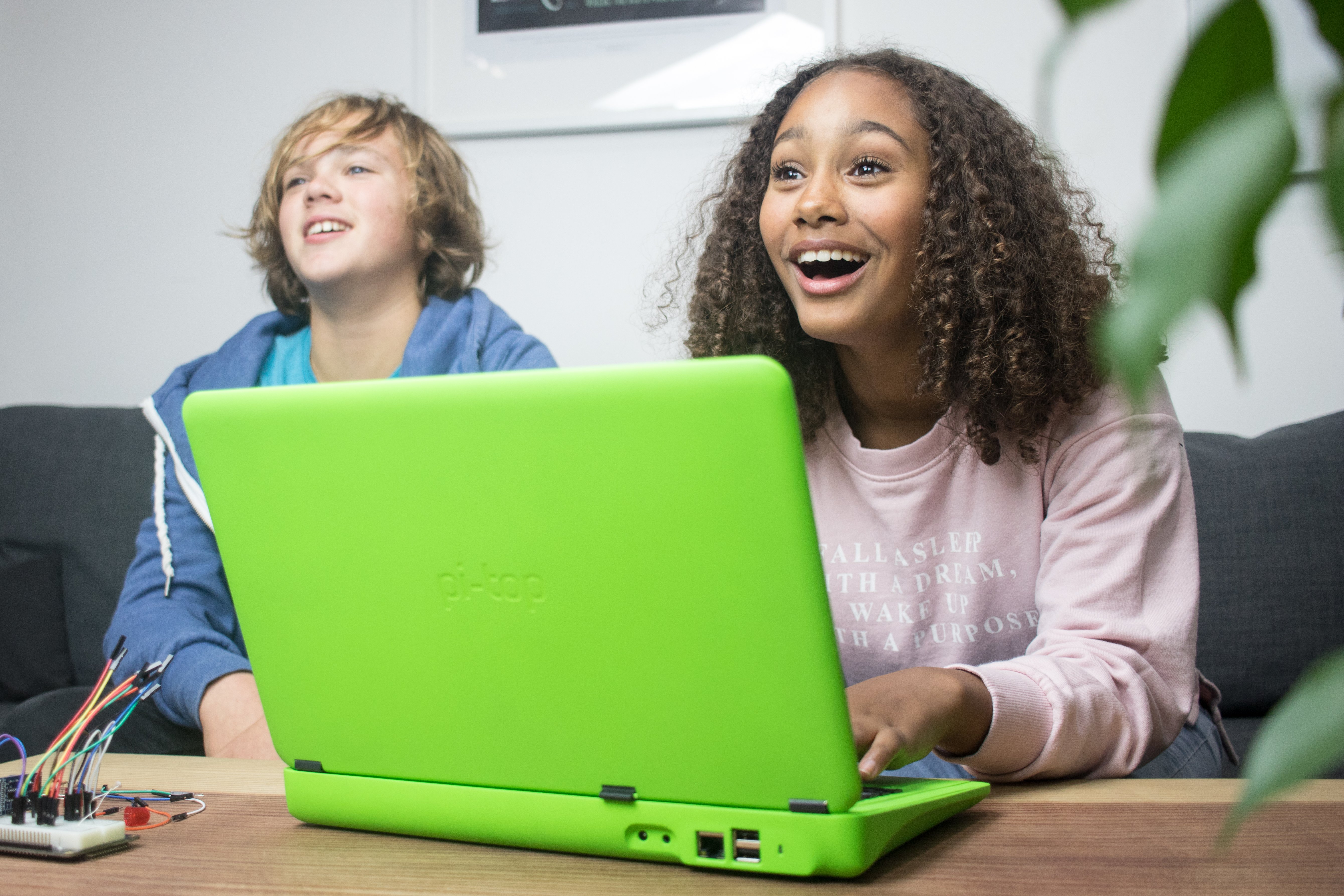 Phew, that was a lot. For those who made it to the end - keep your eyes peeled for more Bett and FETC updates in the new year. :)
Merry Christmas and a Happy New Year!
Onwards and upwards,
pi-topTEAM