Be the first to get yours exclusively from RS Components now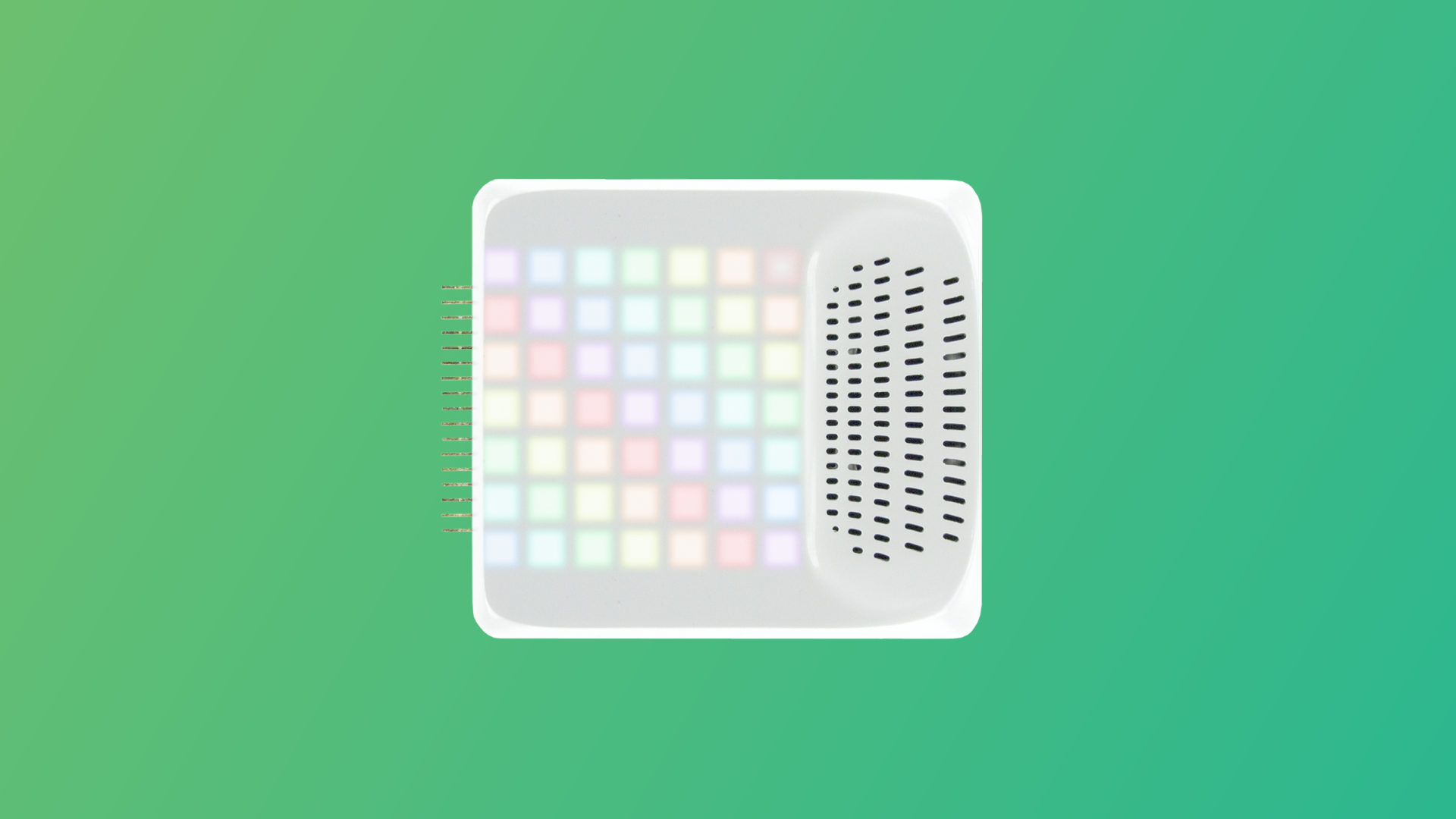 CLICK ON IMAGE ABOVE TO PLAY THE VIDEO
OR
It comes fully assembled and ready to go. A suite of python libraries is provided to make usage simple with lots of example programs, demos and pi-top lesson plans (pi-topOS only) available to get you started.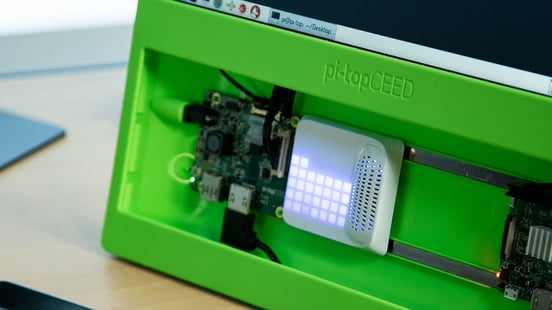 pi-topOS Polaris Update for pi-topPULSE
---
We have updated pi-topOS Polaris! This release is focused on allowing you to get started using pi-topPULSE, and immediately explore & create your own fun projects. This includes seamless integration with Amazon Alexa - simply log into pi-topDASHBOARD, and follow the on-screen instructions to get set up.
Check out the "Getting Started with pi-topPULSE" worksheet in pi-topCODER to see some hands-on examples of how to interact with the on-board LEDs, microphone and speaker!
For more information, check out the Github page for pi-topPULSE.
What can you use it for?
---
There's a ton of fun projects you can do with your pi-topPULSE. Find some examples below:
LED Array
Speaker

Sonic Pi to code music
General for listening to music

Microphone

Sample music recording
Real-time graphic equaliser (responds to music you're playing!)
Voice recording

Combined projects:

Light show with sonic pi
Pixel Game with sound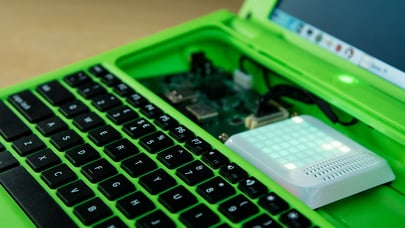 As always a huge thank you to all. We hope you enjoy the new family addition, pi-topPULSE. We're extremely excited to hear about the creative and innovative projects you create!
With Love,
pi-topTEAM