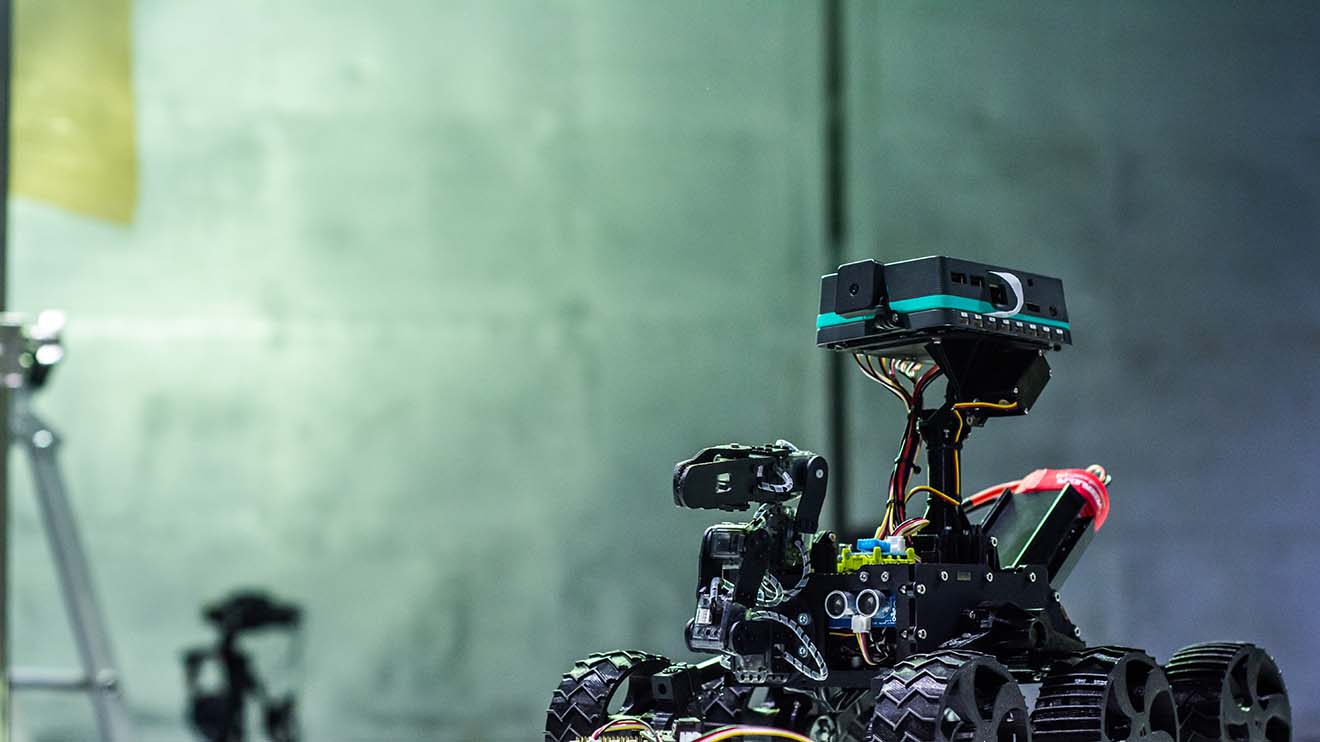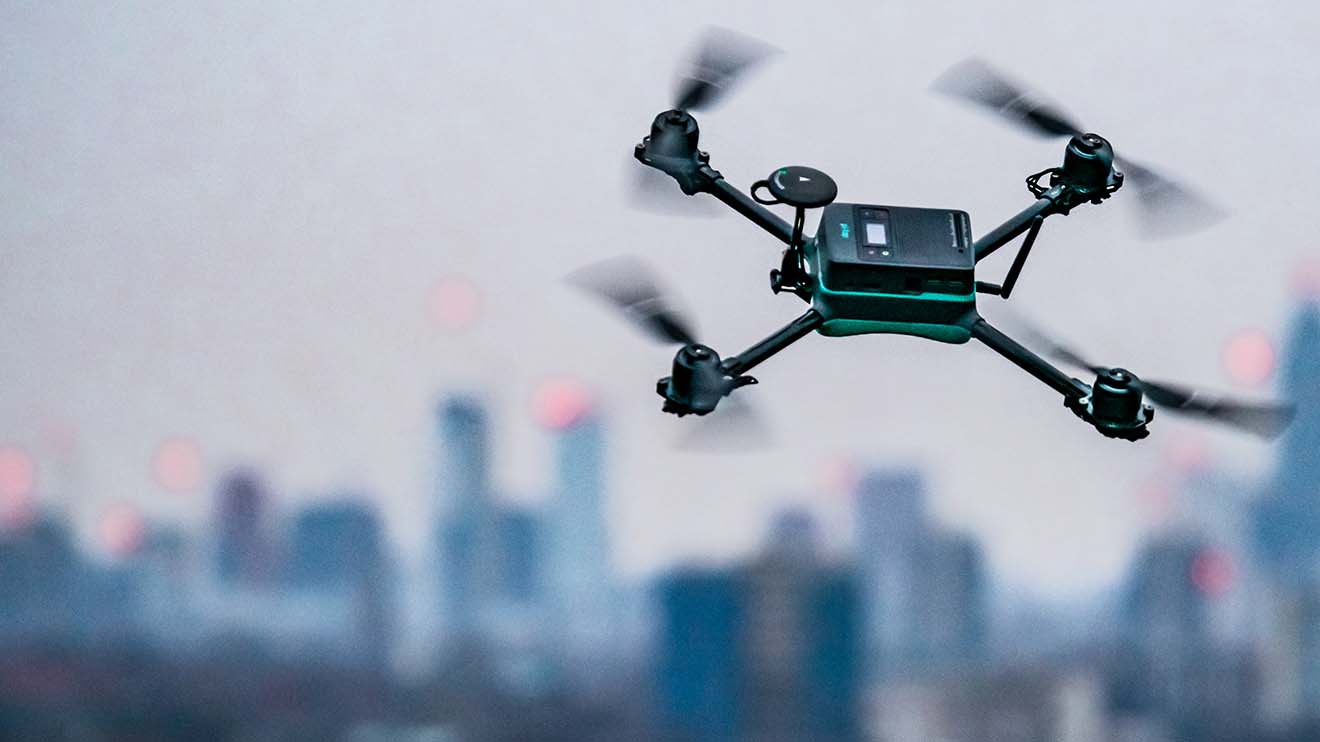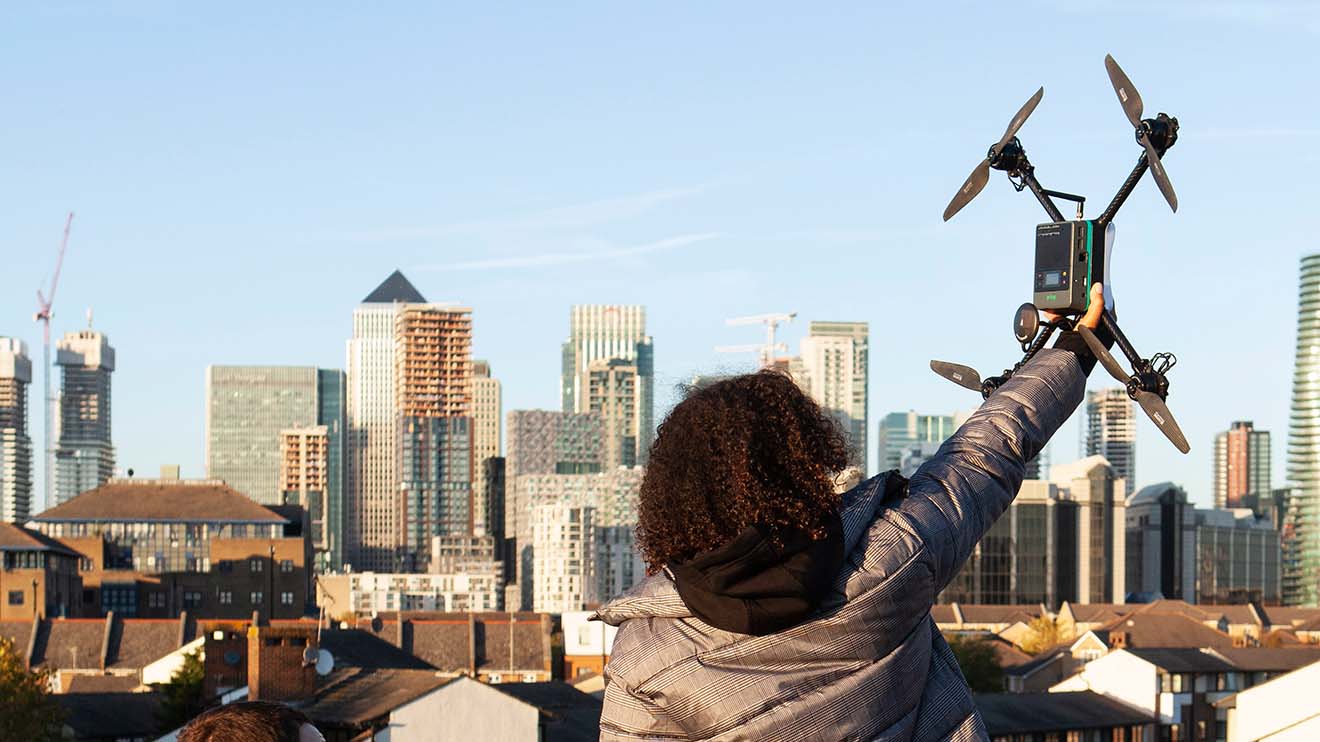 "It has a range of features that make a compelling case and there's no arguing with the build quality.
Verdict 9/10.

"
Lucy Hattersly
MagPi Magazine, The Official Raspberry Pi Magazine
5 hour internal battery
Go anywhere and keep your projects running for longer.
Power management system
This best-in-class system includes soft shutdown & UPS to avoid SD card corruption.
USB-C Power Delivery
specification at 15V for faster battery charging.
Integrated heat sink & cooling fan
make temperature regulation a breeze with the centrifugal fan, even with overclocking.
Programmable buttons & screen
Interact with your projects at the click of a button and with the OLED mini screen.
Integrated 1-watt loudspeaker
If you want to go louder, simply connect to the external jack.
Full access to the Raspberry Pi's GPIO
Female 40-pin connector with labeled ports puts an end to pesky bent pins.
Full access to all of Pi's ports
USB 3.0, USB 2.0, RPi OTG, Gigabit Ethernet, GPIO & dual HDMI connectors.
Product specification
pi-top [4] DIY Edition
Screwdriver
Male-to-female headers
CSI and DSI cables
2x USB Plugs
Thermal Pads for Raspberry Pi
Screws
Raspberry Pi 4, Power Supply Unit, pi-topOS SD Card & Display Cable are required and sold separately.
You'll need to connect your pi-top [4] to a monitor, keyboard & mouse, or a laptop, tablet or our FHD Touch Display and Bluetooth Keyboard.
You will also require an internet connection to access our Further project library.
Networking
Gigabit Ethernet: Up to 1 Gbps; Wi-fi: 2.4 GHz + 5.0 GHz IEEE 802.11ac;
Bluetooth Low Energy (BLE) v5.0
Video Output
1 x Micro-HDMI, 1 x pi-top Display Port. Dual-display supported both supporting 4kp60
Battery life
Up to 5.5 hours use time
1hr 15min charge time
19.24Wh battery (7.4 Volts, 2600mAH LiPo battery)
Speaker
1 x 2Watt speaker
Ports
2x USB 3.0
1x USB 2.0
Gigbabit Ethernet
40pin GPIOs
micro HDMI
pi-top Display Port
pi-top Modular Connector
pi-top Pogo interface Connector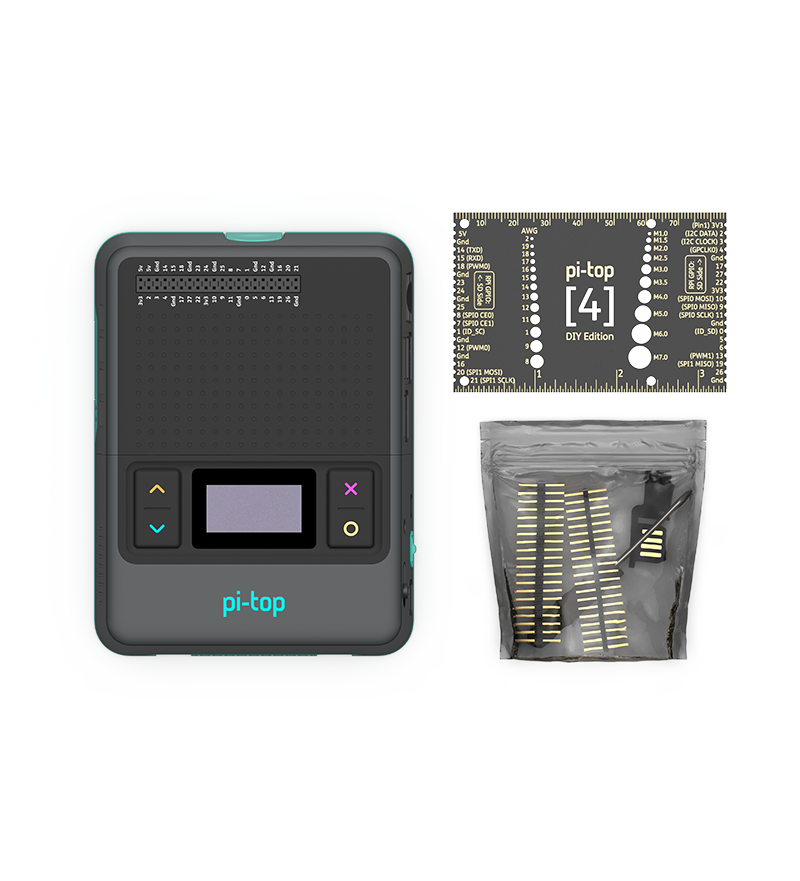 Make sure you have all of the accessories to get started with your pi-top [4] DIY Edition!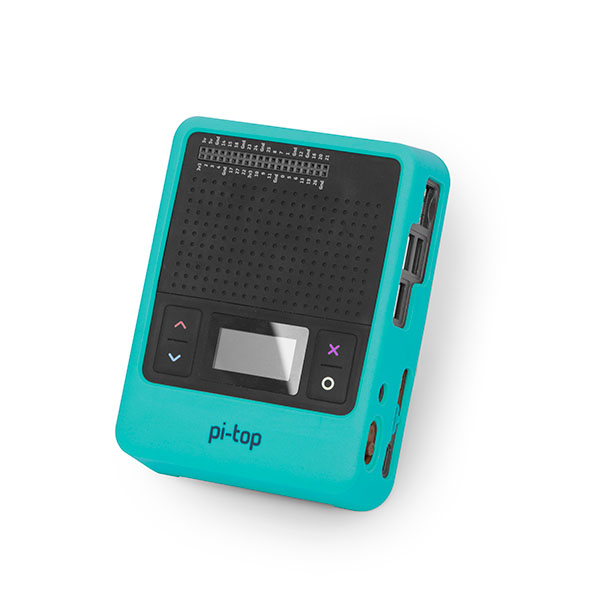 Protective case
Add a splash of colour to your pi‑top [4] with this protective case.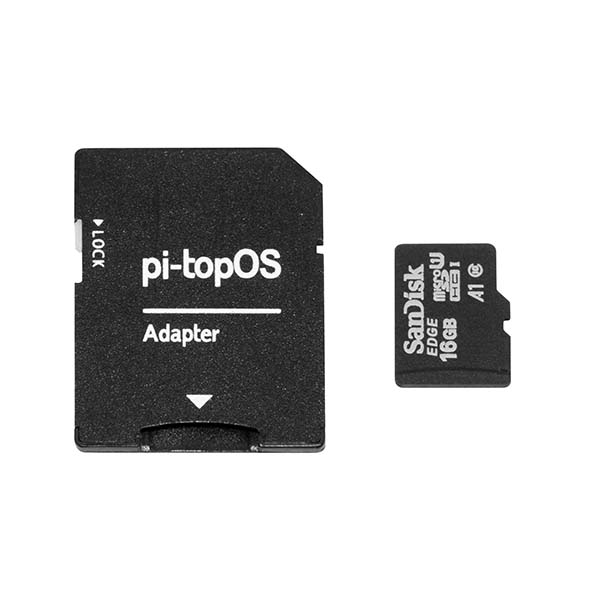 pi‑topOS SD Card
Pre-installed with the latest pi‑topOS. Adapter included.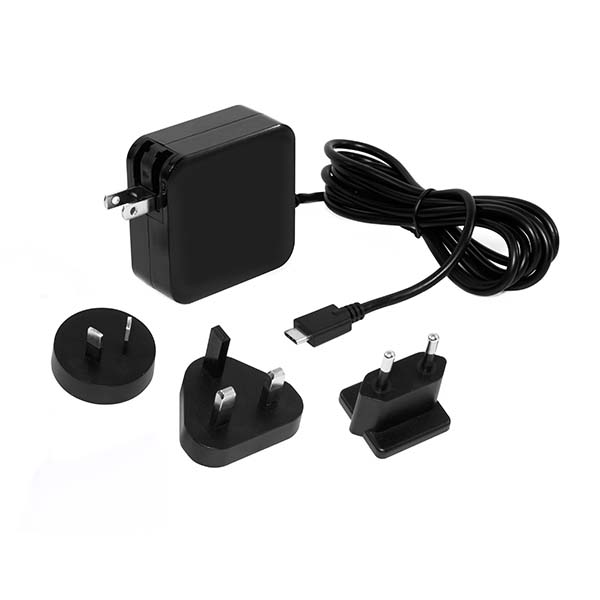 Power Supply Unit
15V 36W USB-C PD Power Supply for pi‑top [4].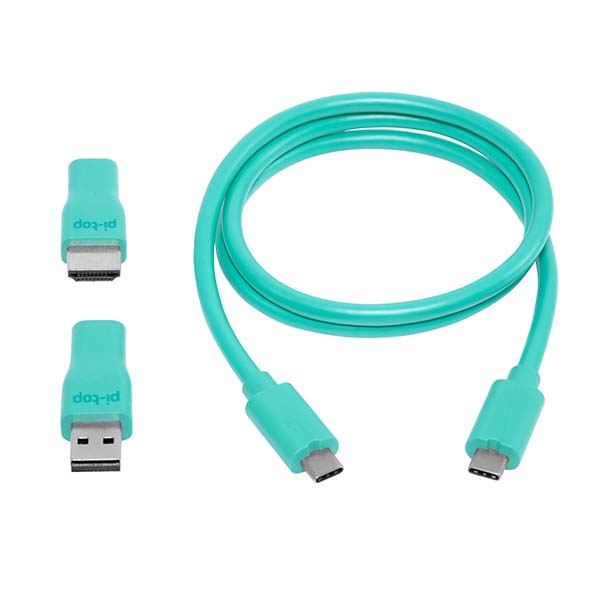 Display Cable
Connect your pi‑top [4] to a laptop, tablet, desktop computer or HDMI monitor. Includes the Display Cable, HDMI & USB adapters.