Take part in our

biggest give-away!
To celebrate Computer Science Education Week, we're giving away prizes worth over $8,000.
Simply complete the daily challenges below with your class and be in the draw to turbo-charge your school's Computer Science lab.
Deadline: Saturday December 11th
How does it work?
Get your students thinking about Computer Science and why it's so important. After warming up with the first few challenges, they'll have to think programmatically to solve our last and most exciting challenge!
Once you complete each daily challenge, simply share it on Twitter, Facebook, or Instagram to be entered to win.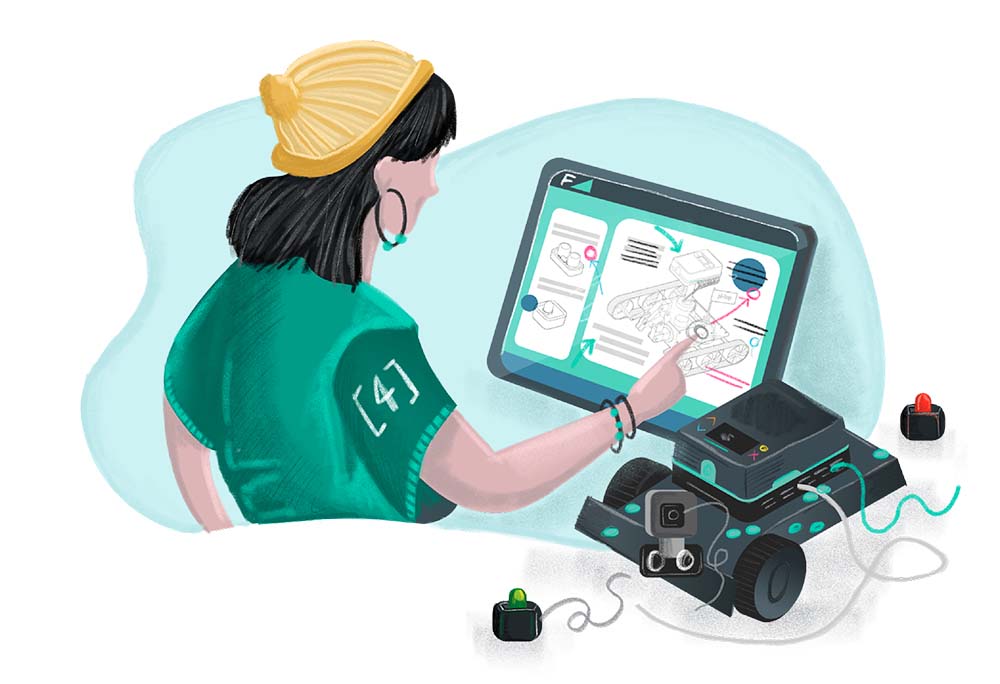 Complete any 3 challenges for a chance to win: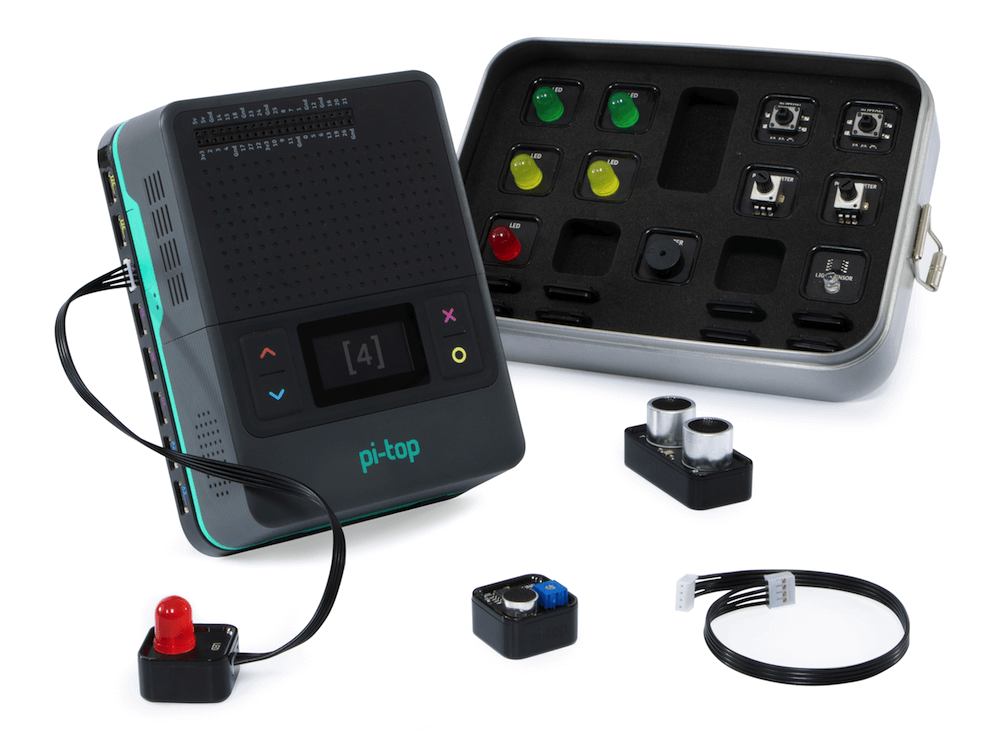 Electronics Superset
(Class Pack)
Your students can start coding in minutes, with this exciting set of twelve pi-top [4] computers and Electronics Kits, along with a license of Further to make teaching and learning Computer Science fun and simple.
Complete all 5 challenges for a chance to win: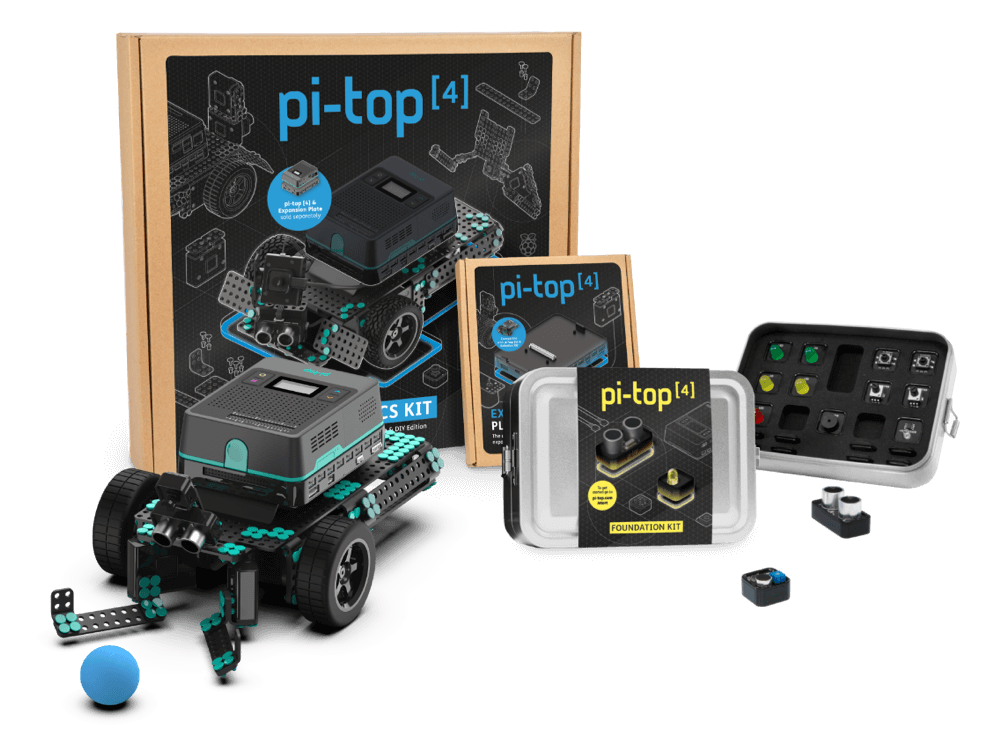 Electronics & Robotics
Superset (Class Pack)
The ultimate CS Kit! With twelve sets of our pi-top [4] computers, Electronics and Robotics Kits, plus a license for Further with 100+ hours of standards aligned CS lessons, this kit is all you need to teach and learn computer science.
Register to get started
These five challenges can be completed each day, or all at once, and do not need to be completed in order.
They will all need to be shared on Twitter, Facebook or Instagram with the correct hashtags to ensure you are entered for each day.
Complete and post these challenges on social media by 11:59pm on Saturday the 11th of December 2021, your entries will be counted in the draw!